Bring a Friend: recommend POLYAS now
Invite a friend, get a discount code
25% discount on all POLYAS products
Discount for those who recommended us and for new customers
Share positive experience and benefit from it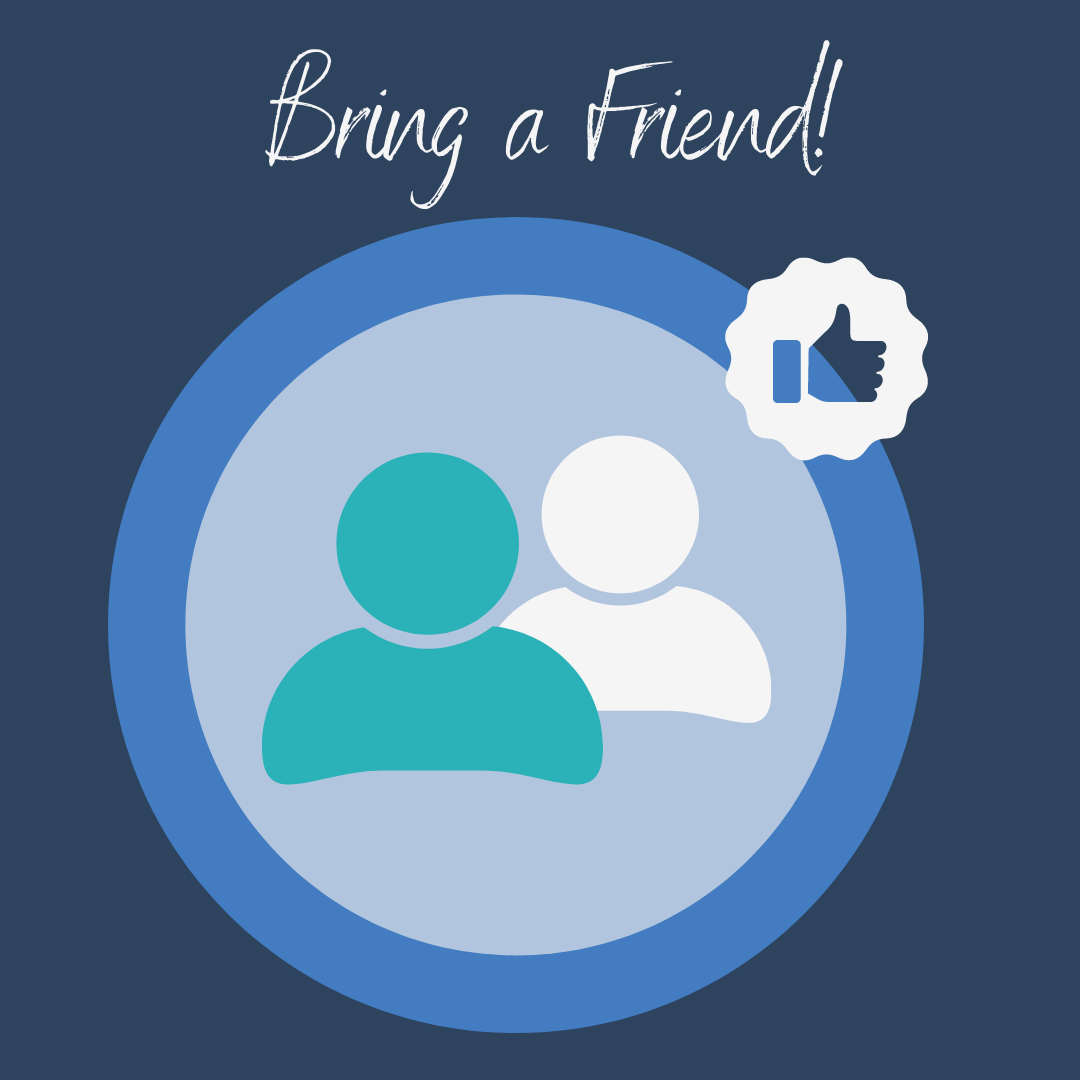 Bring a Friend!
Have you already carried out a successful voting project with POLYAS and you were satisfied with us? Then recommend us to your friends!
Join our Bring a Friend campaign and get a 25% discount on all POLYAS products until the end of june 2023. Not only will you get a discount code, we will also give your friend a new customer discount if they decide to vote or nominate with us.
Referrals only take a few minutes and you'll be helping your friend, business partner or partner organization to find a secure and reliable tool for implementing digital elections.
Here's how you can take part!
Conditions of participation:
Discount applies to a one-time booking of an Online Voting, Live Voting or the Nomination Platform
The discount only applies to a price of up to EUR 1800, the maximum discount is EUR 450
The discount is automatically deducted after entering the code into the POLYAS Online Voting Manager
Reduction of the total price by 25 percent
How to do it: 

Recommenders and new customers get a discount.
Discount code for recommenders will be sent as soon as the new customer has booked an election project with POLYAS.
Discount code for new customers will be sent with the referral e-mail.
Discount cannot be combined with other discount codes

Referrals can only be made between two different organizations
Discount codes are redeemable until June 30, 2023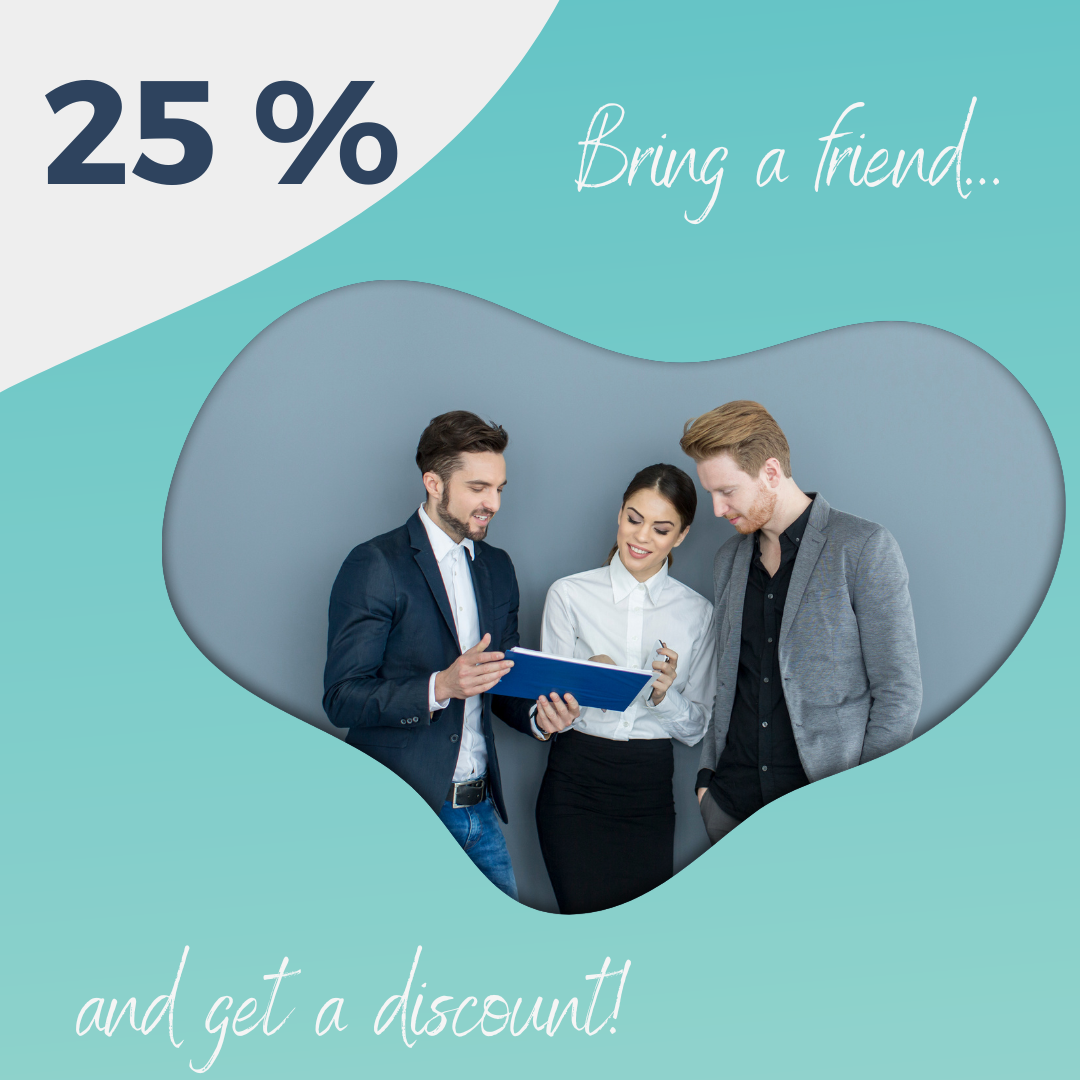 Recommend POLYAS now and get your discount!
1.Send an email to your friend now and recommend us:
Note: Please change the recipient address we have given you as an example (example@polyas.com) to that of your friend and use our prepared e-mail text. It contains important information for your friend's participation in the discount promotion.
2. Register with us as a POLYAS recommender and get a discount code by e-mail after the new customer has signed the contract:
Here you can find our privacy policy. If the form is not displayed correctly, deactivate your ad blocker or use a different browser.