Candidate nomination
Simplify candidate nominations with the POLYAS Nomination Platform
Conduct nominations of candidates without paper and from anywhere
View and administer protected and decentralized data
Enable automatic check process and minimize error rate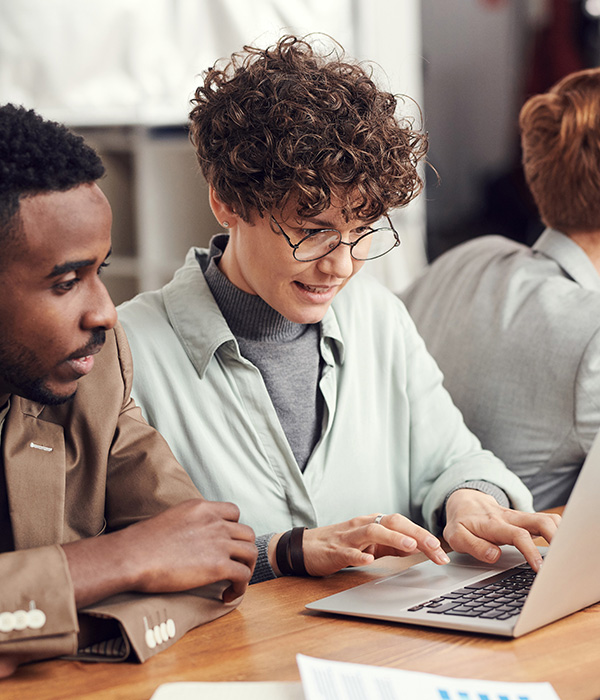 Nominate candidates: simply online with little effort
You would like to conduct a board or committee election at your institution and require an efficient system to record all candidates? Manage your nominations from A to Z simply online and use the POLYAS Nomination Platform for your candidate nominations.
Strengthen democratic legitimacy in your organization
You can stipulate on the POLYAS Nomination Platform who is eligible to put themselves forward as candidates. For complex elections you can set up voter groups so that for instance every nominator can only put forward candidates who belong to their district. Learn more about the right to nominate >
You can manage large numbers of candidate proposals on the POLYAS Nomination Platform and motive your nominators to actively participate in an easy way. The costs of a manual management of candidate proposals, self-nominations, and withdrawals are gone and you save on valuable time and money with online nominations. With a few clicks you can make changes and always keep an overview of the status of the candidate nominations.
Transparency for election office and candidates
Save on paper and postage costs and allow your nominators to put themselves forward as candidates or nominate their ideal candidates simply online. Candidates can be nominated and supported with supporting signatures, and self-nominations are also possible.
Candidates can check the status of their nomination at any time and work on it themselves.
The nominees can withdraw or amend their nomination on the POLYAS Nomination Platform themselves. Other candidates will be informed and you as election officer can also see the status of the nominations at any time. As such the entire process is transparent and efficient for all participants.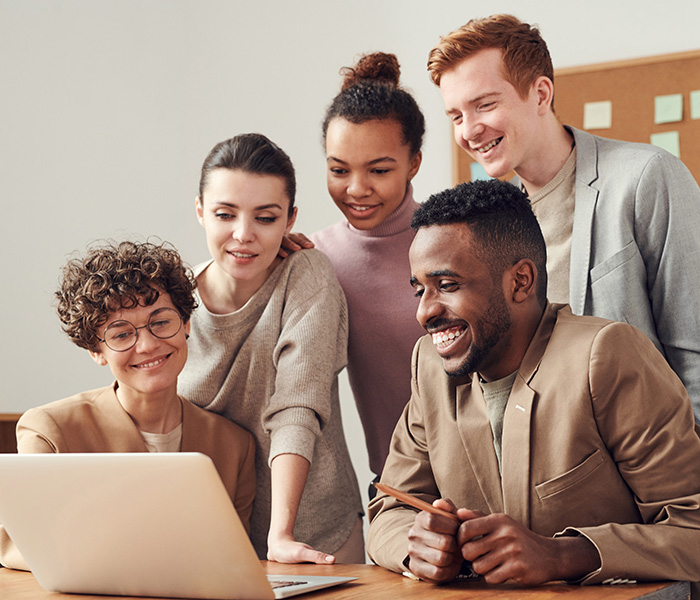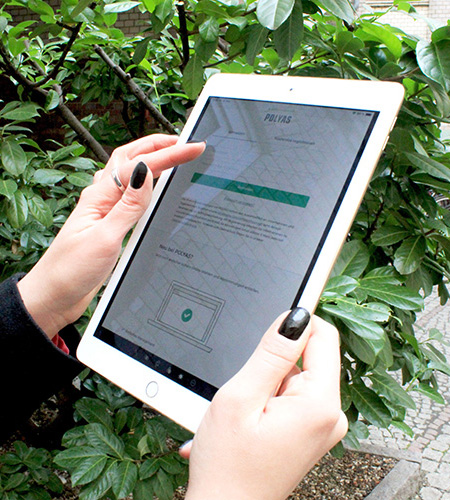 Combine nominations and online voting
Nominating candidates online using the POLYAS Nomination Platform brings advantages to the whole election process. You can manage the candidacies online and combine it with the classical voting procedure or directly with an online voting.
In combination with online voting, manual verification processes become unnecessary thereby you also reduce the expenses and chances of errors. By placing voter groups to the linked online voting, the automatic verification processes also apply to the candidacies. As such for instance in a board election only eligible applicants are listed. Duplicate or deficient nominations are avoided.