Right to nominate
Manage nominators online
Reduce time and effort for the nomination process to a minimum
Leverage the POLYAS Nomination Platform at any time from anywhere
Benefit from comprehensive processes for data protection and safety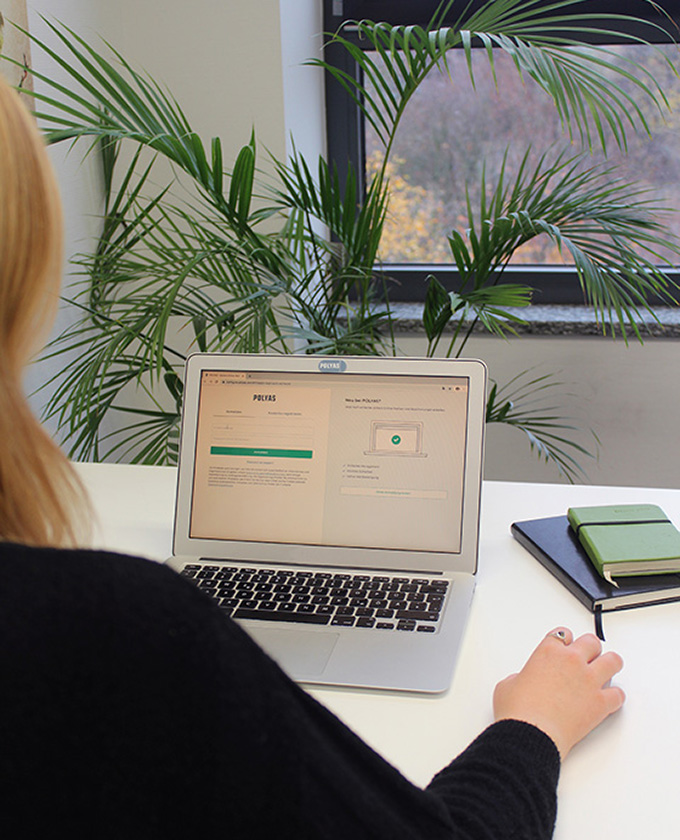 Confer the right to nominate online
Would you like to conduct nominations of candidates for your university, club, or association? Save on time and administrative costs and organize the whole nominations process from the planning to verification on the Nomination Platform flexibly, transparently and less error-prone from anywhere.
It is so simple online:
Decide for which positions or boards candidates can be nominated
Define the types for the nomination: self-, another- and/or list nominations
Stipulate who have the right to nominate (list of nominators)
Create voter groups (according to counties, voting rights, faculties, and other attributes)
Determine the period for the nomination
Invite to submit nominations (option to send mails via own mail server)
Oversee and verify the candidate proposals online
Self-nominations, nominations by another and list nominations
With the powerful browser software, nominators can nominate themselves or others, submit candidate lists, or support those who have already been nominated with supporting signatures - depending on the options the election office offers - all online with a mouse click.
Dependent on the configuration your nominators see an overview of all boards, for which they may nominate candidates. Every individual board can be expanded on the nominations ballot paper to make entries for that board.
Transparency for the nominators
Nominators can communicate with the election office regarding their nominations on the Nomination Platform. They receive for instance a response whether the submitted nominations were formally correct and complete.
As regards changes, the nominators can amend, withdraw, or replace their nominations and check the status of their nominations at any time. The election office can observe the course of the nominations period in real time.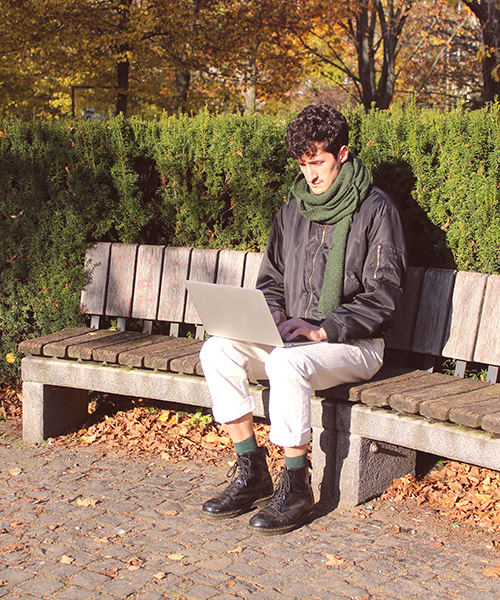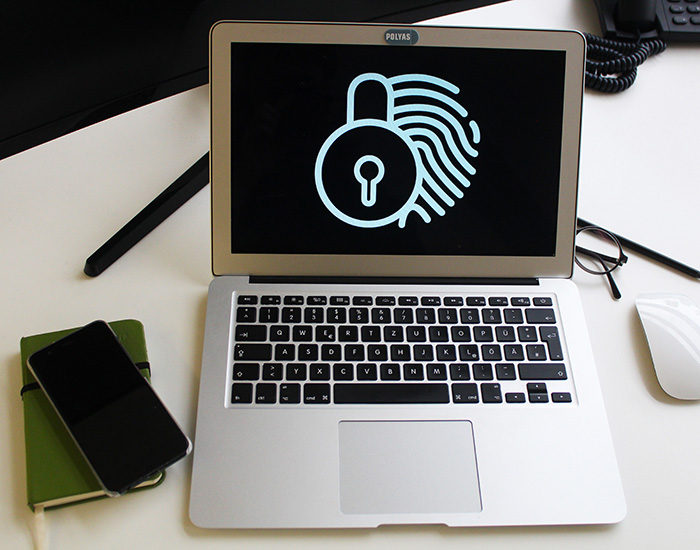 Data protection in the POLYAS Online Voting System
When the right to nominate is conferred to the voters, they can log into the Nomination Platform either using SecureLink on the Intranet or the PIN/TAN process. The data protection of the nominees is carried out according to EU GDPR standards, e.g. by secure authentification processes or an anonymizable list of nominees.
POLYAS adheres to the highest security standards through the use of appropriate measures and technologies for system and data security.
Read here on the topic of security at POLYAS