Online Voting With POLYAS
The Election of your Future is here
Increase the voter turnout because your voters can vote comfortably online and worldwide
Reduce the election costs by up to 70% by omitting the costs for material and personnel
Conduct online voting and create a digital election in only 30 minutes thereby saving time and effort

We wanted something that would allow for both online and live voting - that was quick, reliable and gave us instant results. And POLYAS delivered!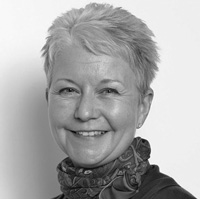 We achieved a 61% voter turnout which was outstanding. I think a key factor in this result was that the voting process for our members was so straightforward and quick.

We decided to vote online, because we wanted to make it easier for our voters to cast their vote.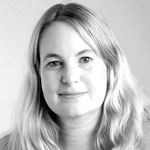 Through its online voting system, POLYAS enables thousands of children worldwide to vote effortlessly.
Secure and easy online voting with POLYAS
Create your election in three easy steps with our online election system. POLYAS online voting is secure and offers legally binding election results. The POLYAS online election system complies with all democratic electoral principles and all POLYAS products are certified according to international Common Criteria standards. 
These clients trust POLYAS for their election needs