POLYAS - Our Company
Our founding, our research, our work.
Read about the founding of our start-up
Learn about our work as market leader for online voting systems
Discover why we call ourselves POLYAS and where we operate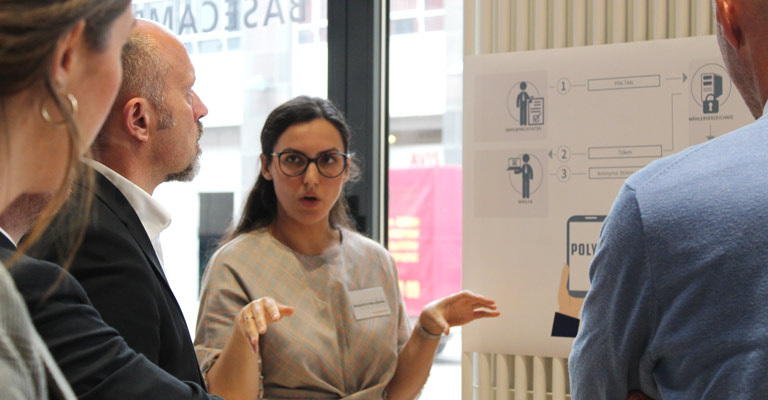 The people behind online voting
POLYAS has many faces. Twenty employees from different fields work in three cities to create your online election.
In Kassel, enterprising spirit and cryptographic research unite; programmer, developer and IT experts work on further developing our online voting system: POLYAS 3.0. Every day they improve the web service, develop new features, such as seeing voter turnout in real time, and optimize the system's usability. 
Our voting experts at POLYAS are located in both Berlin and Switzerland. Grasping the ins and outs of election regulations and voting procedures are like bread and butter for our experienced team in sales and marketing. They are in direct contact with our customers and explain our online voting software as well as answer any questions which may arise. 
POLYAS' history
POLYAS is an old soul in a young start-up. In 1996 Wolfgang Jung developed the voting system at POLYAS, conducting the first online election in Finland in the summer of 1996 with 30,000 voters in three different languages. The success of the first secure online election led to an extension of development at the software company Micromata (whose products include the DHL tracking portal, "Online Franking").
Our Progression at a Glance:
2012 - marks the spin-off of the two independent POLYAS subsidiaries in Berlin and St. Gallen
2014 - POLYAS offers a self-service online election for the first time
2015 - POLYAS celebrates three million online voters
2016 - in March the German Federal Office for Information Security (BSI) awards POLYAS online voting software CORE version 2.2.3 the certificate for online security
2016 - POLYAS goes international and now offers the online voting software in Austria, Switzerland, France and Italy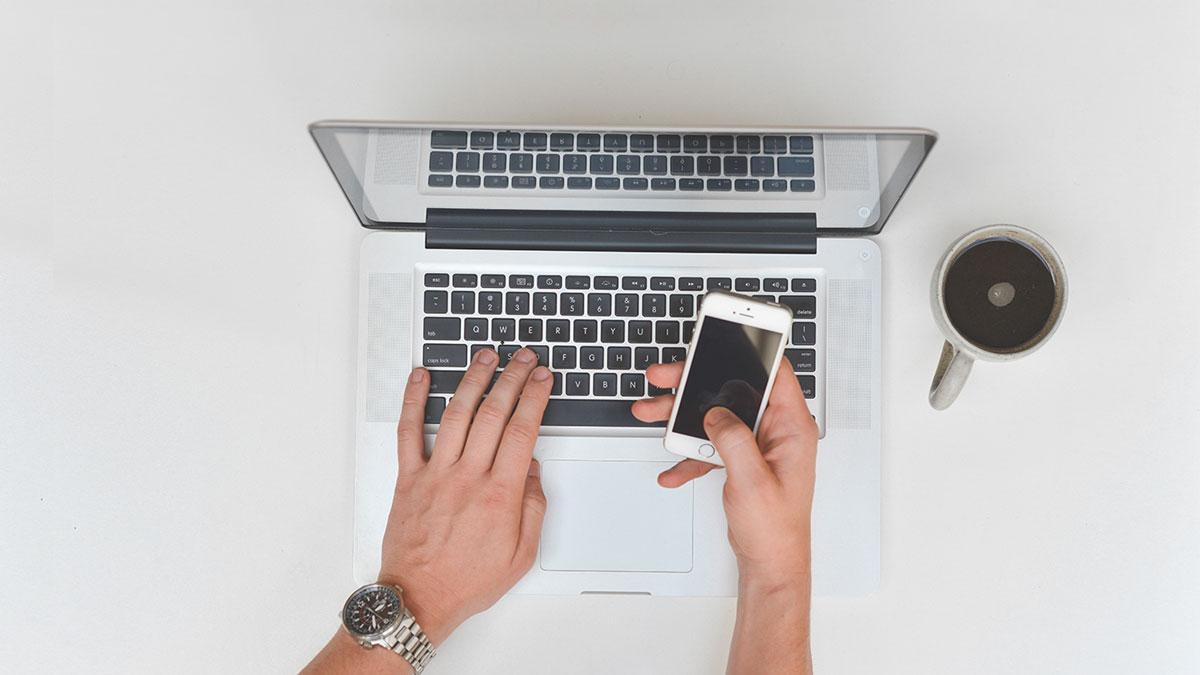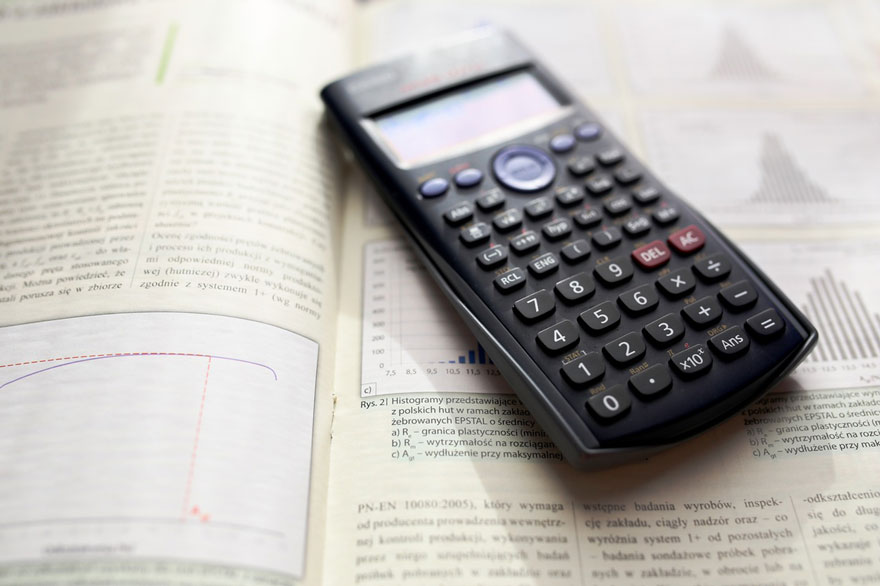 Applied mathematics and online voting
Our namesake is the Hungarian mathematician George Pólya (1887-1985) who taught for years in Zurich and Stanford. Amongst other work, he wrote a series called "How to Solve It" which is still considered core literature in heuristics (approaches to problem solving). In addition, his groundwork highly contributed to encryption technology and the calculation of proportional representation elections. 
Following this tradition, we undertake research projects about security and simplifying the online election experience. For instance, we have collaborated with TU Darmstadt in a state-funded project called "Flexi-Vote". Furthermore, as pioneers in online voting at POLYAS, market research is an essential part of our work. We develop online elections for the digital, democratic present - tailored to the specific needs of our customers.