Career & Jobs with POLYAS
Digital Democracy – Your Chance.
Discover the possibilities working in a fast developing Start-up in an exciting market. Apply for student and full-time posts today.
Career: Working with POLYAS
POLYAS is the market leader of Online Voting Services in Germany and is expanding internationally. We love democracy and are motivated by simplifying the voting process. We have developed a web-based tool, with has been used by over 3 Million people.
We are looking for talented people who value the Start-Up culture and are passionate about changing and modernizing democratic process.
Open Full-Time Positions with POLYAS
Currently there are no full-time positions open at POLYAS.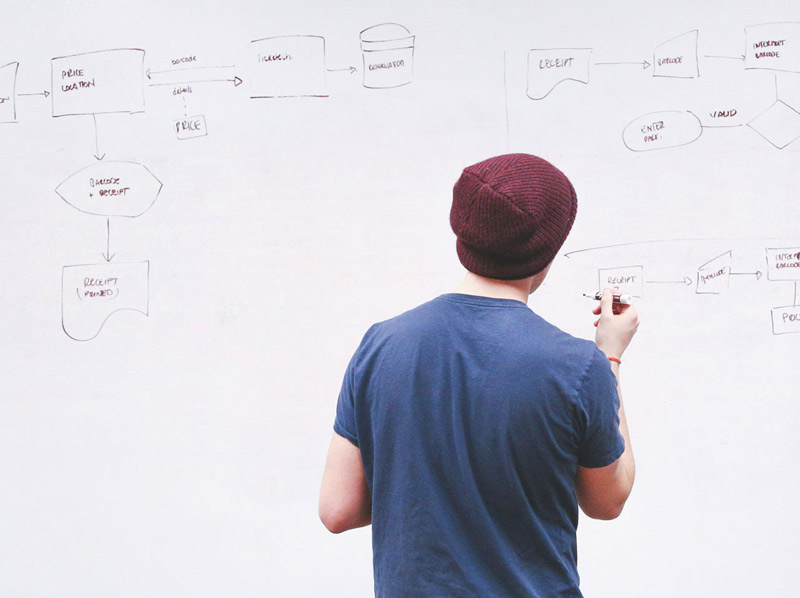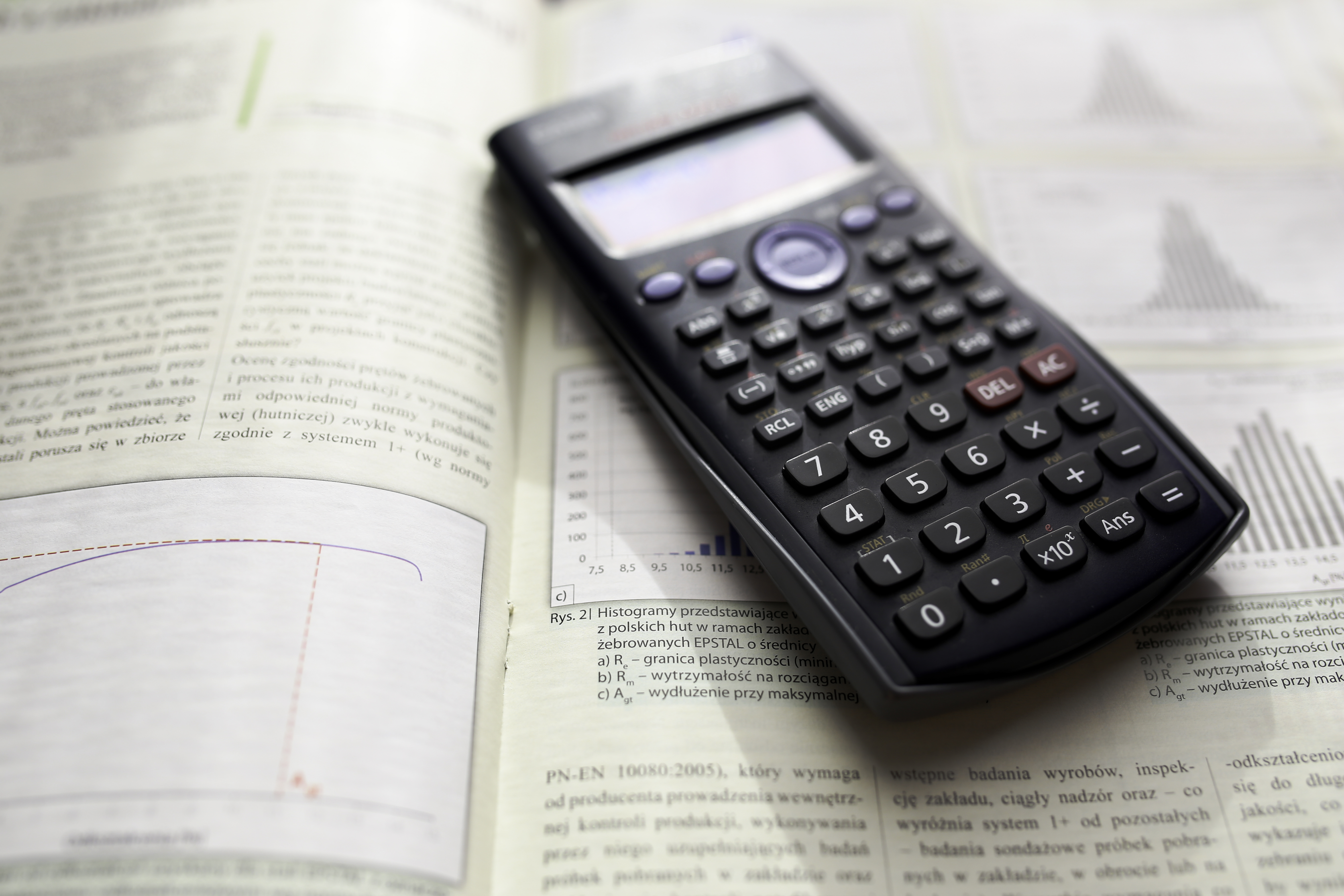 Open Jobs for Students in Berlin and Kassel
Student Position - Country Scouting und PR (f/m) in Berlin 
Translation of German texts
Voting and voting rights research in European countries
Composition and compilation of Blogs and Social Media Posts