Career & Jobs with Polyas
Digital Democracy – Your Chance.
Discover the possibilities working in a fast developing Start-up in an exciting market. Apply for student and full-time posts today.
Career: Working with Polyas
Polyas is the market leader of Online Voting Services in Germany and is expanding internationally. We love democracy and are motivated by simplifying the voting process. We have developed a web-based tool, with has been used by over 3 Million people.
We are looking for talented people who value the Start-Up culture and are passionate about changing and modernizing democratic process.
Open Full-Time Positions with Polyas
Senior Software Developer (f/m) in Berlin, Germany
Building, maintenance and modernising of new and existing back-end architecture
Development of front-end  Applications
Administration and Installation of Linux-Servers
Detailed Job Description in Berlin "Software Developer (m/w)" (PDF)
Researcher, CryptoCryptography and Electronic Voting
Keep track on new development in academic research on cryptography, e-voting, and the block-chain technology.

Validate techniques and methods related to electronic voting.

Conduct and publish research on electronic voting.

Develop technical solution based on the results of the research and integrate them into our product portfolio.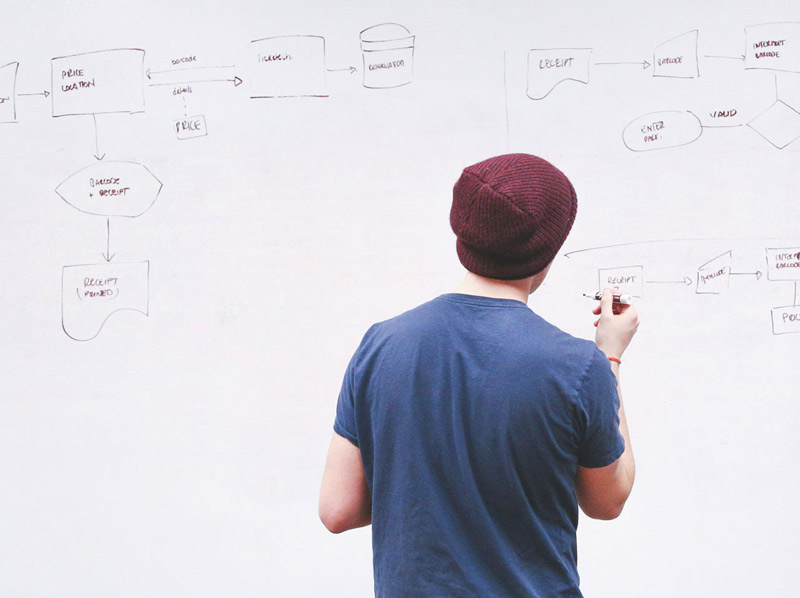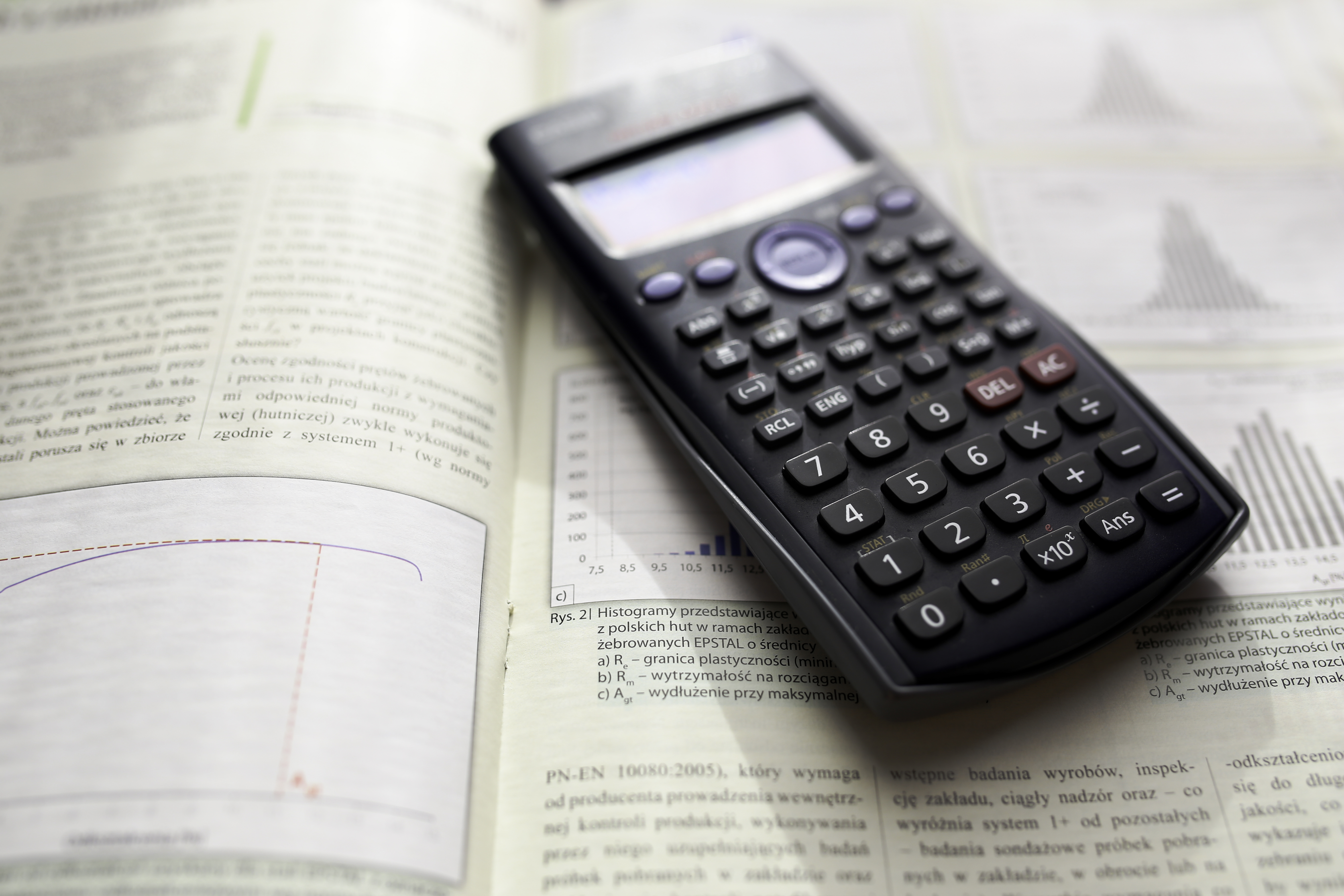 Open Jobs for Students in Berlin and Kassel
Student Position - Country Scouting und PR (f/m) in Berlin 
Translation of German texts
Voting and voting rights research in European countries
Composition and compilation of Blogs and Social Media Posts