Select Candidates with our Nomination Platform
Nominate candidates online and activate your electorate
Save costs and simplify your management process
Keep a constant overview of all nominations and their eligibility
Export candidate lists as an online or print ballot paper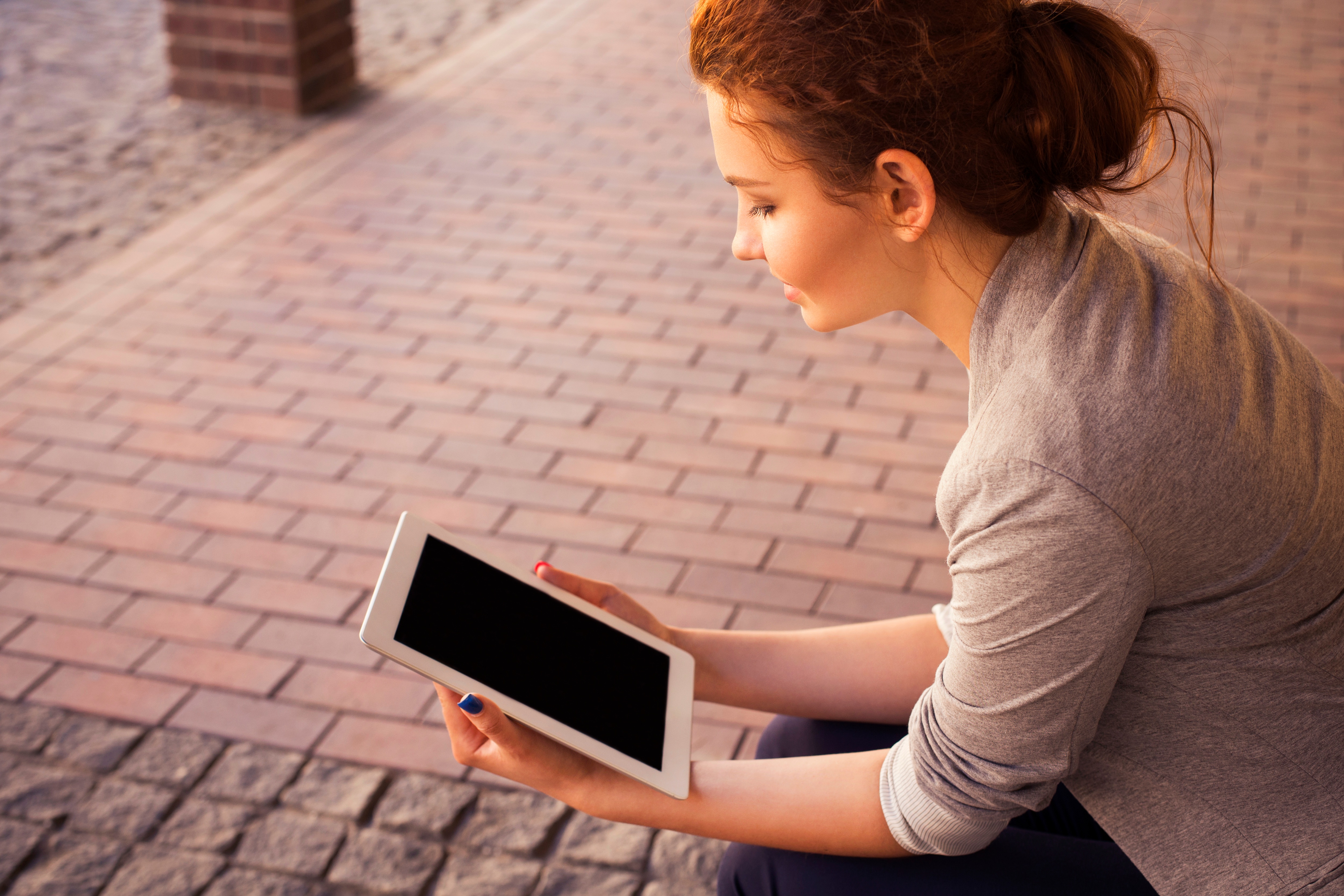 Simplified candidate management: All nominations in one place
With our nomination platform, you always retain an overview of which candidates have been nominated for your election. At any time you can view new nominations come in and check their validity in real time. After the nomination phase, you may release the list of eligible candidates, or rather at this stage the actual candidates. The nomination platform helps to ensure that you stay informed about any possible issues or defects in your candidate list. Furthermore, it is easier to keep track of the number of signatures supporting the candidacy of a single person. Indeed, duplicate, illegible or erroneous nominations are now avoided. 
Using the Nomination Platform to Generate Ballot Papers
After the nomination period is closed and all nominations have been released, you can export a ballot paper online using our online voting system. Alternatively, you can download the digital ballot paper as a PDF and use it as a regular paper ballot. You can do this with a simple click of a button. This process is comprehensively documented to ensure the legitimacy of your election. 
Here's How the Nomination Platform Works
As soon as your electoral roll has been updated or uploaded onto the online voting system, you can begin using the nomination platform. In the system, you can see all of the people who are registered to vote and which voting rights they have. Candidates can be searched for by using filters and selected accordingly. Before the beginning of the candidate nomination phase, you must establish who is eligible to be nominated. For example, do all members of the electorate have the right to nominate others, and once nominated do they lose their right to nominate?
Ways of accessing the nomination platform:​​
Password protected access for individual members (e.g. candidates, eligible to be candidates etc.)
Password protected access for all members of the electorate at large
Access via your own intranet with SecureLink
Give your electorate the ability to select their candidates and gather signatures with just a few simple clicks.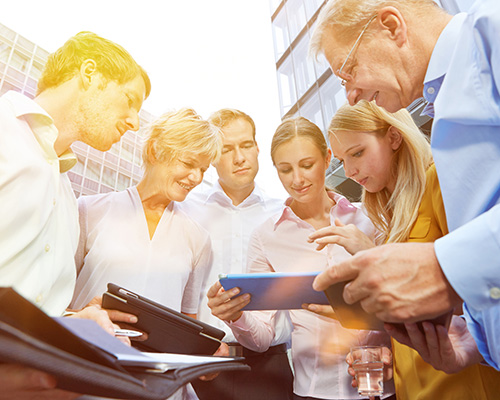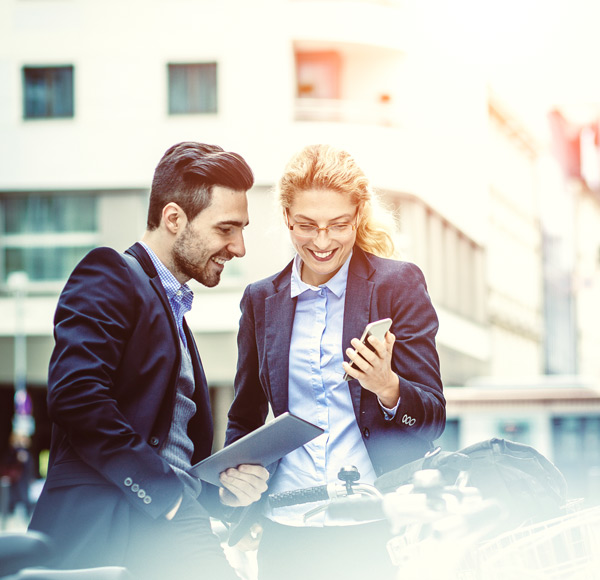 Further features of the POLYAS Online Voting System
Reduce costs and effort expended on your elections by using online features developed by POLYAS designed to make managing elections easier and increase turnout:
Combine different methods of voting
Customize the text of the voting platform and voting invitations
Use the registration platform to let your electorate decide how they wish to vote and receive their invitations.
Allow our election experts to take care of everything for you. We will set up and manage your election for you and take care of the important aspects for a successful election.
Contact our election experts today and learn about the different possibilities online voting can offer you.
Together we will find the perfect solution for your election!