Send a voting reminder at the click of a mouse
Increase the voter turnout by voting reminders
Send multiple reminders to the eligible voters
Use the tips and tools offered by POLYAS
Increase the voter turnout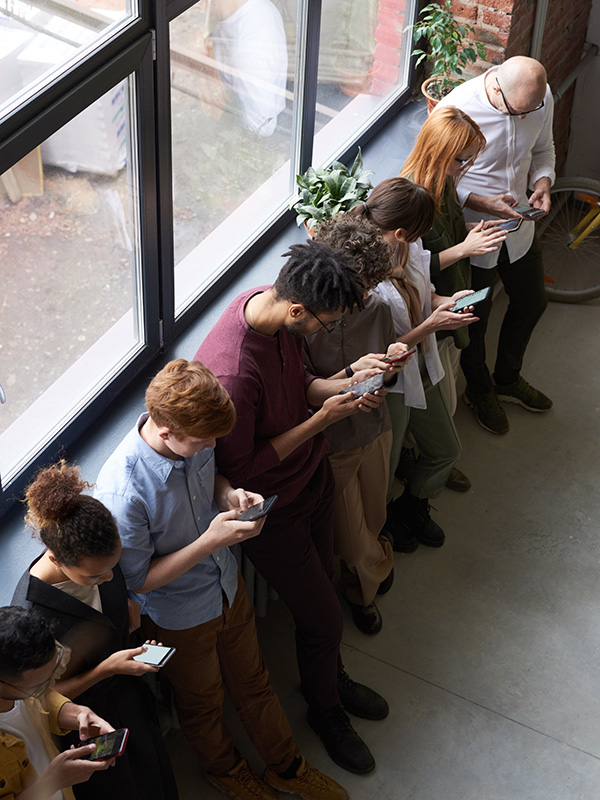 Increase voter turnout
Achieving the highest possible voter turnout is a crucial goal for every democratic election as it lends legitimacy to the elected board. POLYAS Online Voting makes an important step in this direction due to time and location-independent voting that reduces critical barriers. 
In our very busy daily lives, it can happen that we forget deadlines or miss emails. This is no problem for POLYAS Online Voting as you can send many reminders to the voters thanks to our reminder feature. It is important that you set things in motion even before the beginning of the election period. 
If you would like to entrust the complete management of an online election in the hands of our voting experts and make use of POLYAS Service, simply ask for the reminder feature before the start of your online election.
Engage eligible voters
Research has regularly shown that the more informed the voters are about the vote, the likelier they are to exercise their right to vote. For this reason, send out reminders to vote summarizing once again the most important information about the vote. Incorporating the turnout thus far in the reminders will further motivate the voters. When the eligible voters see how many people have already voted, that induces a sense of community.
The language and form of address in the reminders should be carefully crafted. You can better reach out to the voters in numerous ways:
Address the voter personally! "Dear …" works better than "Dear Sir / Madam"
If you have different voter groups, formulate numerous voting reminders customized for each group.
Communicate to the eligible voters that their participation is important
Do not insinuate that the voter has forgotten to vote 
Clearly state once again when the election period ends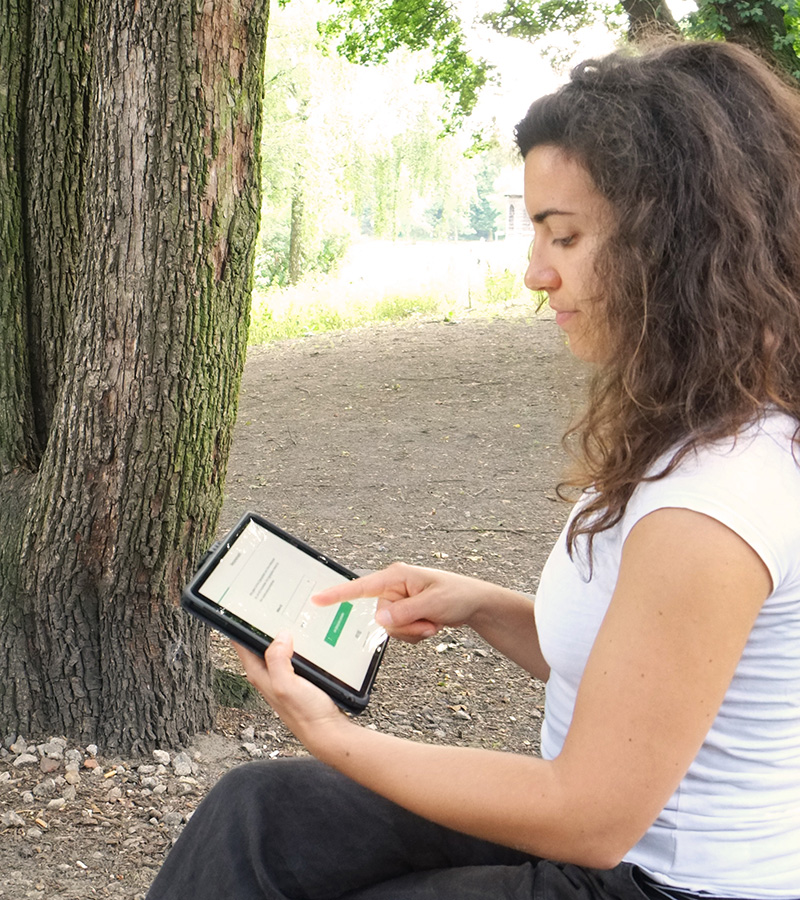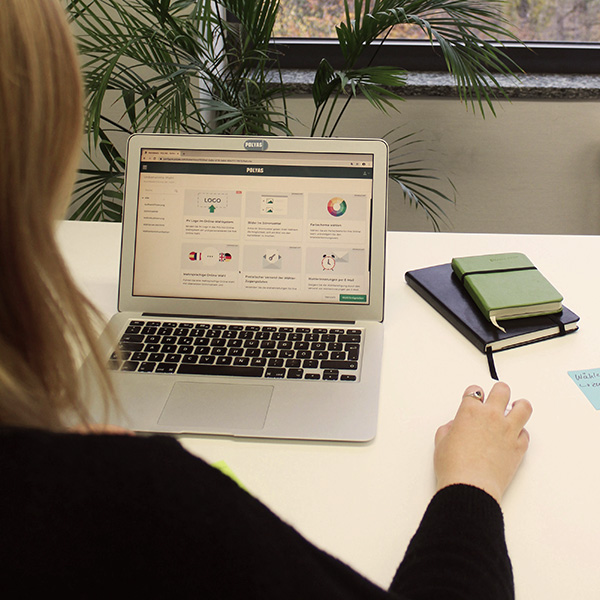 POLYAS Online Voting Features
You send out voting reminders very easily at the click of a mouse. The digital electoral roll contains the email addresses of all eligible voters so that you can be certain to reach all voters. You can also specifically remind voters who are yet to exercise their right to vote during the election period. You can set this and more during the planning stage before the election period starts.
There are additional POLYAS Online Voting Features to increase the voter turnout. You can for example:
see the voter turnout in real time
customize your online voting by uploading your logo
enable a free-text input field for voters to suggest candidates with the write-in function 
redirect voters to the URL of your choice after they vote
create a voting website on which you summarize all information and provide the eligible voters with a link to online voting
This is how you add features in the Online Voting Manager >
Ask for the features and a quote for your online voting here >