POLYAS Nomination Platform: How it works
Online nominations in just three steps
The POLYAS Nomination Platform is your best tool for flexible, transparent and location-independent online nominations.
Get started in three steps!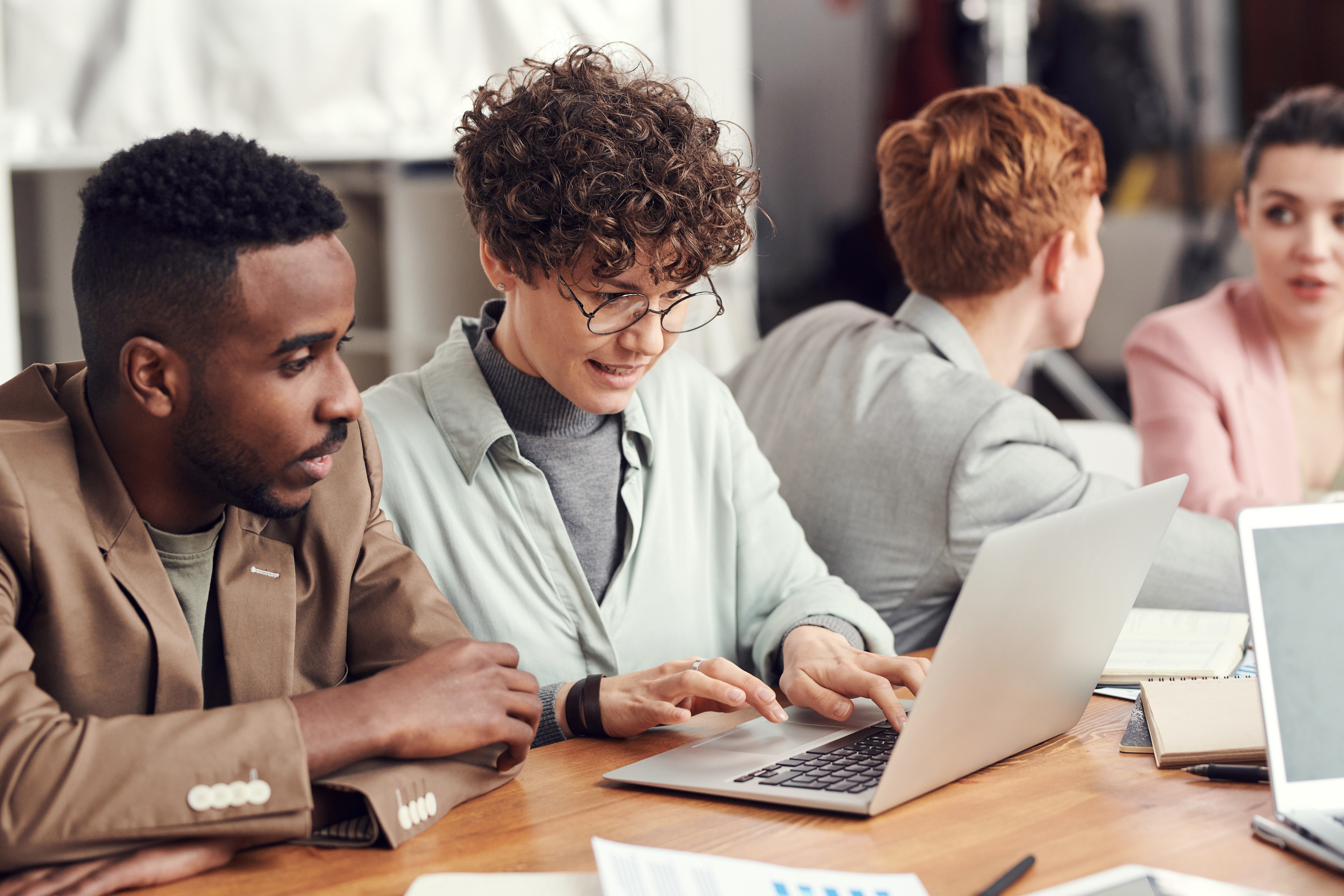 1. Request a quote
If you wish to digitalize your nominations process, you need to start early with the preparations. Request a quote for your online nominations early, so that there is at least 6 weeks between your order and the start of the nominations.
Ensure that at the point of your order you can answer the following three questions:
When should your online nominations start?
How many people may nominate?
Should it also be possible to submit supporting signatures?
You can request a quote here >
2. Transfer data
After you have asked for a quote, a POLYAS Election Manager takes over the setting up of the Nomination Platform for you.
Before that you have determined the following parameters together with POLYAS:
Register of nominators, including voter groups
Boards for which nominations are submitted
Rules for nominations
Information for nominators 
The communication with the nominators is planned ahead as well. As such you decide for instance at which point the invitations with the information on the nominations should be sent out and whether you wish to make use of an automated reminder email during the nominations phase.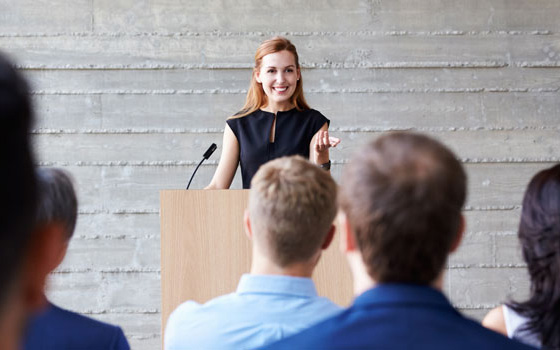 3. Candidate selection
You can see the submitted candidate proposals on the POLYAS Nomination Platform already during the nominations phase thus observe the process. When the nominations are closed, you receive a PDF document with the results as well as a ballot paper in the Excel format to export for your candidate election. You can then verify the results and present the candidates to your nominators.
Combine online nominations with online voting 
Even after the candidate selection you can use the list of your nominators as well as the ballot paper for export for an online election of your candidates. Simply upload both to the POLYAS Online Voting Manager and set the voting period. Learn more about online voting here >