Online Voting Tool for meetings
Vote from anywhere
Benefit from our more than 20 years of experience in online voting
Organize elections in an eco-friendly way and save costs 
Easy election management and fast, legally compliant election results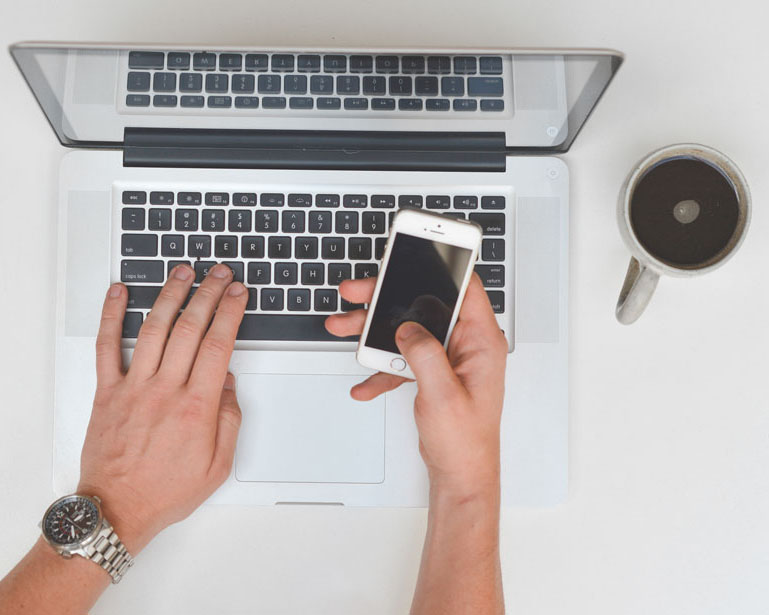 Take advantage of digitalization with our online voting tool
Board elections, member decisions or representative elections take up a lot of time for election officers and voters alike. Conducting your elections digitally with the online voting tool for meetings by POLYAS. Be it on maternity leave or abroad: POLYAS facilitates secure voting even without a polling station or ballot box.
Create a secure online election in just a few steps. Read more!
Increase voter turnout and strengthen the democratic basis of your party, your company, your cooperative or your association. All you and your voters need to set up an election and to vote is an Internet-enabled device and an Internet connection.
Save on resources and cut the costs of your election
Organizing elections makes heavy demands on financial, human and material resources. Save on paper, printing and shipping costs by voting online, and make your election eco-friendly. Cut your election costs by up to 70 percent by sending voting documents by e-mail and allowing your electorate to vote by tablet, smartphone or laptop. Use POLYAS's online voting tool for your live voting or online voting and keep CO2 emissions to a minimum.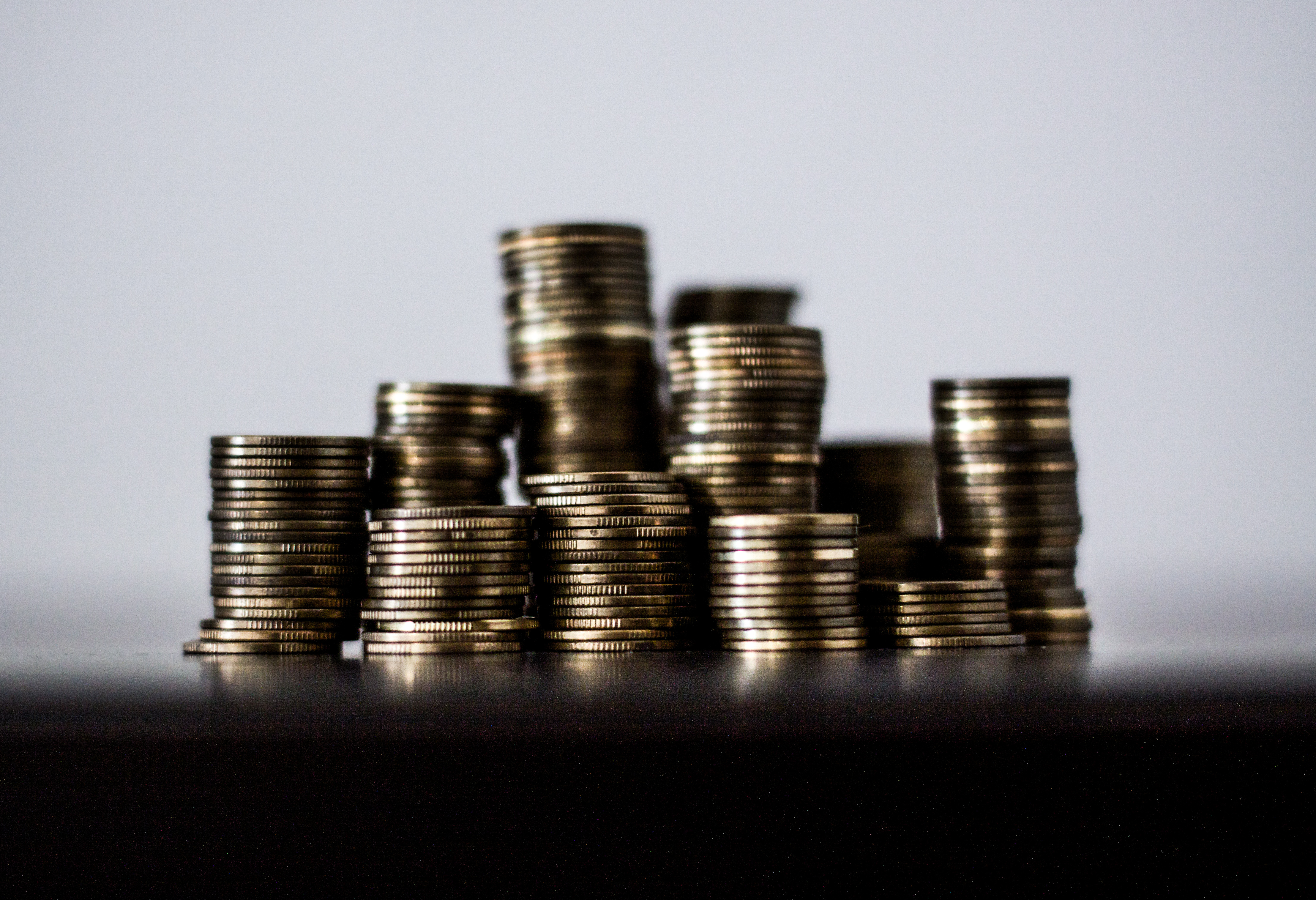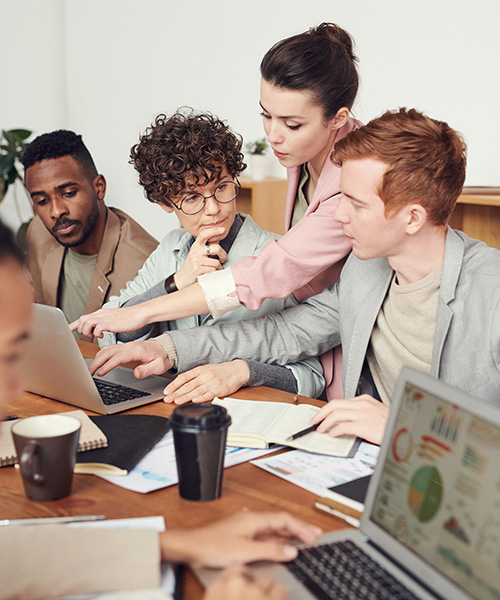 Cut the costs of preparing and conducting your election
In an election, the mail runs, ballot casting and vote counting take up a lot of time. Save valuable time and invest it in motivating your voters. 
Simply organize your voting online and take advantage of the online voting tool from POLYAS:
Customize your voter invitation and ballot papers
Provide a website with important information about your election
Easily create ballot papers online
Upload your electoral roll
Send voter invitations conveniently by e-mail
Observe voter turnout in real time
Legally compliant election results at the push of a button
Please check any legal requirements concerning the transmission of the election invitations. In some cases, postal delivery may be necessary to uniquely authenticate the identity of eligible voters. Feel free to contact your POLYAS voting experts for a Service quotation.