Live voting with POLYAS
Faster election results at your AGM
Secure and legally valid online elections results
Increase absentee voter turnout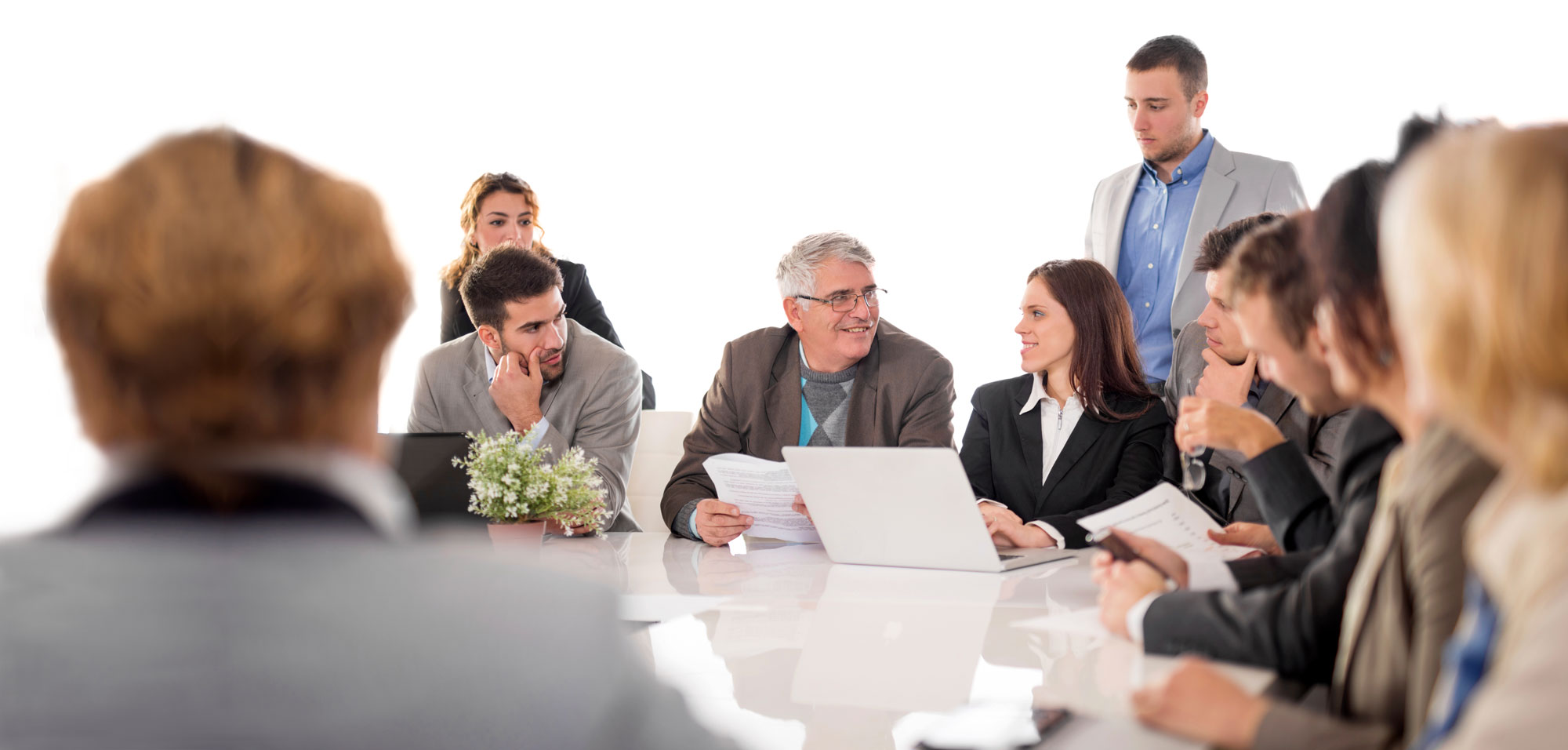 Live Voting at your next general assembly
Are you carrying out a resolution, election or just simple polling at your next general assembly? Do you want to simplify the election process? On-site live voting is far more efficient with online voting. Many modern election processes are digitalized today, save yourself the costs of printing ballots, or if done by acclamation the stress of counting and disputed results. Live voting with POLYAS has the high security standards expected from any election. We provide our clients with complete voter secrecy and legally valid election results in all of our elections.
Combine Online Voting with Live Voting
Depending on your bylaws and what election services you need, you can customize our features and services to meet the needs of your AGM. If you have delegate elections why not conduct them online to save your institution time, effort and cost. Delegates at your AGM can vote online with our live voting platform and be shown the election results as it ends. Absentee voters can also vote on resolutions or in board elections before the live vote.
All your members need is a device with an Internet connection (smartphone, laptop, tablet etc.) and their login credentials. 
Accurate and legally valid election results
Benefit from the POLYAS Live Voting throughout all stages of your election:
Sending of ballot papers by email
Online voting on site at the assembly or remote
Encourage participation for absent members worldwide
Counting and consolidation of all votes within seconds
Analysis of voter behavior for future elections
Get started with your first Live Voting today >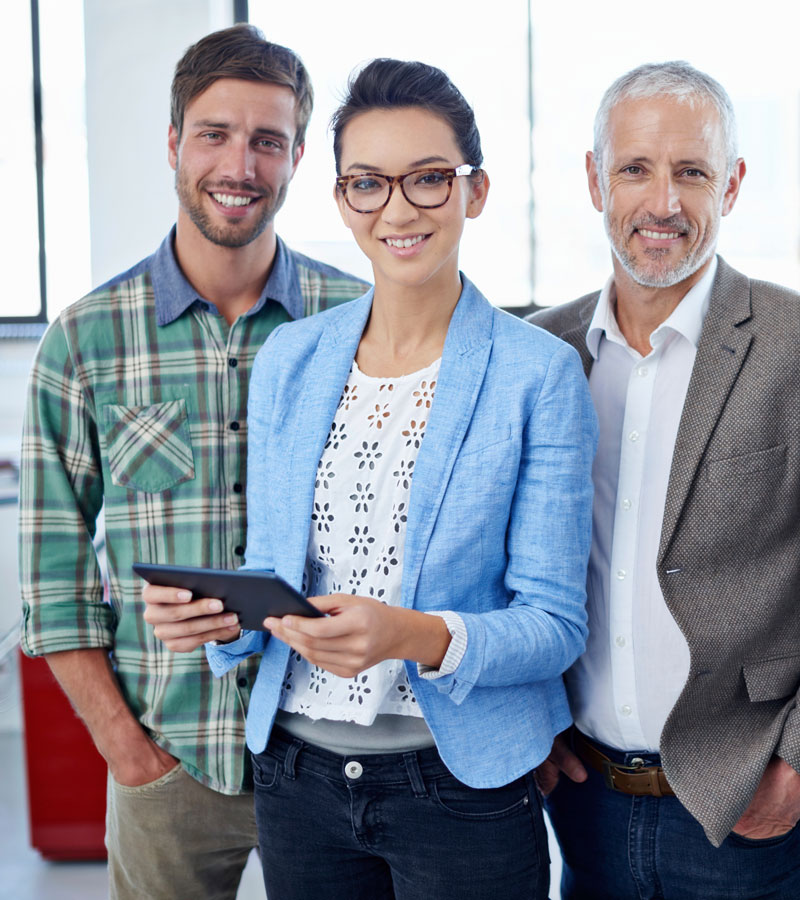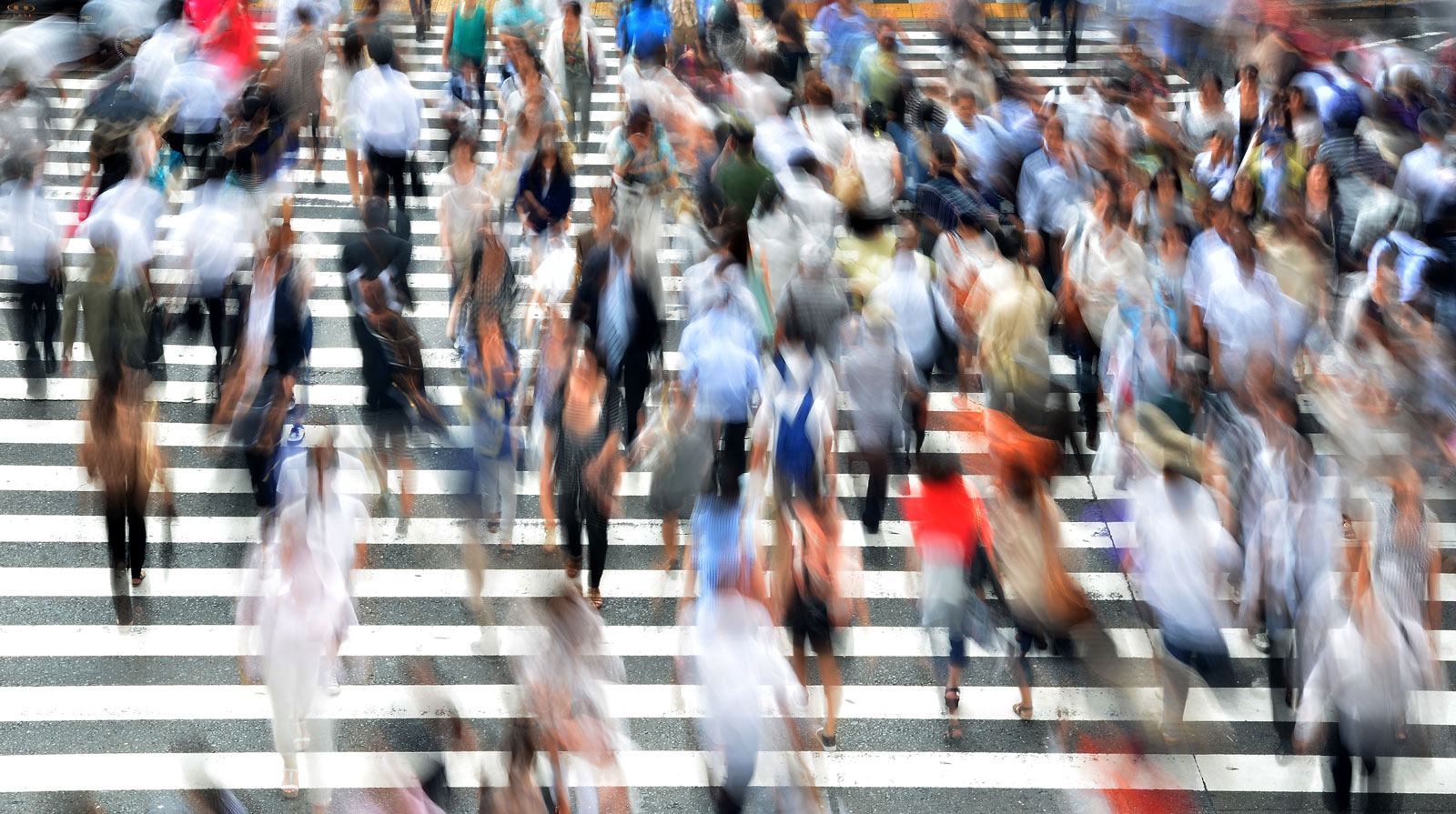 Reduce election costs and increase turnout
Simplify the management of your election by going digital and increase the election participation rates with online voting.
Online voting in particular helps to increase your voter turnout. The ability to vote from anywhere in the world with an internet connection, helps your voter turnout rise. Online voting is effective and simple to use, especially where institutions which operate across regional or national borders. Online voting fully safeguards the secrecy of the ballot and reduces the costs of your election management processes. Only a certain number of places at an AGM? Offer the rest of your members the opportunity to vote online rather than by post. Save yourself the hassle and cost of expensive postal voting and simultaneously increase turnout!
Encourage democracy within your institution with digital election processes.
Running up to your AGM, let your voters know which items are on the agenda, and what will be voted for at the meeting. Use the budget you save by voting online on coordinated election campaign with a dedicated election website, marketing, and reminders to vote. 
Once your election is over, you will receive valid election results in full, documentation of the entire voting process and upon request, an evaluation of the voting process to help with future elections. Based on this data you can develop procedures for future elections that consistently increase voter turnout.