Chamber Election Online
Boost voter turnout and participation in the chamber by comfortable online voting
Simplify ballot management for complex elections
Secure and legally valid chamber elections online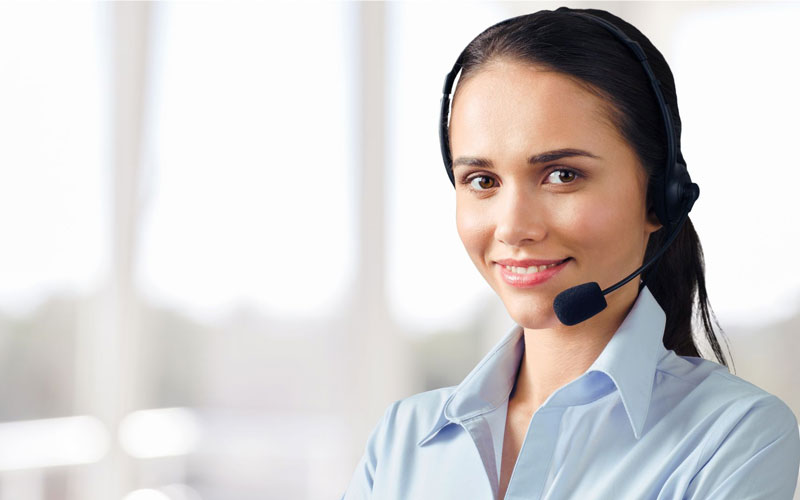 Full service for online elections
Either you hold your chamber election as a pure online election and let your members vote online - worldwide. Our online election experts will support you in the organisation and evaluation of your election.
Or you provide a combination of absentee ballot with online voting to allow  your members a smooth transition. POLYAS takes on the entire election management for you: From the delivery of election documents by mail or e-mail to the counting of votes. In this way, you gradually reduce the proportion of the absentee ballots and thus the election expenses.
As a special service for chambers, we offer you a platform with an election cockpit for carrying out an absentee ballot election as well as an online election on your own website. Take advantage of a familiar system environment and the innovative election functions of POLYAS.
Contact us - together we can find the best solution for you!
Increase turnout through convenient voting
As a chamber, you have numerous members and these are often scattered nationwide. With online elections or online voting, you may connect with your members digitally and thus increase the democratic basis of the chamber.
Increase your voter turnout through the additional possibilities of digital election communication
POLYAS online voting increases the democratic participation of your members by pressing a button. With online elections you also allow your members a convenient way of voting. The user interface of the POLYAS online voting system is easy to use and requires no software knowledge. In this way, you increase your voter turnout and strengthen the democratic foundation of your chamber elections and referendums.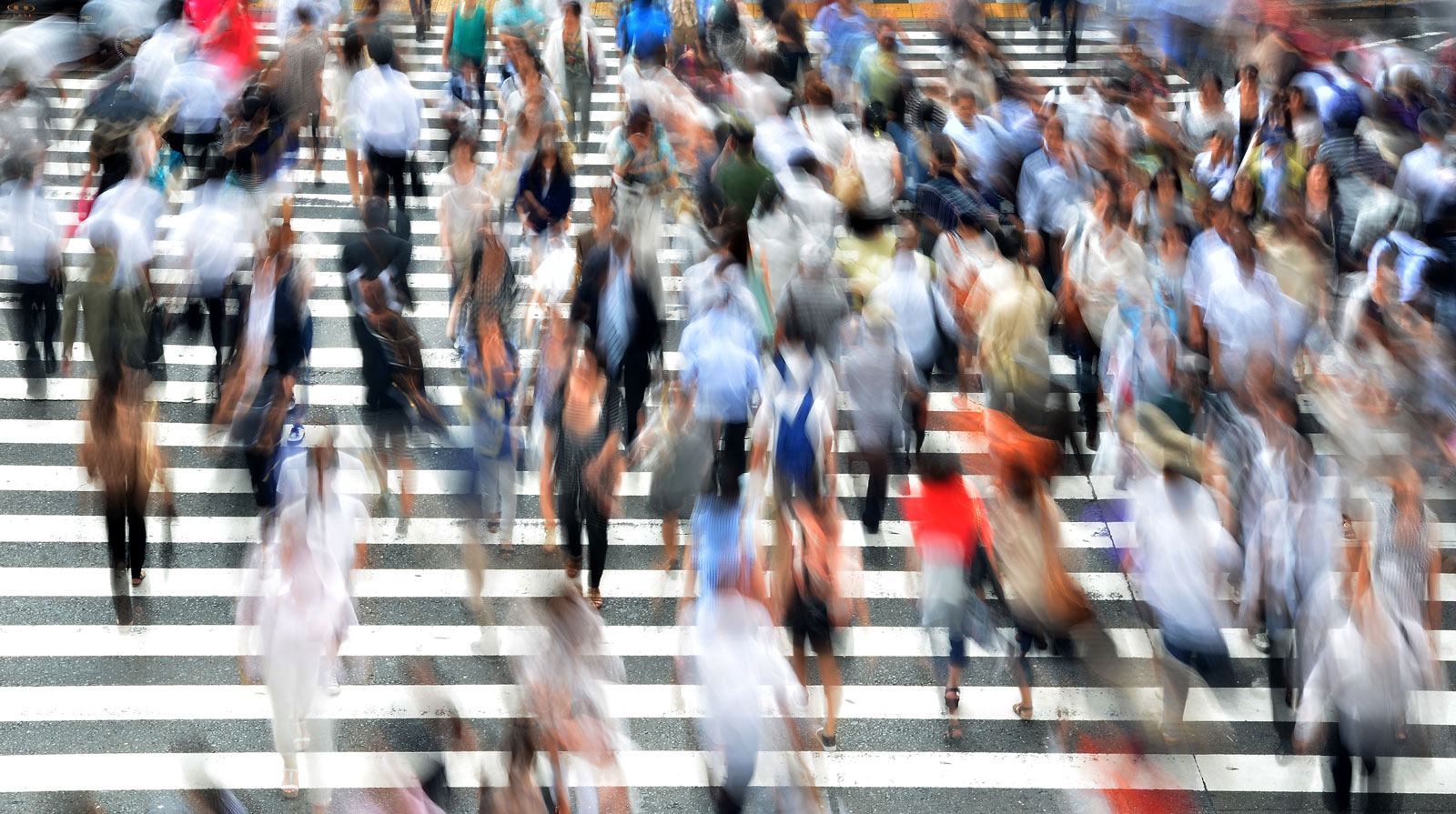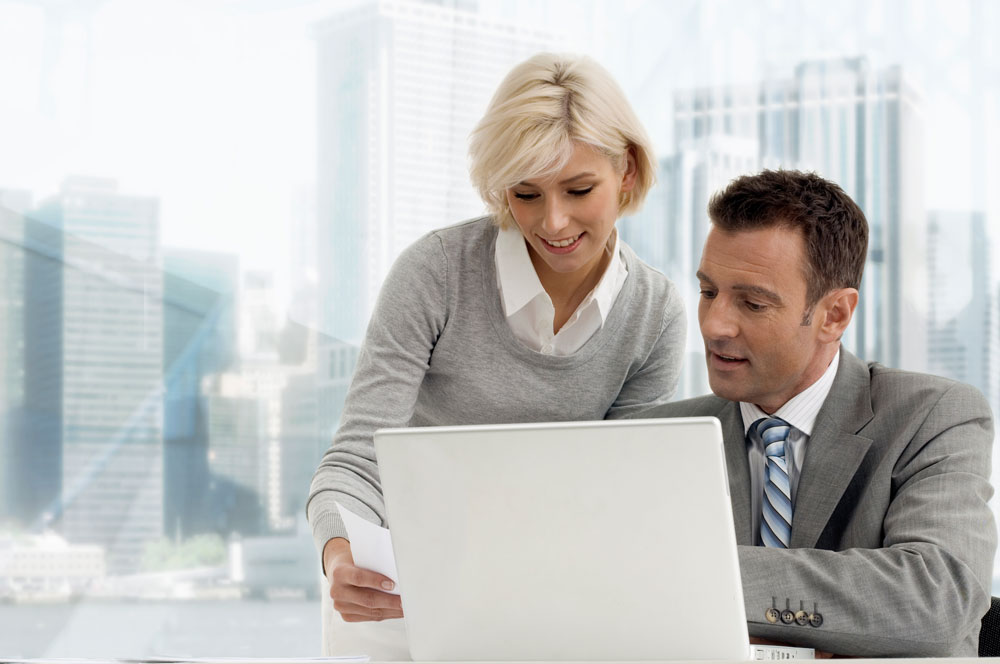 Easy election management for your chamber elections
Through online voting, you reduce the costs of your election management to a minimum. Take advantage of the benefits of digital processes and relieve your administration in the regular preparation of chamber elections. Through an effective ballot management, you can simplify the creation of complex election documents with POLYAS.
Easily manage the list of candidates and the electoral roll
Create your chamber election lists online and inform your voters by email. This significantly reduces the postage costs of the dispatch of election documents. The online election may also be combined with the traditional absentee ballot to serve as an attractive and easy voting option for your members.