Voter invitations from your own e-mail server
Send voter invitations via your own e-mail server
Information about your voters stays with you
We handle the configuration of your e-mail server
Voters see e-mails sent from you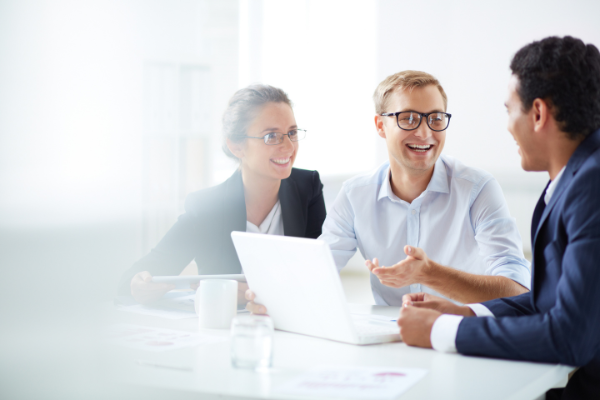 Voter invitations recognizably from you
Would you like to send voter invitations via your own e-mail server? POLYAS can organize your e-mail server to send the voter invitations and (if you booked them) voter reminders. The e-mails are then clearly recognizable to your voters as having been sent by you.
Please note that this feature is costly, time-consuming, and cannot be booked in Self Service, but only through our Support. It also needs to be coordinated with your IT department, as your e-mail server may need to be configured.
How it works: Invitations from your own e-mail server
We need the following parameters so that we can set up the sending of voter invitations from your own e-mail server:
The e-mail address to be used to send the message
The sender to be specified
The address of the mailbox from which the e-mails are sent
The username and password of the e-mail account
The type of encryption
We then coordinate with your IT department to ensure proper implementation.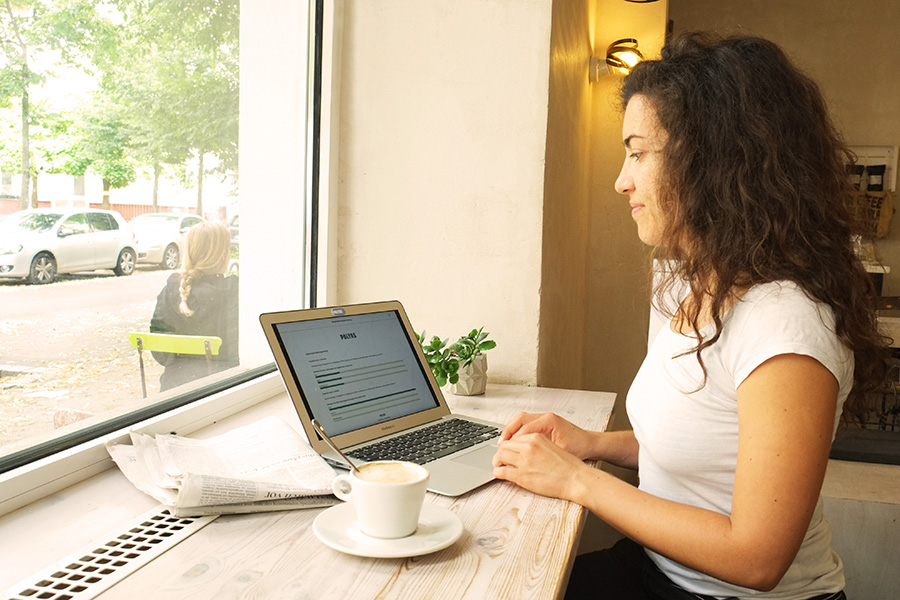 Better data protection and recognition
The feature makes it apparent to your voters that the e-mails came from you. It also reduces the risk of them ending up in the spam folder. Furthermore, sending the voter invitations from our own e-mail server ensures a high level of data protection, since the personal data of your voters is not processed by POLYAS.
Look here for a list of features >