Online Voting for Local Council Elections
Elect your next local advisory council online or in combination with traditional voting procedures
Increase voter turnout with the convenience of online voting
Reduce the time and financial costs of your election with our online election system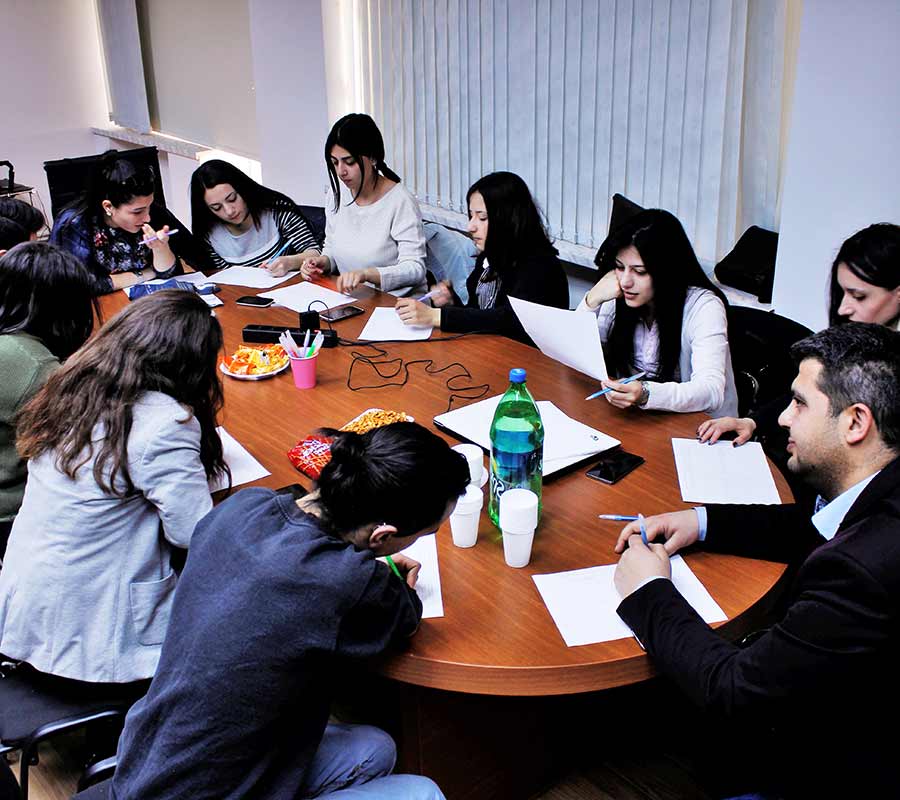 Elect your Local Council Online
Local Councils are some of the most important and influential authorities in any country. While municipal governments may not decide on national economic reforms or have their say on international affairs, they are the head body responsible for the wellbeing of their own local community.
Local government is responsible for ensuring that the services that we use daily, and often take for granted are kept functional, efficiently managed, and safe. 
The elected officials to lead local government can, therefore, be some of the most influential politicians that many voters will ever elect. It is paramount therefore to inspire and engage all ages of voters in their local politics. 
Offering online elections in your next municipal election, will help your voter turnout rise. Online voting can be either replace traditional voting procedures to reduce costs, or can be adopted in addition to in person and postal voting for the maximum flexibility. 
Ensure the Health of your Local Democracy
Democracy ultimately starts at home. This is true on all levels. National elections rely on strong democratic values. These values grow from education, culture and local elections. The influence that many local governments can have on the wellbeing of a nation's democracy is clear to see. 
Local Councils, with the support of their voters, can reject big business in favour of strong regional innovation. They can stop rents from spiralling, help the most vulnerable in society help their communities to blossom and ensure that schools encourage democratic values of openness and inclusivity. It is no exaggeration that the cornerstone of every democratic government is local government.
With cuts being issued around the world in nearly all government departments, local councillors are also feeling the squeeze. Yet, there is no need to compromise on local elections by enabling online voting. Online elections are efficient and fast to set up, ultimately keeping personnel costs down.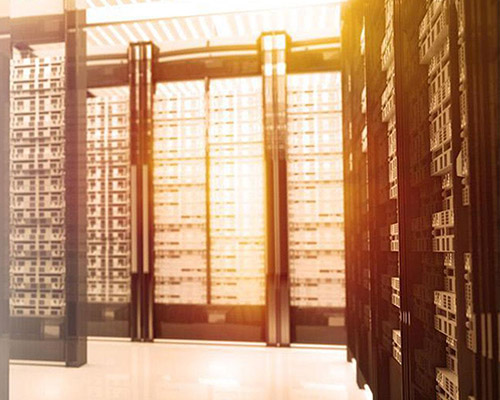 The Highest Security Standards
Voter turnouts are falling, with the obvious solution of online elections being hampered by security concerns. Thankfully, POLYAS CORE 2.5.0 fulfils the requirements of the international protection profile under Common Criteria Standards and is a central component of our certification from the German Federal Office for Information Security BSI.
The following features were required to pass:
The identity of the voter cannot be traced once they have logged in and cast their vote.
Third parties cannot access the "ballot box" digitally. 
The electorate must be securely and flawlessly authenticated. Only registered persons from the electoral roll may vote.
Voters can cast their vote only once. 
Votes cannot be changed, deleted or added during their transfer through the network.
Votes in the ballot box cannot be additionally changed, deleted or added.
Interim inputs are not counted.
Our system is tested by penetration tests each year to ensure that we can provide legally valid and secure online elections. You can read more about the security of our online voting system here. Be rest assured that your local council election is in safe hands with our online election platform