Online Voting for the Senior Council Elections
Vote online for the senior representation or combined with absentee ballots and ballot box voting
Simplify election management and receive legally binding election results at your fingertips
Highest privacy and data security under German law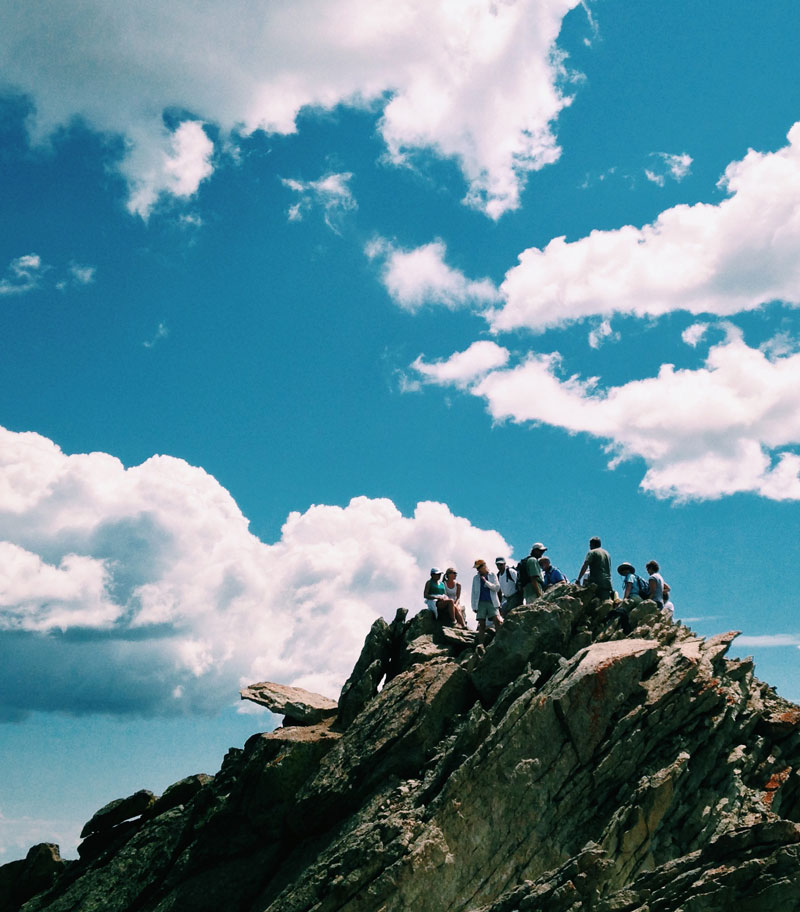 Elect the senior representatives online and combine the voting process
The senior council (also: seniors representation) is an advisory body for the local council which represents the interests of the older generation in the policy making process.
As a rule, all residents of a community aged 60 and above are eligible to vote. At the municipal level, senior councils are self-organised, voluntary bodies whose existence is not legally enshrined. Senior councils exist on state and federal levels and cooperate with organised local representatives.
Elect the senior council in a convenient and accessible way
Through an online election you allow your voters a simple and convenient way of voting. The location-independent election participation is particularly interesting for immobile, traveling or other voters who are prevented of going to the polling station on election day. With a mobile device (smartphone, tablet or laptop), the vote can even be cast worldwide.
If you want to offer your voters a smooth transition to the online election, you can combine the voting process: Let your voters decide how they vote. The absentee ballot of ballot box voting can easily be combined with the POLYAS online voting service.
More about combined online voting and absentee ballot
More about combined  online voting and ballot box voting
Simplify election management and receive legally valid election results
Through online voting, you reduce your election costs by up to 70%, as you perform key processes digitally. In that way, you can largely renounce printing and postage costs.
You can save valuable time in the preparation of ballots by designing ballots with the click of a mouse and by assigning ballots to different groups of voters and archiving them for future elections.
In addition, with the online election service from POLYAS you can view the number of votes cast in real time and even attract voters to participate during the election. The election results can then be obtained by pressing a button. In this way, you don't have to count any more ballots by hand.
Contact our election experts and get to know the online election system in a demo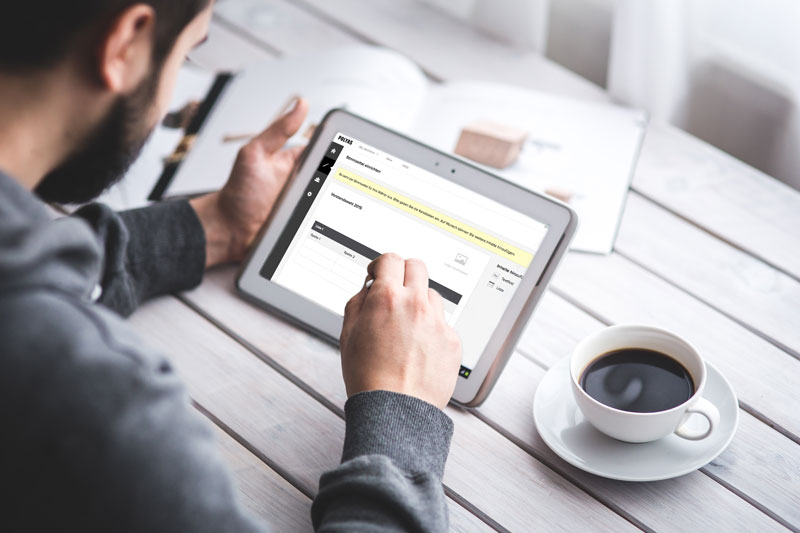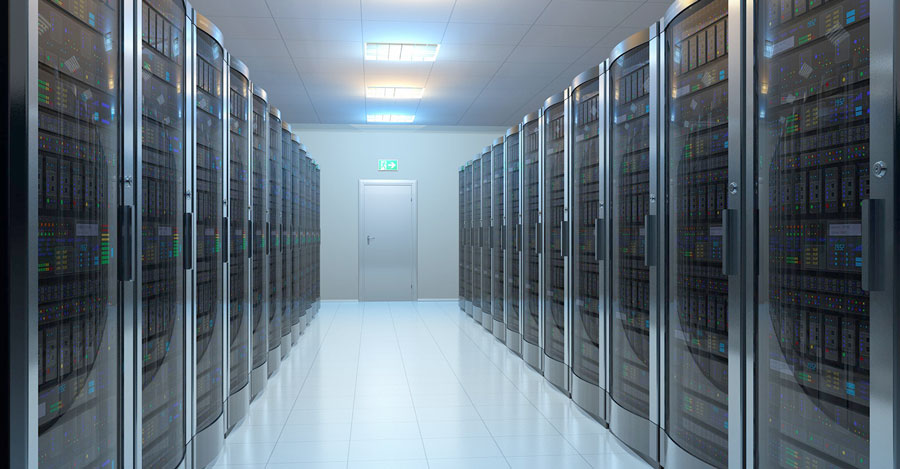 High data security and privacy according to German law
The POLYAS online voting system meets all requirements of German data protection and data security law. POLYAS is therefore the safest online voting system in the world.
All data is stored and processed exclusively in European Union.
Retain the electoral roll internally and ensure data protection
For maximized data protection, you can keep the electoral roll with you and only send our election experts an anonymised personal feature (e.g. date of birth) and a serial number. We will then generate the voter password and the associated security key for you.
Contact our election experts for additional election features.
Legally valid election results
With the POLYAS online voting system, your election results are legally valid, as the secrecy of the ballot is fully respected and as cryptographic encryption techniques protect the system from the outside.
Through our secure voter authentication processes, we ensure that only authorised persons can vote.