Employee Engagement Survey Online Tool
Secure and anonymous employee engagement surveys
Highest standards of data protection using intelligent encryption methods
Boost your response rate by offering easy-to-complete online surveys
Save money through easy-to-manage online engagement surveys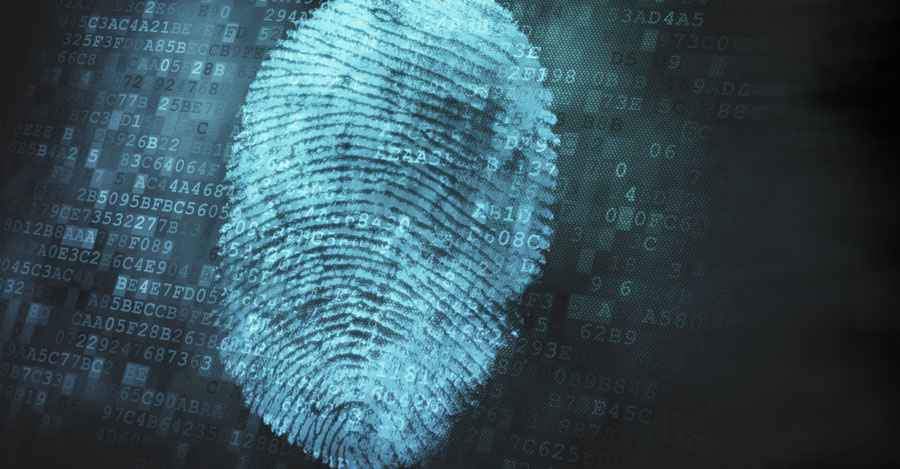 Data protection in online employee engagement surveys
Using  POLYAS' employee engagement survey online tool allows you to benefit from the highest standards in data protection. Employee data is protected using intelligent encryption technologies, meaning survey responses cannot be traced back to individual employees. This builds employee confidence in your survey and lays the foundation for higher response rates.
Individual employees remain anonymous in POLYAS' online employee engagement surveys.
Anonymity in employee engagement surveys with POLYAS means you can check who has taken part, or those who have logged in but not submitted their form. However, once employees begin answering questions, their identity is masked and their answers remain anonymous. POLYAS' intelligent participant-authentication mechanism prevents unauthorized persons from taking part, thus delivering valid survey results. 
Learn more about secure participant authentication in your online survey
Higher response rate with online employee engagement surveys
POLYAS' employee engagement survey online tool enables your workforce to participate in engagement surveys anywhere, anytime - worldwide. They'll be emailed online survey access data which consists of a unique participant ID and password. Alternatively, you can use a one-time login in built into your in-house Intranet and no additional details are required. Learn more about integrating a POLYAS employee engagement survey into your Intranet
Global businesses - global employee engagement surveys
Online employee engagement surveys allow you to avoid shipping costs and reach employees quickly in all of your global branches. Traveling salespeople and those working from home can also participate easily and effortlessly. POLYAS offers you the flexibility to carry out surveys in multiple languages, allowing you to reach your entire global network of employees. You can, and should, divide your employees into voter groups. Different departments and different offices around the world might have different concerns, whereas if you find out that all similar departments across your branches have communication issues, for example, you know that your communication structures need looking at.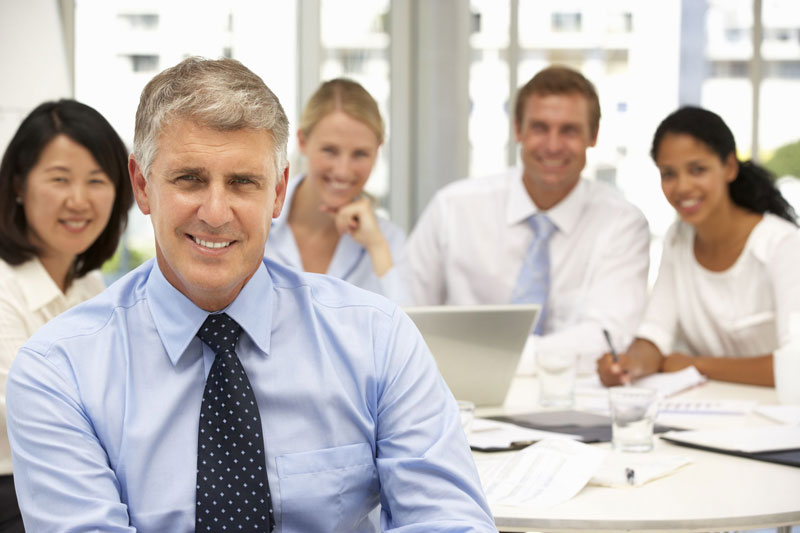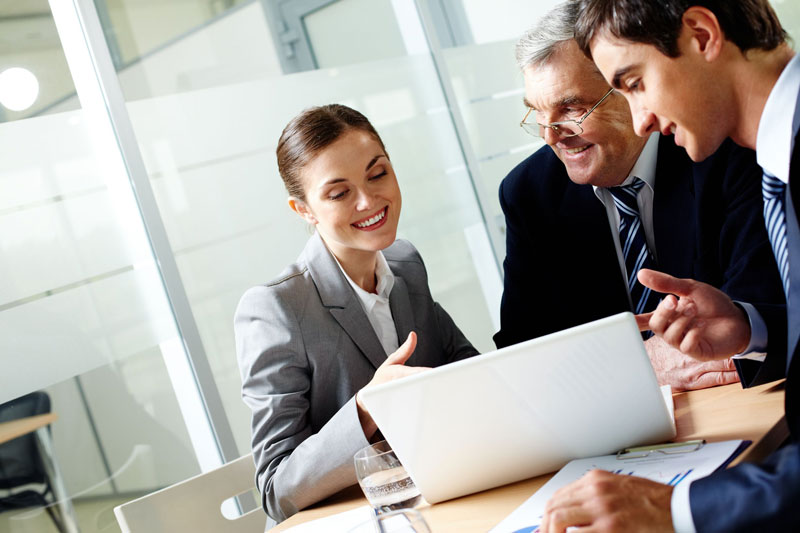 Organize and carry out surveys efficiently
Carry out your employee engagement survey online and save money on printing, postage, and processing. You'll be able to receive the anonymous survey results as a PDF at the click of a button. Alternatively, for complex evaluation metrics, you can download all survey data in an Excel spreadsheet for your convenience. 
With POLYAS' employee engagement survey online tool you can create and send different surveys to different employee groups - by department, management level or branch. This enables you to tailor specific questions to suit each segment and yields more meaningful survey results. 
Build employee trust in your engagement surveys and gain a more representative picture of overall employee mood by carrying them out online with POLYAS.
Request a quote for your online employee engagement survey now!