Cooperative Elections Online
Elect your board of directors online
Hold secure and legally valid online elections for your board of directors and board of representatives
Combine online voting with traditional voting procedures in your cooperative's next election
Increase voter turnout by offering your members the flexibility to vote online with ease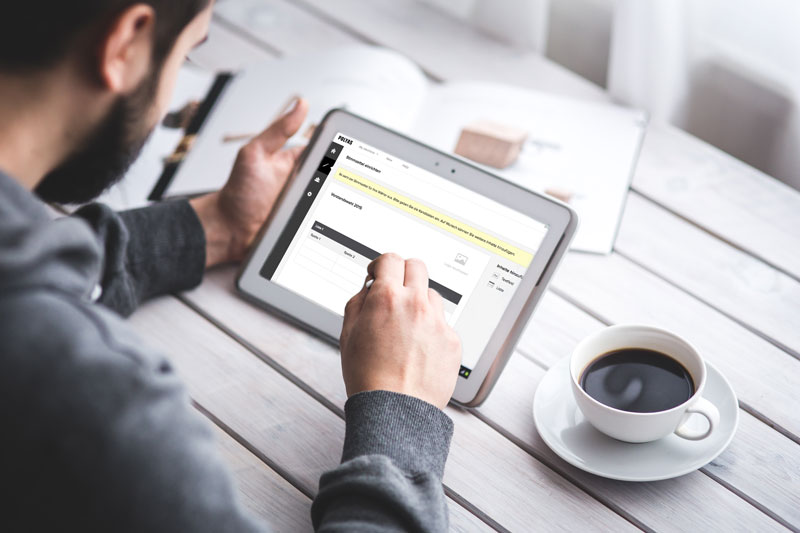 Legally valid election results
Online board of directors elections are made legally possible for cooperatives when they are specifically included in the bylaws. Checking that online elections are allowed enables you to use POLYAS' online voting system stress-free. We can help you with amending bylaws and make sure that your election results are secure and legally valid.
Simply include the use of online and electronic voting in your cooperative's electoral code in order to conduct your next elections online. The electoral code should clearly outline the requirements and procedures involved in electronic voting.
Promote the core values of your cooperative and motivate your members to exercise their right to vote in an easy and convenient way. Our election experts will support you throughout the creation your online elections.
Learn more about board of directors elections in cooperatives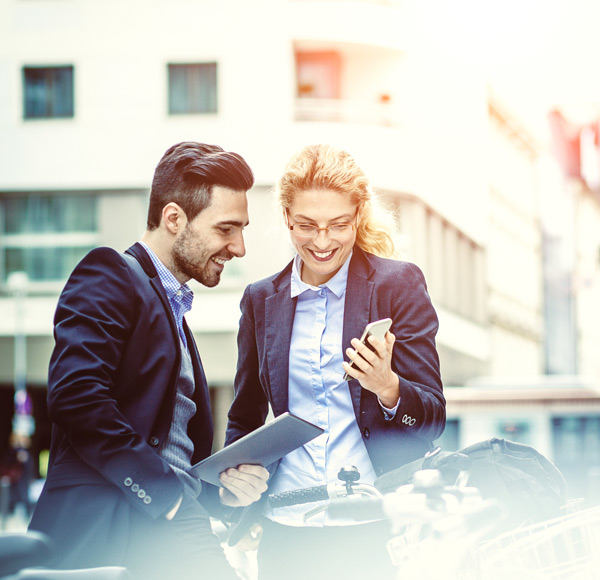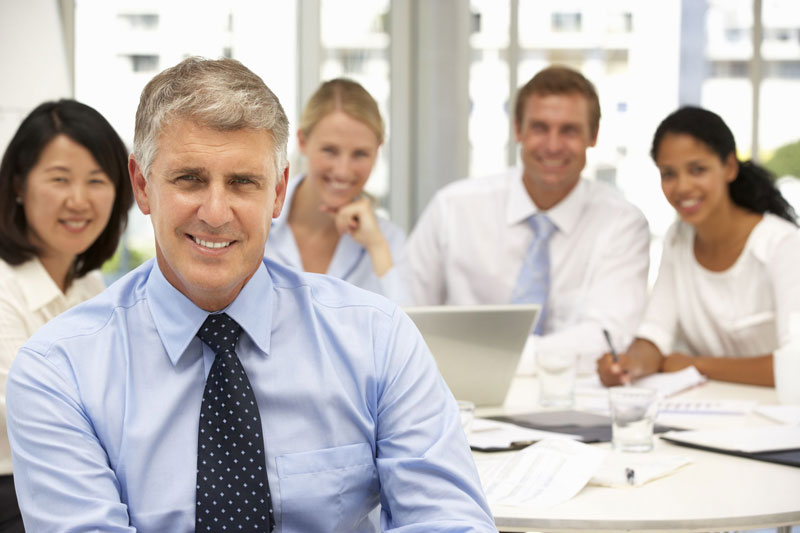 Increase voter turnout in your cooperative's next election
Inform your cooperative members about the board of directors elections and details about the candidates online. Benefit from the additional opportunities of using digital communication to effectively motivate your voters.
Remind voters about the upcoming election date and motivate your members to exercise their right to vote through online communication. By doing so, you will further strengthen the "we" feeling in your cooperative and encourage members to become more involved in shaping the direction of the organization.
Online elections allow your members to vote in an easy and convenient way. Attendance at the polling station is no longer necessary for members to participate in the election. By giving your members this flexibility, you'll increase voter turnout and have a stronger democratic basis for decision making in your cooperative.
Conduct your cooperative's elections online and learn more about our election services now!