Add photographs to the online ballot papers
Increase trust with photographs of the candidates on the online ballot papers
Customize online elections
Guarantee data protection for the voting
Reduce costs while organizing an election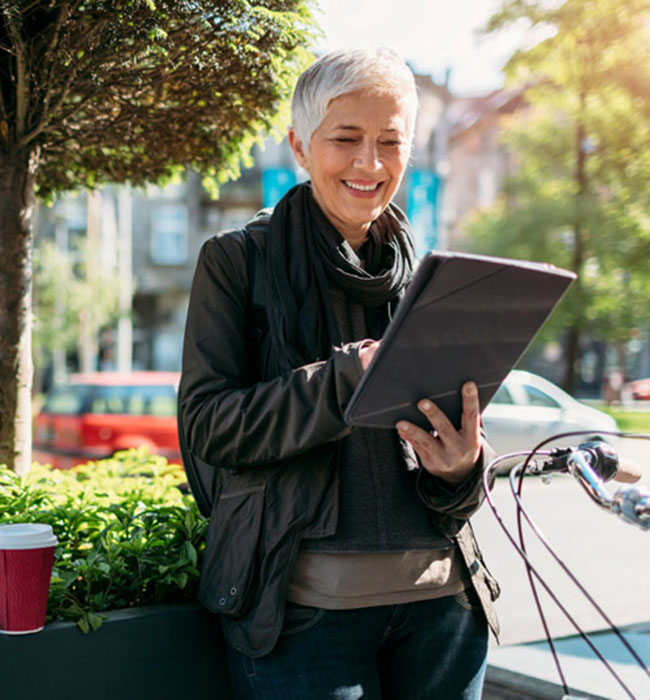 Photographs on the ballot papers create a personal relationship
The candidates are rarely known personally by the eligible voters in many elections, for instance in large associations, universities, international businesses, or youth local elections where there are many eligible voters. However, when a person runs for the board or committee, it is helpful if the potential voters have seen the candidate at least once. Why is that? Being able to connect a person with a position, plan, goal, role, or stance engenders trust.
In electing a representative in a large company or an association, it is absolutely necessary that there is confidence that one's own interests are adequately represented. 
Voters trust the voting process with a personal affinity that is established by a simple portrait.
Enable a transparent and location-independent voting for the eligible voters with POLYAS Online Voting and let our voting experts implement photographs of the candidates on the online ballot papers. Simply ask for the "images on the ballot papers" feature. 
Customized elections at the click of a mouse
It is not just photographs on the ballot papers that you can use to customize the online election. You can also place your logo on the ballot papers and choose the preferred colors and the system texts of the online voting system. 
Depending on the election regulation, you can give the eligible voters a free-text input field. Even a multilingual election is possible.
Make your voting management easier by sending out engaging voting reminders through the voting system. Maintain an overview of the active online voting by daily updates on the voter turnout.
You meet your personal expectations for an election by customizing it, all without paper. Reduce the costs associated with planning the election and leave the management of the election to the POLYAS online voting experts. 
Would you like the complete control over the online election? Set up an election in POLYAS Online Voting Manager. Here you learn how you integrate practical features into your online election on your own >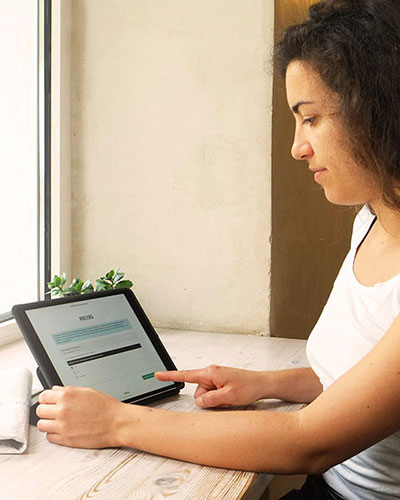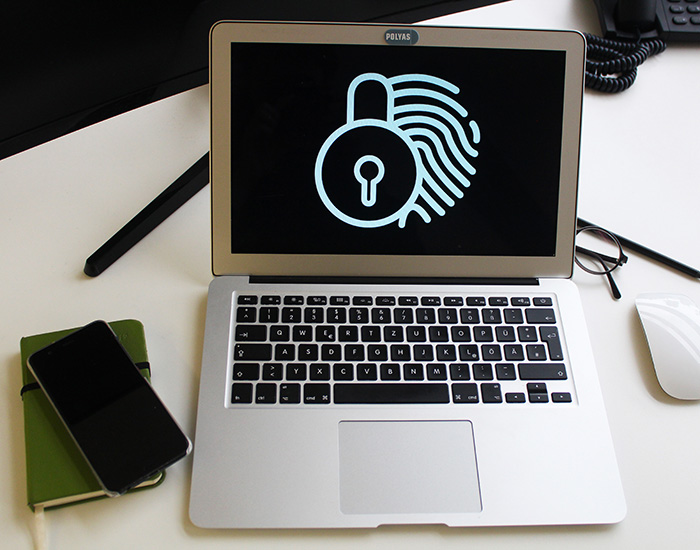 Data protection with POLYAS Online Voting
POLYAS Online Voting operates on the principle of data minimization. As such, online voting with the POLYAS Election Management can be planned and carried out without POLYAS processing personally identifiable information. Photographs on the ballot papers and the associated names of the candidates are personally identifiable information that are handled in accordance with the criteria of the European General Data Protection Regulation (EU-GDPR). Find more about data protection with POLYAS here > 
Would you like to customize your election and enable a convenient voting while protecting the secrecy of the ballot for the eligible voters? Ask for a quote today!