Regulatory Colleges Voting Online
Elect your council online
Easily manage your next election online with POLYAS
Increase voter turnout by offering online voting
Receive quick and secure election results using certified voting software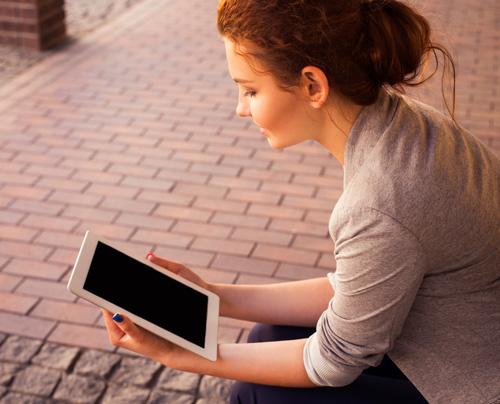 Conduct Regulatory College Elections Online with Ease
In regulatory colleges, the council (or board of directors) consists of both elected and unelected members. While the latter are public officials appointed by the province's respective minister, the elected members come from the wider membership base. The number of council members can vary between organizations, but the executive committee usually consists of the following three positions: 
President
Vice-president
Treasurer 
Elections are a process that colleges must regularly go through. However, as anyone who has ever managed an offline election can attest, they can be challenging to plan.
Voting in regulatory college council elections can be simplified by holding online elections. Electing council members online allows your organization to save time and money, which can be reinvested in operating the college. Setting up an online election is incredibly easy. Our election experts have extensive experience in conducting regulatory college elections and will help you every step of the way. Whether your college has one hundred members or one hundred thousand, you can go through the entire process while sitting at your desk.
With online voting, all the logistical hassles of printing out ballots and mailing them by the thousand are gone. Simply create your e-ballots with our user-friendly software, upload your complete electoral roll, then invite and encourage your members to participate in the election through digital channels. Given that college elections are held by district, voters will be segmented into groups and presented with separate ballots. While this is a pain to set up offline, with POLYAS, voters can be segmented with just a few mouse clicks. 
If you vote at an AGM, try out POLYAS' live voting service.  Members will be able to cast their votes in real time.
Learn more about regulatory college council elections. 
Engage your Members and Increase Voter Turnout
Regulatory colleges play a vital role in serving the public interest through their respective professions. They are communities of professionals who are dedicated to upholding public confidence in their field by ensuring rigorous qualification standards, maintaining strict codes of ethics, investigating allegations of misconduct among members, and promoting the best use of new technologies .
Ensuring all members have the chance to make their voices heard in council elections is crucial. However, regulatory colleges sometimes have hundreds of thousands of members scattered all across the country, meaning that achieving an adequate voter turnout can be a challenge. Regardless of how engaged members are, they lead busy lives and do not always have the time to attend an AGM or send their votes via post. Offering your members online voting will promote active participation and increase voter turnout in your next election. Members can vote comfortably from anywhere in the world with an internet connection. Not only will this save your college time, but by not having to print off ballots and send credentials via post, your college stands to save money and reduce your carbon footprint.
Hold environmentally friendly online elections and increase your voter turnout now!