Social Club Elections Online
Have members cast their vote with a few clicks of a mouse
Vote using your phone from anywhere in the world
Watch your voter turnout increase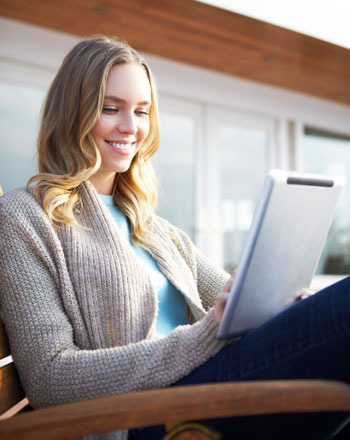 Planning elections can be challenging – make it easier with POLYAS
Regardless of whether your social club centers on hiking, dancing, fishing or books, once it reaches a certain size you will need a board to manage affairs. The board (or council or executive – different organizations give it different names) are responsible for everything from planning events to handling memberships.  In most social clubs, these boards are elected.
The problem is that planning an election is a pain. You have to create the ballot, invite everyone to the event, set up polling booths, and count the votes manually. Don't worry about wasting money or paper by printing thousands of ballot sheets – with POLYAS, you plan your elections digitally and your voters can cast their vote online.
Forget about sending out mass emails or mailing ballots to your members. POLYAS will handle all of that.  When the election is over, the votes will be tallied and sent to you in a convenient PDF document.
POLYAS also offers many different methods for conducting elections. While we believe that online voting is the best and simplest method of voting, we offer managed solutions to any type of election. If you vote live at an AGM, you can use POLYAS' live voting feature. Using their own mobile phones or iPads provided by us, voters can take part in the election in real time. Alternatively, if you prefer to conduct postal, or ballot box voting we are happy to manage this as well. 
Learn more about our combined voting features for any election
Increase your Voter Turnout
When your members are spread out all across the country – or maybe even across different countries – expecting them to go to a specific location to vote may be unrealistic. This inevitably results in a low voter turnout, due to the inconvenience of taking part in the election.
Online voting with POLYAS will result in a significant increase in voter turnout. Voters can log onto our platform from anywhere in the world. With just a few clicks at home on their laptop or even a few taps on their smartphone, votes can be cast simply and securely. Given that it will take a voter a couple of minutes to take part in the election, you can expect to see far more of your members coming out to vote.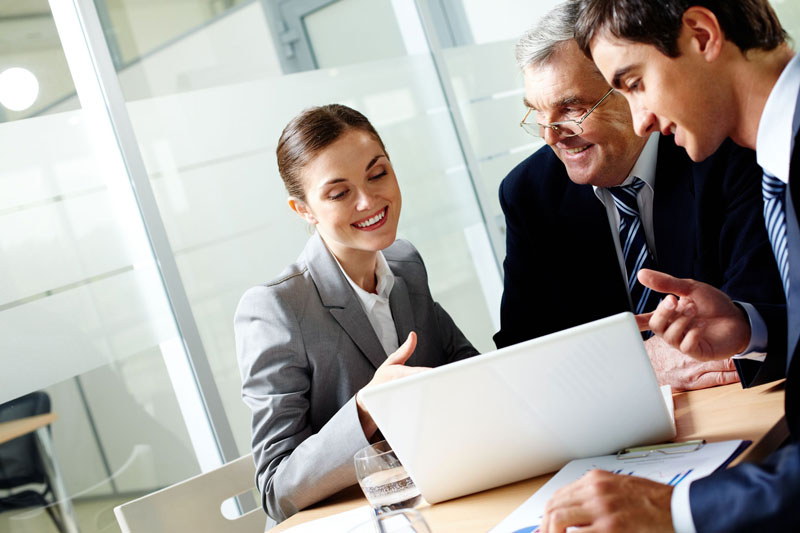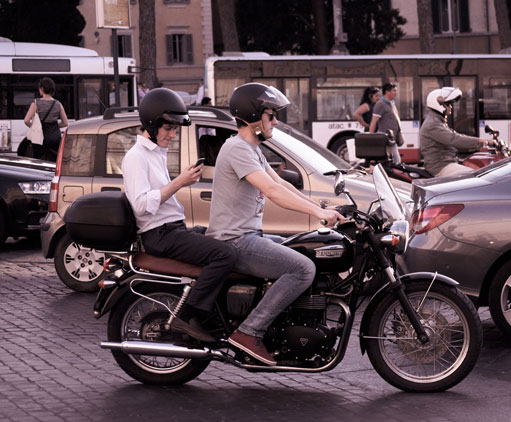 Save Costs without Sacrificing Security
Planning an election can be an expensive endeavor. Hundreds, if not thousands, of ballot papers need to be printed. POLYAS will help you cut down these costs. With the entire election process taking place electronically, you can forget about spending money on paper documents. Also, you do not need to rent out a space to hold your election and set up polling stations. Your voters can take part from the comfort of their homes. And, as an added bonus, you'll be helping the environment with all that paper you'll be saving. 
POLYAS is the only online voting provider to have been awarded the Common Criteria Certification for digital security. You can rest easy knowing that you are conducting your election in the most secure manner available.
If you want to save costs, remain secure, and make the electoral process as easy as possible, choose POLYAS. Get in touch with our election experts to plan your next election online.