Conduct your executive committee election online
Reaching better participation with online voting
Reach more eligible voters
Save time and money
Online voting, Nomination and Live Voting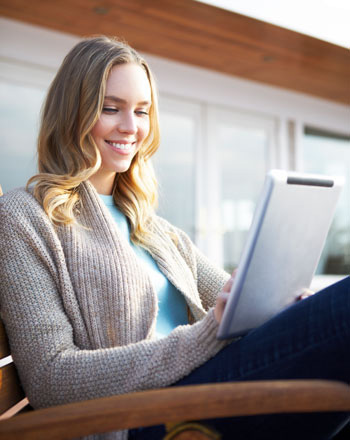 Increase voter turnout with online voting
Executive committee elections take place in many organizations. Whether it be in companies, foundations or in politics - executive committees are often democratically legitimized bodies that must make important decisions. To do so, they need support of eligible voters.
This can only be achieved by ensuring that all eligible voters have a chance to cast their vote. This poses a challenge to many organizations - especially in times of COVID. But even outside the pandemic, there are many reasons for not being able to exercise the right to vote: a vacation or business trip, illness, appointments that cannot be rescheduled, or simply absentee ballots sent too late. With the online solutions from POLYAS, on the other hand, you can reach all eligible voters on their own laptops, tablets, and smartphones.
Send election invitations easily by e-mail and increase the participation in your voting. Get to know POLYAS Online Election Manager now!
Saving resources in executive committee elections
Preparation of an executive committee election costs many resources. with many people being involved in this process. In addition, the costs of sending out ballot papers or even absentee ballots present another obstacle for the budget.  
At POLYAS, many of the steps involved in planning an election can be carried out by our digital solutions. Simply create ballots, electoral register and election invitations online and organize your election project according to your individual requirements.
Do you have a very demanding election project and want professional help from POLYAS? By booking our service, you can entrust us with planning and implementation of your election.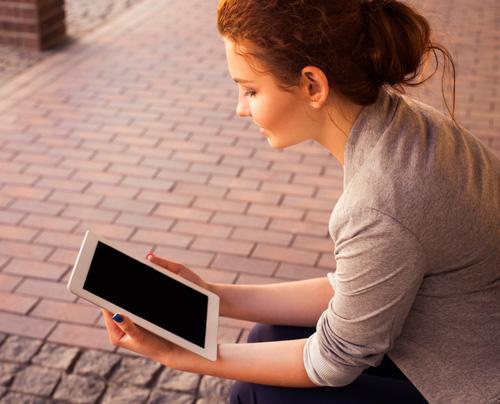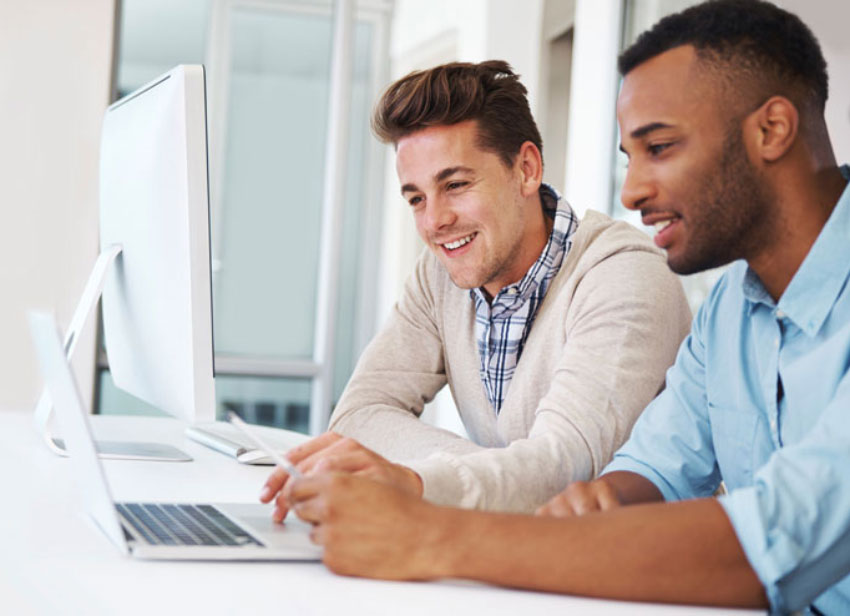 Solutions for every election project
POLYAS Online Voting helps you to conduct elections or any other type o voting digitally over a longer period. After the end of the election period, you can download the result in the Online Election Manager.
With our tool, however, you can not only implement online elections and voting, but also go one step further and carry out digital nominations. We have also developed POLYAS Live Voting for events. Whether it be purely digital, a face-to-face event or a combination of both - with our Live Voting, the executive committee election at your event will be a success.