Union Elections Online
Elect your executive committee online
Save time and expenditure by going digital
Create your elections with a few clicks online
Online voting is possible from anywhere in the world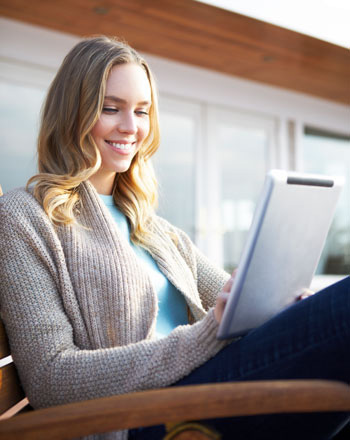 Conduct Union Elections with Ease
Unions gain benefits for their members and represent their interests. One of these benefits is to have a say in the union's governance. In most cases, every level of the union has its own executive, which is elected by the membership. The executive committee often includes the following positions:
President
First Vice-president
Second Vice-president
Secretary
Treasurer
Depending on the size of the union, there may be representatives from other levels in the executive committee. In addition, delegates of different areas or local units can be elected who vote on behalf of the members in provincial or national annual meetings or conventions.
These complex governance structures can make it difficult to conduct smooth elections. Union members are often scattered across the country, therefore online elections can ensure that everyone can vote.
The times of endless printing and mailing of thousands of ballots are gone. Online voting simplifies your elections process. Elections can easily be organized online. Simply create electronic ballots with our user-friendly software, upload your complete electoral roll and invite your members to participate in the election. If your election needs multiple ballots, they can be created with a few mouse clicks. There is no hassle of printing and mailing separately.
Learn more about online voting and how it works
If you vote at your AGM,  we still have you covered. POLYAS' live voting service enables members to vote in real time. 
If you would like to learn more about conducting your Union elections with POLYAS, click here!
Increase Voter Turnout in your Elections
Unions exist in almost all sectors to secure the rights of employees. They represent their members in local, provincial, national and international matters. Members are the most vital part of every union and it should be ensured that their voices are heard.
A low voter turnout is always a possibility as members lead busy lives and sometimes do not have the chance to go the AGM or send their vote via post. More members can be engaged by offering to vote online for your executive committee or other positions up for election. It is fast and simple – voters can vote from anywhere in the world. All they would need is an internet connection.  
Online voting is not only faster but you also save costs like printing and postage. Online elections are also environmentally friendly - save trees and transportation emissions!
Hold secure and easy online elections and increase your voter turnout now!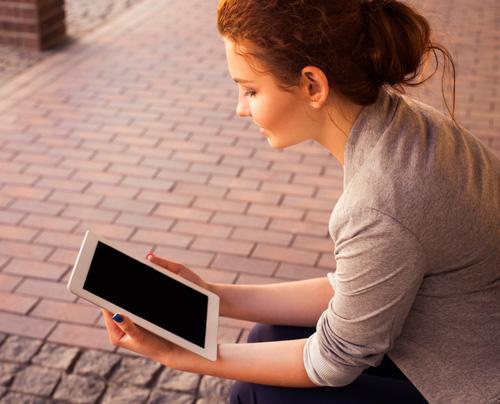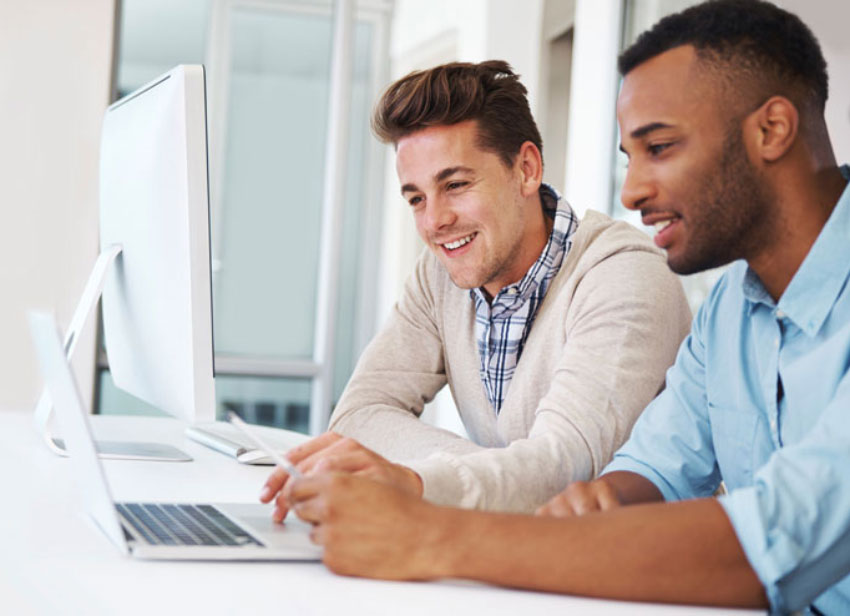 Maximum Security Online Voting
POLYAS is your partner in conducting secure and legally valid elections results. Our experienced election experts create customized elections, which suit your each and individual needs. POLYAS online election software operates on the highest level of security. In 2016, the German Federal Office for Information Security (BSI) certified POLYAS election software under common criteria standards. Learn more about secure online voting with POLYAS