Vote on resolutions online
Amendments and Resolutions: Vote Online now
Make democratic decisions with a high voter turnout
Save time and costs in organizing and conducting the vote
Get the results of the vote with just one click
Let your Members Vote on Resolutions Online!
Is it difficult for you to convene your members to vote on resolutions in person?
Voting online enables your members can participate in the decision-making process directly. It is simple too, members can cast their votes online no matter where they live. We guarantee the highest security measures and legally valid voting results. 
Inform your members about the online vote
Inform your members online about the items on the agenda and the resolutions up for voting. POLYAS allows you to hold your resolution vote online.
There is only one thing your members need to participate in the online vote on resolutions: a web-enabled device like smartphones, laptops, tablets, etc.
Your voters receive an email with login data to the online voting system and can be securely identified.
Learn more about secure authentication in online votes with POLYAS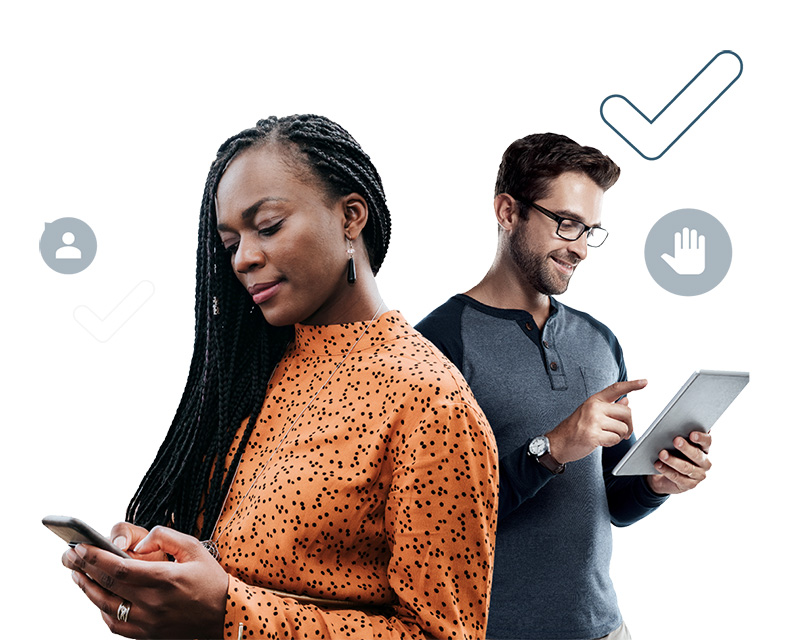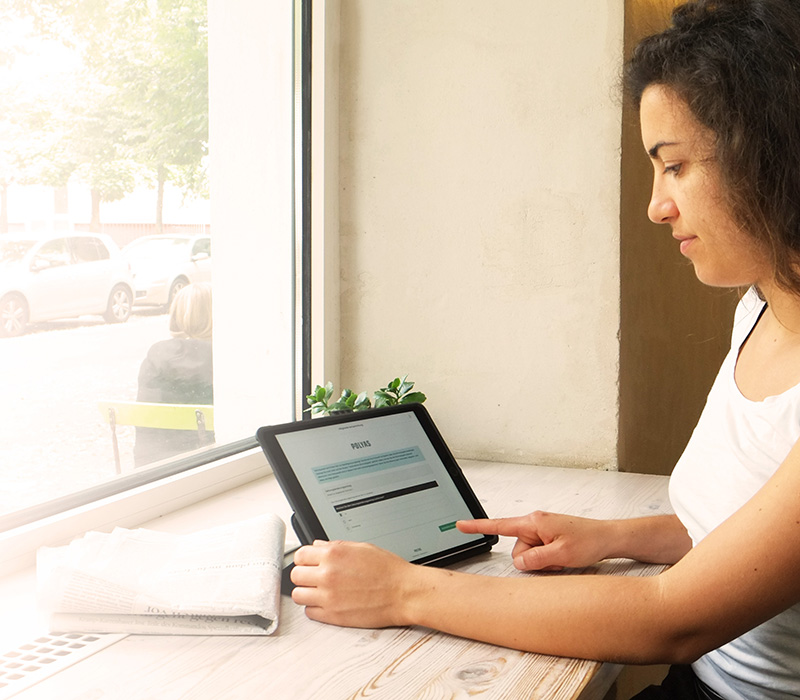 A few clicks away from your online resolution
Make use of our online voting system and increase the voter turnout on resolutions.
Create ballot papers for your vote online
Upload the electoral roll
Send election invitations by email
See voter turnout in real time
Download the results of the vote as a PDF
Our election experts are happy to organize and conduct votes on resolutions and referenda.
Trust our experts: read more about the service and additional features