Online Voter Registration Platform
Live Voter Data with Online Registration
Lower the cost and effort of setting up your election with our online voter registration platform
Your voters can register themselves to vote easily and quickly online
Collect voter data easily and increase your voter turnout with online registration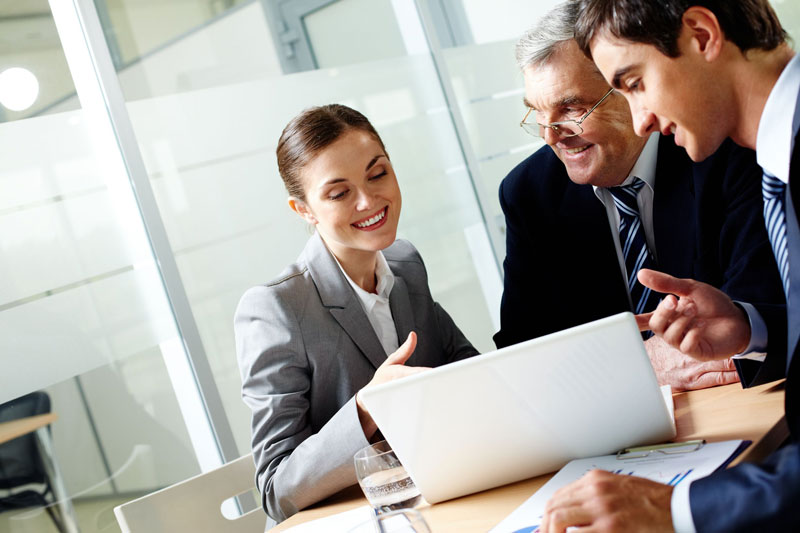 Manage your vote efficiently by keeping the electoral roll up to date
Take advantage of our online registration platform and simplify your management processes.
Should you wish to give your voters more voting methods, our voter registration platform allows your voters to decide for themselves whether to cast their votes by:
Collect the data of your voters easily, simply and accurately. More details about your voters will help you to increase your voter turnout. Our online voter registration platform keeps your electoral roll up-to-date, reducing the effort placed into maintaining a full and up to date roll by hand. The platform is highly configurable and can be designed to suit your election needs, whatever they may be. 
Wit your fully managed online voting services, we can take care of this process on your behalf.
Manage voters with the registration platform
The online voter registration platform enables your members to register themselves to vote. Their details are automatically entered into your electoral roll.
Data synchronizes between the registration platform and the electoral roll automatically.
Just a few steps for an up-to-date and high-quality electoral roll:
Your voters receive log-in details and a link to the registration platform via email
They log into the platform with their details
The electorate decide how they would like to cast their ballots
You may nominate a proxy who may vote on your behalf. (Proxy votes can be downloaded as a PDF)
Voter data will be compared with the electoral roll for accuracy
POLYAS creates an accreditation file to verify voters at general assemblies. We retrieve this from data given by the electorate on the registration platform. At an assembly, your voters can be verified by means of an ID card or member ID card. They will then be allowed to participate in live voting. Verified voters receive an individual code, which they then may use to log into the live voting platform. The code contains information on the voting rights of the voter. Online voters will receive access to the voting portal via email.
Learn more about the opportunities that Online Voting brings.