Company Elections Online
Reduce election costs by up to 70% with online elections
Minimize your carbon footprint while saving time and effort
Manage your company elections online with our administrative tools

Effective election management and reduced costs
Corporate elections can often be time consuming and expensive. Elect your board of directors, manage employee engagement survey, hold live voting at your AGM on bylaw changes and include your shareholder in the candidacy stages with ease. Our online services help you to manage and conduct your elections faster and more effectively than ever before. Get in contact with an election expert today to request more information about your election needs.
Reduce your costs when managing your election with our digital services. Our election experts are here to help you through every step of the way to. We ensure that your elections are stress-free and efficiently managed.
Increase turnout through convenient voting
With online elections, your voters do not need to find a polling station to cast their vote and you do not have to incur the soaring costs of mailing paper ballots. Voters can vote conveniently at work, home or on holiday - anywhere with Internet access! Online company elections help raise election and employee survey turnouts. 
If you conduct your elections at your AGM, we are here to help. Voting with a show of hands is out-dated and open to lengthy and frustrating disputed results. Our live voting platform is designed to tackle this problem. Learn more about live voting, or request a demo. 
Thanks to the user-friendliness of the POLYAS online voting service, it is easy for everyone to participate in the election. Learn more about how easy online voting is with POLYAS.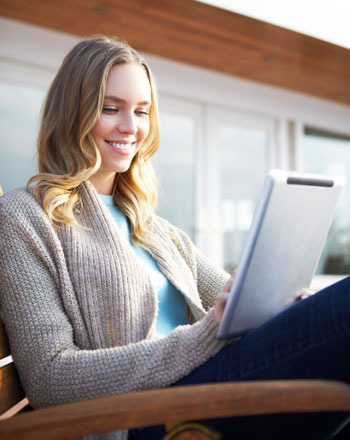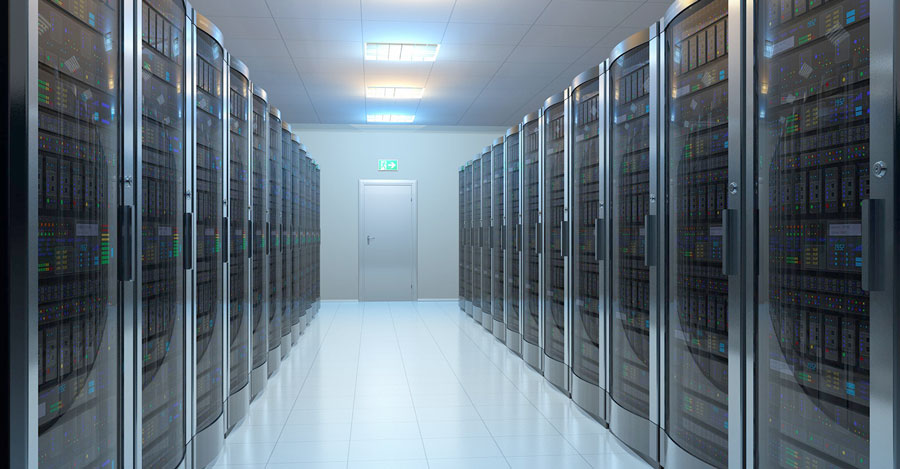 The Highest Security & Privacy Standards Around
With the POLYAS online voting software you can relax knowing that you have chosen a legally valid election platform. All of our elections meet the strict privacy standards according to common criteria. 
POLYAS is subject to data protection regulations, including monitoring authorities. All data is stored and processed in a secure site with the highest privacy standards. Our servers are located in a secure, location in a DMZ. Additionally, we are regularly inspected by the National Metrology Institute of Germany (PTB) and the Federal Office for Information Security (BSI).
Learn more about our high security standards for online voting