Nominate candidates with POLYAS
Become a digital pioneer and conduct nominations online
Nominate candidates online and check the status in real time.
Location-independent processes without paper and additional costs
Benefit from higher data security and expertise at POLYAS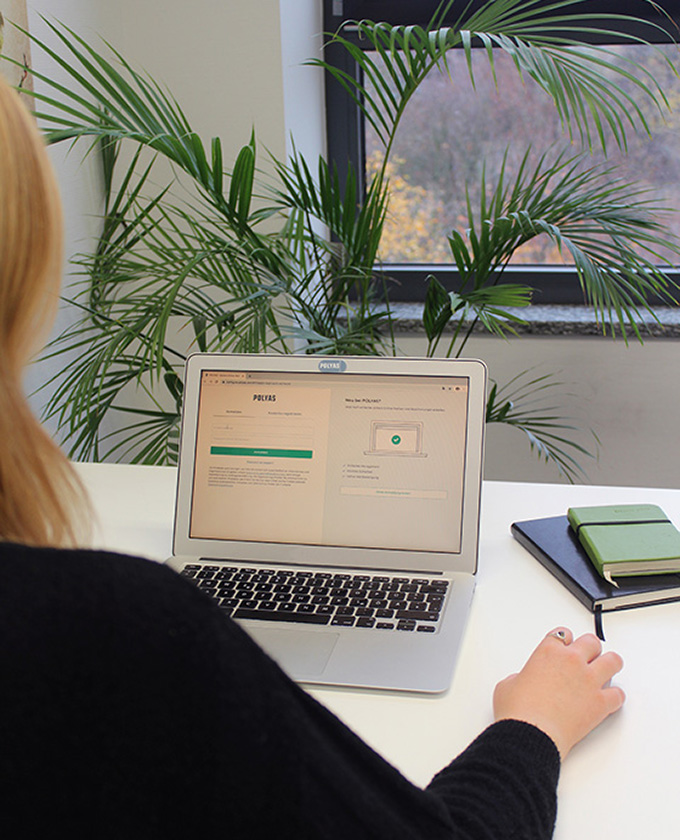 Candidate nominations: simply online
Would you like to neatly organize the nominations of candidates, administration of candidate proposals, and self-nominations in the election at your university, chamber, or association?
Benefit from the POLYAS Nomination Platform and conduct your entire nominations process transparently for your candidates.
With the POLYAS Nomination Platform you can:
Collect a large number of candidate proposals
Determine nominators
Create electoral register
Assign voter groups
Verify the submitted supporting signatures
Manage nominations everywhere
Plan and send emails to participants
Ensure data security
The POLYAS Nomination Platform: transparent & efficient
The nomination of candidates can be done online without any media interruption on the POLYAS Nomination Platform. As such the costs of printing and postage are gone.
Nominators only require a web-enabled device with an up-to-date browser and Internet access. Election officers can enable access to the Nomination Platform either with the PIN/TAN process or SecureLink.
During the nomination period the nominators can put themselves or others as candidates, support candidates with a supporting signature, or submit complete nomination lists from anywhere in the world. They can edit, withdraw, and replace their nominations during the nominations period.
The whole communication with all information about the nominations takes place on the transparent POLYAS Nomination Platform. As such election officers and nominators always have an overview of the status of the nominations.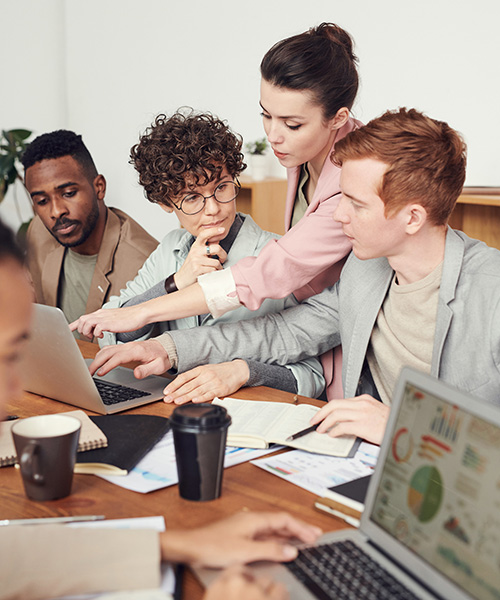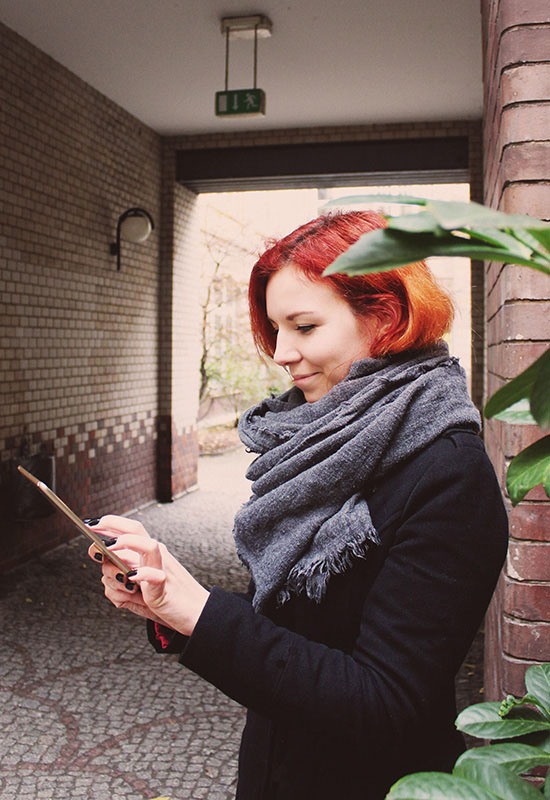 Everything online: nominations and voting
Would you like to directly connect the advantages of the POLYAS Online Voting and Online Nominations with an online election of your candidates?
This is how it works:
On the Nomination Platform you have ...
Stipulated for which boards nominations should be submitted
Determined whether self-nominations and/or nominations by another are permitted
Created an electoral register setting out who may nominate
Specified voter groups
Defined nominations periods
Seen and verified submitted nominations
Now you can directly import your electoral register as well as the lists of candidates standing for election to the POLYAS Online Voting Manager and start your election.
Would you like to do a test online voting for free? Click here for the Online Voting Manager