Professional Associations Vote Online
Elect Your Next Board Online
Greatly reduce the amount of time and resources it takes to set up an election
Give your members the opportunity to vote from anywhere in a few clicks
Conduct your election with the most secure software available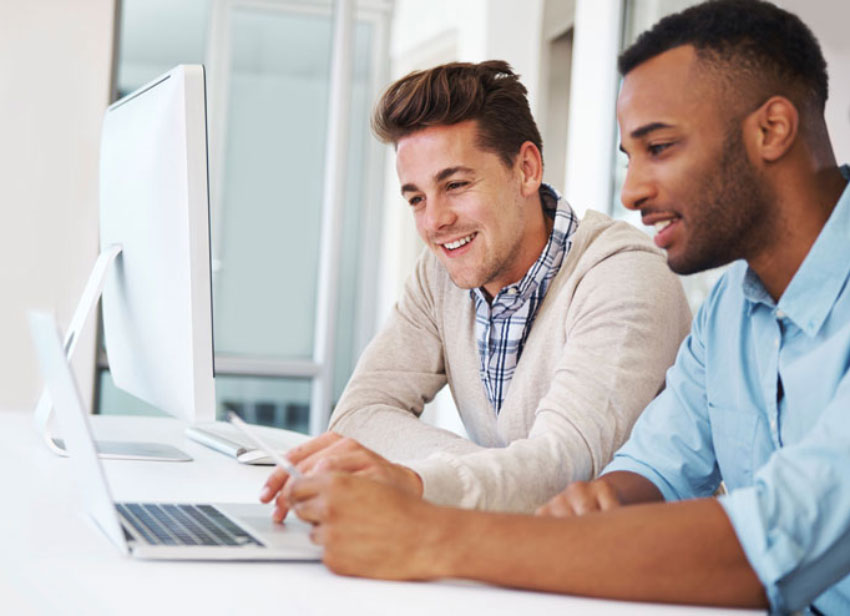 Hold Your Next Board of Directors Elections Entirely Online
Professional associations are democratic institutions that are led by a board of directors who act in the interest of their members. Planning elections is a process every association must undergo regularly. But to do so offline – whether by post or at an AGM – is a challenging task. Thousands of pages of electoral material need to be printed off, letters must be manually sent out to all members and once the election is done, volunteers will have to spend hours tallying votes. The process can be time-consuming, tedious, and expensive.
Make your lives easier by switching to online board elections for your professional association. POLYAS will ensure that the frustrating task of organizing an election is as hassle-free as possible. With the entire process happening online, the days of printing out and mailing ballots by the thousand are gone. Simply upload your electoral roll, create a ballot, and send your voters their credentials via email or a securelink. If you need to divide your voters by electoral district, that can be sorted in just a few clicks.
Not only will your professional association be saving time – you'll be saving money as well.
By managing all the key processes digitally, you will be saving on printing and postage costs. Managing elections offline also requires a large time and labour commitments. With POLYAS, one person can set up an entire election in minutes, allowing you to allocate valuable resources to other tasks in your professional association. 
Increase your voter turnout
Increasing voter engagement in your association will help boost the credibility as well as accountability of your elected officials. Regardless of how engaged your members are, they lead busy lives and may not have time cast their votes via post or drive down to an election center.
Voting online with POLYAS solves this problem. Members receive their login details either via email or through a secure link that can be found on your member's portal. They can then cast their vote in seconds at any point during the election period. POLYAS is compatible with all internet enabled devices, meaning your members can vote on their phone on the bus to work or on the couch at home.
With voting now being so easy and quick, watch as your voter turnout increase dramatically.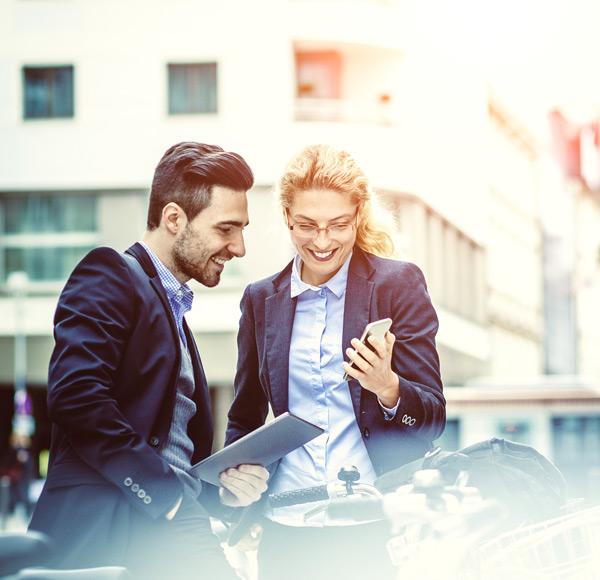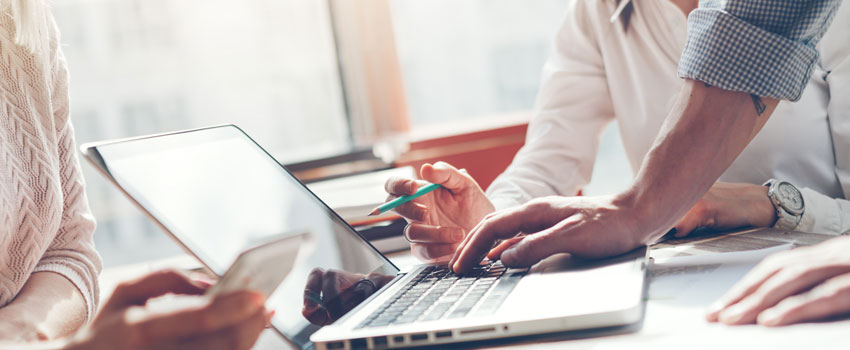 Security
Whenever POLYAS conducts an election for any customer, security is the top priority. We understand that your professional association wants to ensure that the results of the election are fair and have not been accessed by third parties.
Fortunately for you, POLYAS is the most secure online voting platform available. POLYAS CORE 2.5.0 fulfils the requirements of the international protection profile under Common Criteria standards and is a central component of our certification from the German Federal Office for Information Security. Your association can rest easy knowing that the election is legally valid and has been conducted in-keeping with the highest security standards.
There is no reason to continue voting offline. Save time, money, and frustration by voting online with POLYAS. Get in touch with our election experts to receive your free quote today.