Custom Design for your Election
Your Election - Your Branding: Personalized Design
Increase the recognition value of your election
Strengthen trust with your electorate
POLYAS designs your online election according to your needs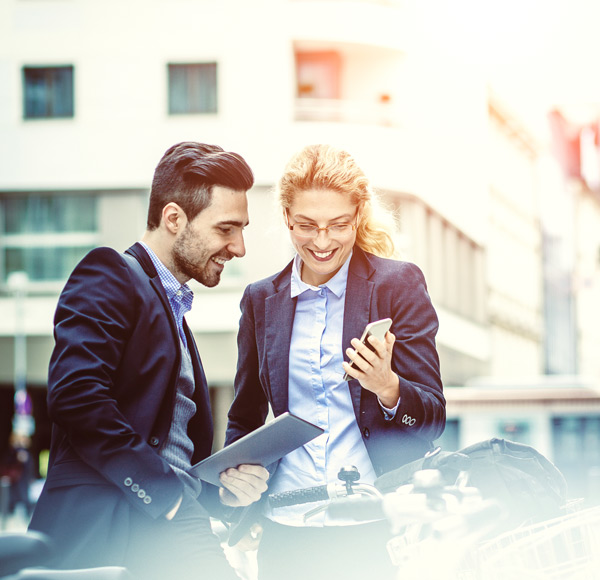 Your Election - Your Individual Design
Would you like to hold your election online and have your company branding on the voting system? No problem! We just need to change how the election system looks when your voters log in as well as the election website (if you have one). We ensure that everything from the text size to the color of system text is adapted to fit your needs. 
Should your voters be able to see your logo or certain images? 
Do you have a solid concept of how different elements should be colored 
Would you like to change the order in which aspects of the online voting system appear?
If you have any further questions about adapting the voting interface for your election, contact an election manager today! 
How it Works
As soon as you let your election manager know which aspects of the voting system need to be changed, we dive into the HTML and adapt the system accordingly. Additionally, you can send us the HTML color codes that you want to be used, as well as a .png image of your logo.
Text modules can also be changed according to your specifications - being expanded and shortened as needed. 
Would you prefer formal or informal language? Do you use specific terminology for your election? Do you need your election to be multilingual? Let us know and we will take care of it for you. 
Learn more about individual voter communication and increase voter turnout in your next election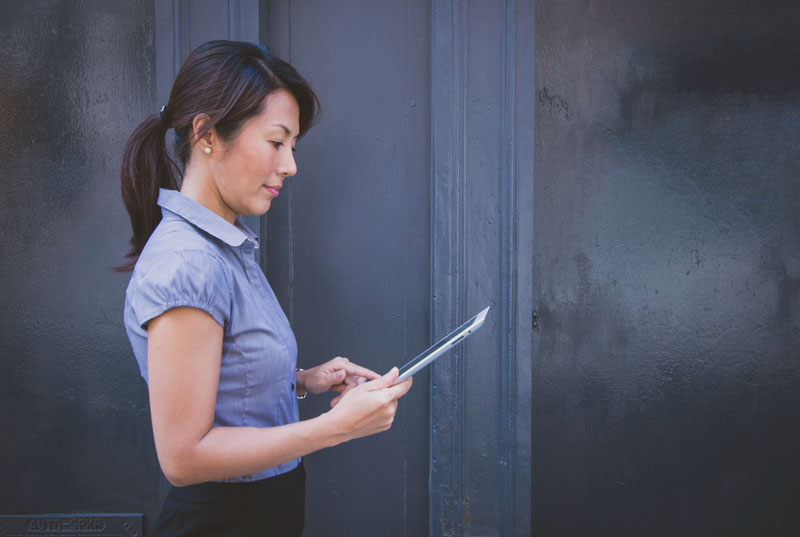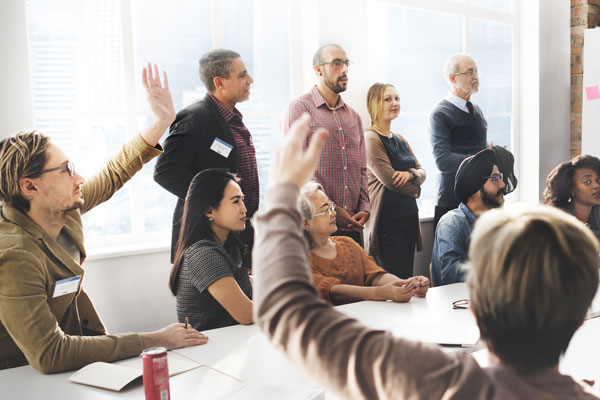 A Custom Election Website
Aside from an individually designed election system, we offer numerous features designed to make your election run more smoothly. Upon request, we can create an election website to help market your election. Here your voters will find all of the information they need to know about the election and how online voting works. We can add pictures and images to this website in order to increase the recognition value and trust in your online election further.
With an election website, you are able to communicate more effectively with the electorate, thereby increasing voter turnout.
Learn more about creating an election website.