Development of New Features for your Election
Get precisely what you need by developing new features for your election
Profit from features specifically developed for your election
Personalized solutions help reduce the time spent on managing your election
Enable your voters to cast their ballots quickly and comfortably with unique features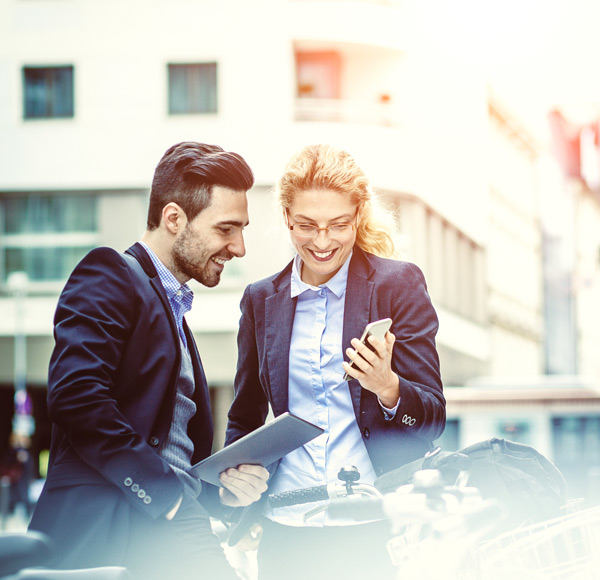 Develop Individual Features for your Election
No election is the same. Every organization has individual needs to facilitate the smooth functioning of their election. These needs often must be adapted with additional features.
POLYAS develops individual features that fit perfectly with your online election!
Our election experts and software developers team up to create individual features for your election. From special methods of accessing the online voting system to particular ways of distributing ballot papers, we can ensure that your election is a success. Simply contact us regarding what features your election needs and we can find a fitting function for you. 
Additional Election Services
The features and services that are provided with our online voting system are selected to simplify your election. POLYAS offers different ways in which you can customize your election: 
An interface specifically designed for your intranet
The text of your election can be fully customized - both the voting system and voter invitations. 
The design of the voting system can be changed and customized to fit your needs - such as corporate branding.
Check out our full list of features. 
Find out how we can help you with your next election. Contact our an election manager today!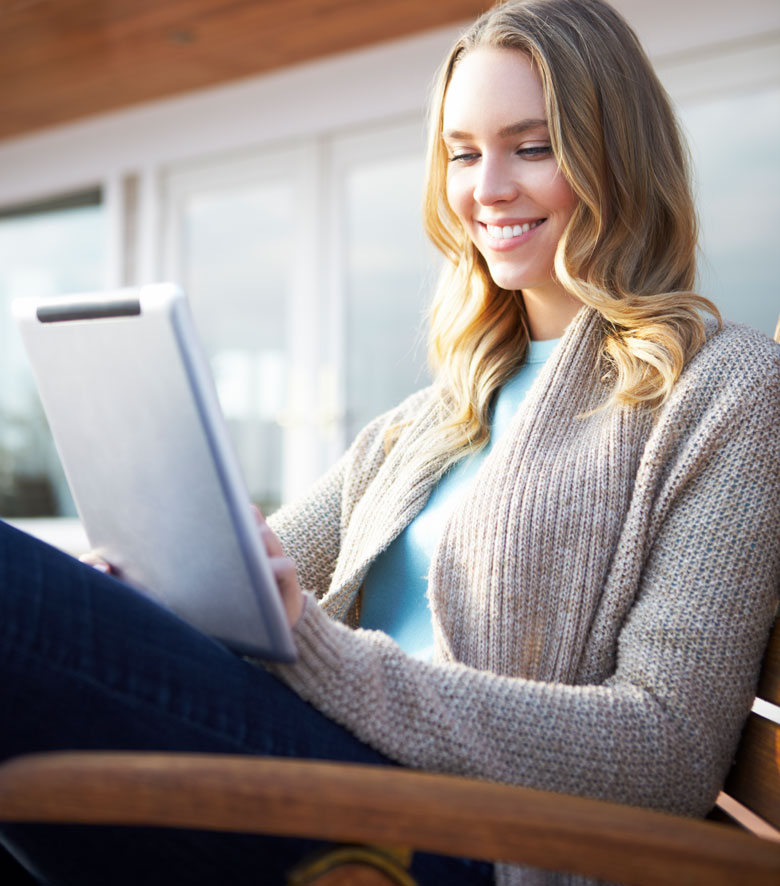 The Right Features for You
Many features and services can be used without any additional development costs. We offer the ability for your voters to learn about your election through different methods, from invitations to creating websites advertising candidates. Depending on your needs, your electorate can access the voting portal via Securelink, an email link or manually. Our registration platform and a nomination tool help to further simplify the election process by reducing management and organizational costs.
Learn more about POLYAS' online voting services!