Online Voting for HOA Board Elections
Simplify the Management of your HOA Elections
Legally binding election results at the click of a button
Save up to 70% of the costs of a paper only election
Reduce the time and effort involved with planning your HOA elections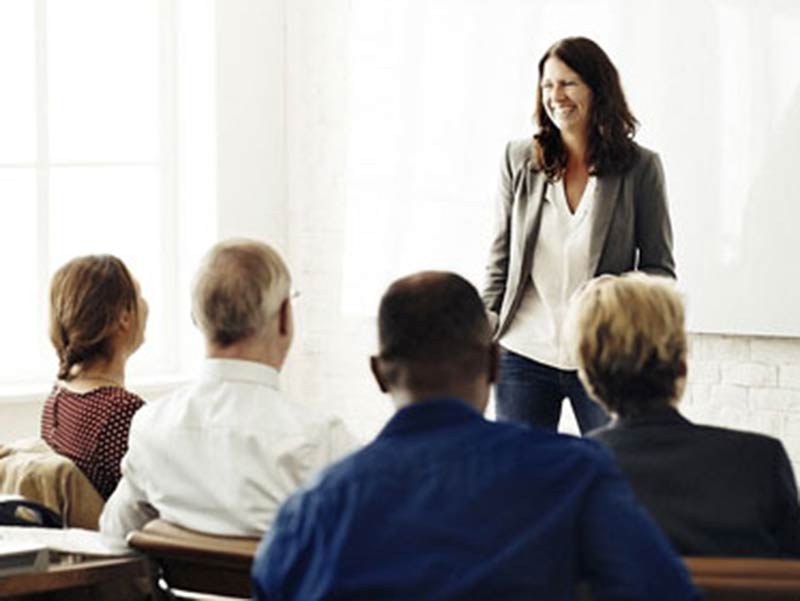 HOA Board of Directors Elections
Home Owners Associations must organize yearly board of directors elections to ensure that the HOA is kept running smoothly. The board is elected by the members of the HOA - the homeowners themselves, ensuring that the association is run according to the interest of all homeowners.  The board ensures that all common areas are properly taken care of and maintained, the bylaws are enforced, members both pay their fees and keep to the rules and regulations established by the HOA. 
While most HOAs have specific election rules established in their bylaws, others do not. It is of vital importance that your HOA has regulations in place regarding elections. These often include, but are not limited to: how eligible voters are determined, how elections are conducted (at a general meeting, postal, online), how proxy voting is determined, the election and removal of directors and the frequency of elections. 
While online voting for HOA board elections provides the simplest and most cost-effective voting process, we'll gladly organize postal or in-person voting for your HOA. 
Learn more about organizing and managing elections in your HOA
Simplify the Management of your next Board Election
We know that elections can be a challenge to organize, but they are required by law. The procedure of your elections must be clearly established in your bylaws. There it should state how often and how members of your board should be elected.
A crucial aspect of any election is ensuring that only those who are entitled to vote do vote. Keeping an up-to-date electoral roll is, therefore, of the utmost importance. The electoral roll is a list of all current members of the HOA, their contact details, and whether they are eligible to vote. Creating or updating your electoral roll before your next board election is a significant task and must be completed accurately and comprehensively. You'll upload your electoral roll into our online voting system which generates usernames and passwords for each eligible voter. You can read more about managing your electoral roll here. 
Traditional voting methods are both labor-intensive and time-consuming. Online voting digitalizes both the management of your election as well as the election itself. Your voters may, within the election period, cast their votes from anywhere in the world, doing away with complicated proxy voting processes. Election results are available at the click of a button as soon as the election period is closed. Not only does online voting help to increase voter turnout and the speed of which results are announced, it is significantly cheaper than offline voting procedures. 
Contact our election expert today to learn about how voting online can reduce costs and make managing your HOA board elections easier.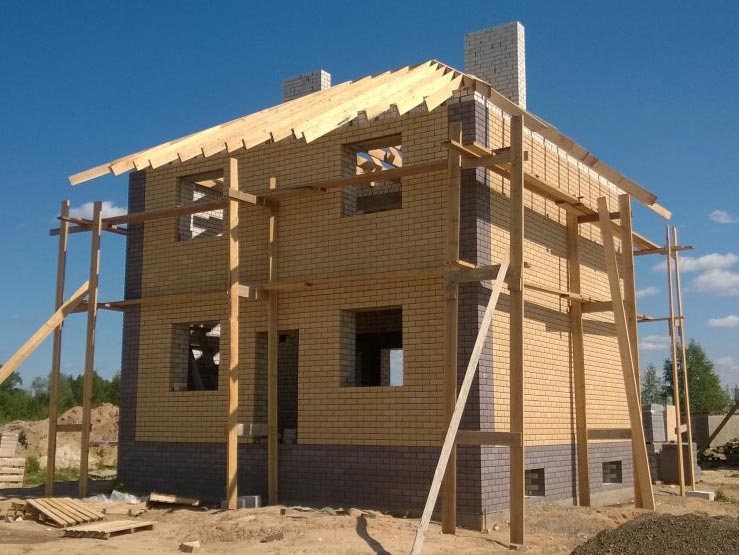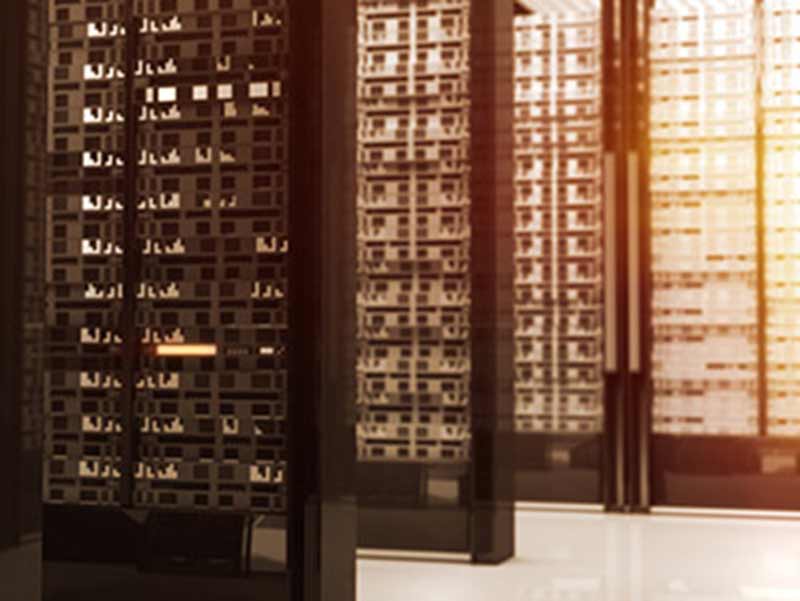 Legally Valid and Secure Online Elections
POLYAS' online voting software is certified according to the Common Criteria Standards to provide legally valid and secure online elections. Our system ensures that all votes cast are anonymous and not able to be traced back to the vote-caster. Voters are sent a voter ID, which can also be their member ID or unique identification number issued by your HOA. We also send out by email, post or for collection, a randomly generated password which is only vaild with their connected ID. Your uploaded electoral roll checks voters for eligibility and passes them onto a secure and anonymous digital ballot box where they can cast their vote. Learn more about our security measures.
Our election system runs on multiple servers and sub-systems which are in constant communication. All communication is encrypted from end-to-end and cannot be read by third parties. Contact us today to learn more about our commitment to secure digital elections.