Youth Parliament Elections Online
Boost voter turnout through online youth parliament elections
Elect youth representation to the city council online and simplify the electoral management
Conduct voter communication with high data protection and organise the electoral roll yourself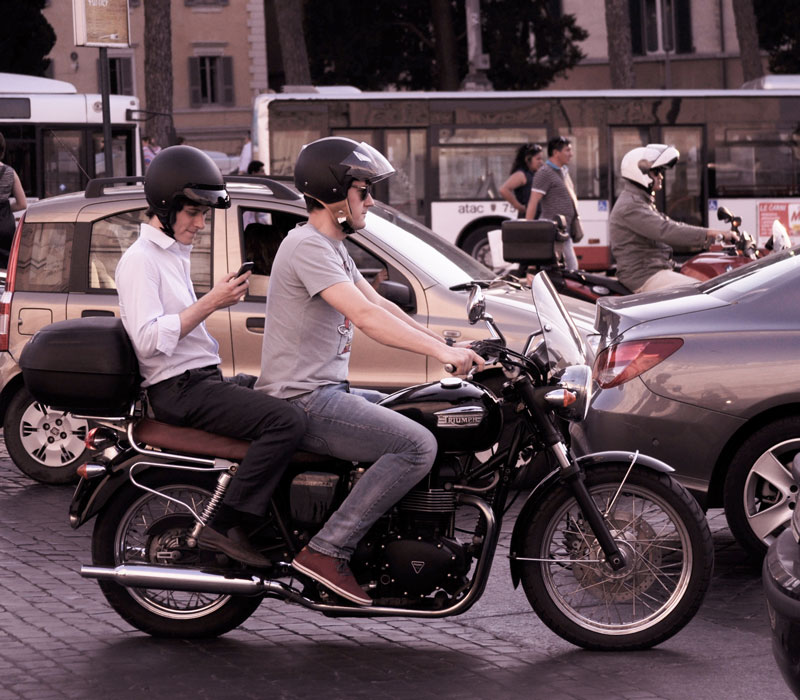 Online youth parliament elections boost voter turnout
Youth councils represent the interests of young people at the local level and are usually elected every two years. More and more municipalities have started conducting their youth parliament elections online. For good reasons.
In youth parliament elections, the voter turnout can be increased significantly online.
As 'Digital Natives', the youngsters already manage many things online. From social networks and online banking, online voting is only the next natural step. Accordingly, earlier surveys have shown that about 65 percent of young voters (18 - 29 years) would vote online if they had the chance.
Review of the youth parliament election in the city Buchholz
The appropriate election method - you and your voters decide
You may combine online voting with other election procedures. Offer your voters a digital election in combination with an absentee ballot or a ballot box vote.  In this way, you can ensure that you permit each voter to participate in the election in a way that the individual voter finds most convenient.
Elect the youth parliament of the city council online and simplify your election management
You do not have to set up ballot boxes at polling stations or to print ballots. Even the manual counting of votes is not necessary, because POLYAS delivers the election results at your fingertips. Secure and legally valid. Through the implementation of an online election with POLYAS, e.g. the city of Münster saved the acquisition of about 150 election workers.
Online elections reduce costs and efforts of implementing an election 
The city of Buchholz conciously chose an online election to minimise the organisational efforts of elections. The election organisers of the youth parliament election in the city of Buchholz could also significantly reduce the electoral costs through online voting, because less personnel and material expenses arose. Error rates through counting errors etc. were also reduced to a minimum.
In this way, an online youth parliament election proves to be a cost-effective and convenient voting procedure for the local councils.
Request a non-binding offer for your youth parliament election now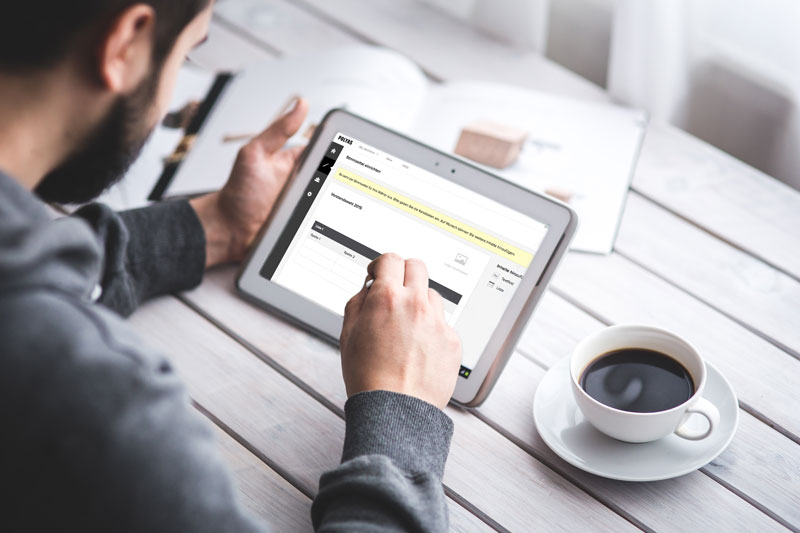 Election management with high privacy and data protection
The youth council is organised by the relevant communities in the municipality, e.g. by the commissioner for youth work. These youth representatives have access to the register of residents (usually without e-mail addresses) and have to comply with all standards of maintaining data protection. We understand that and have therefore developed a solution for the electoral roll.
The electoral roll will also remain with you when conducting an online election, and you have to authorise any access to the personal data to external parties. Therefore, you only send a list of anonymous personal characteristics (e.g. date of birth) and a serial number to POLYAS. We create the corresponding security key and send you the login information for further distribution to your youth electorate.
Secure authentication of voters
Voters sign in with their password (here: the date of birth) and the password (security key) to the online voting system. In this way, we ensure that only authorised persons can vote and no double voting is possible. In this way, you are not required to pass on any data of the population register and thus ensure the highest privacy standards in your voter communication.