Condominium Boards Vote Online
Tailor online board elections to suit your condominium association's bylaws
Increase voter turnout and reduce election costs with quick and easy voting
Legally binding voting process in accordance with highest data protection levels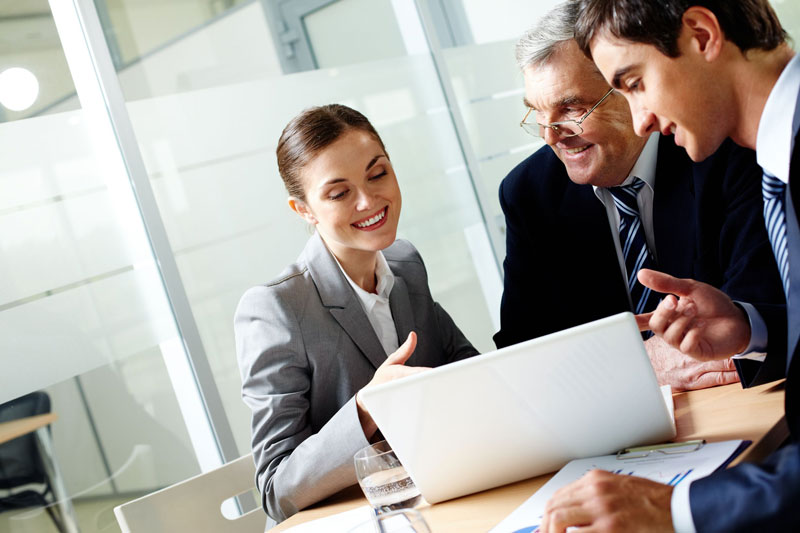 Tailor Online Elections to Condominium Association's Bylaws
Bylaws allow condominium associations to specify the composition of the board of administration and its manner of selection.
POLYAS online elections are tailor made to suit the individual needs of your condominium association.
We support you at every step of the transition to online voting to help your condominium association take full advantage of the cost savings and high data security.
Facilitate Condominium's Election Management and Reduce Costs
The election of the board of administration is a pivotal part of condominium association life. There are regular expenses for the preparation and planning of board elections. Election documents must be created, sent, returned and counted manually.
Conduct your condominium association's elections purely online and let your members vote in comfort - worldwide. Our online election experts will support you in setting up and evaluating your election.
 You can also carry out live voting directly at your administrative meetings and combine it with an online election. POLYAS takes care of the implementation of the live vote at your administrative meetings and provides your condominium association with legally binding election results.
Contact election experts now and get to know the online voting system in a demo-election
Reduce election costs by online voting
Online voting allows your condominium association to reduce its election costs by up to 70%. Through digitally performing key processes, online voting enables you to massively reduce printing and postage costs. Save valuable time by creating the ballot at the click of a mouse, assign different groups of voters and save them for future elections.
The POLYAS online election system also allows you to view the number of votes cast in real time and to remind your electorate to vote during the election period. You will subsequently receive the election results with the click of a button. Say goodbye to manual vote counting!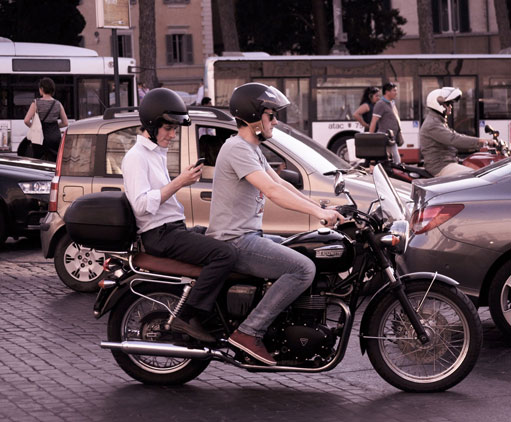 Increase Voter Turnout at Board Election for Condominium Associations
Easily inform your condominium association's members about the election and the candidates online. Take full advantage of the possibilities of digital election communication to effectively encourage your electorate to participate.
Online elections offer your electorate a convenient voting process. Your members can cast their ballot even if they are unable to physically attend the polling station. Through conducting elections online you increase your voter turnout and have a larger basis for making decisions regarding the policy issues facing your condominium association.
Learn more about our specific features and contact us for concrete tips to increase your voter turnout!