Credit Union Online Elections
Elect your board online
Save up to 70% of your election costs by voting online
Combine online voting with postal vote and traditional ballot box voting for maximum impact
The future of elections - enable your members to vote from anywhere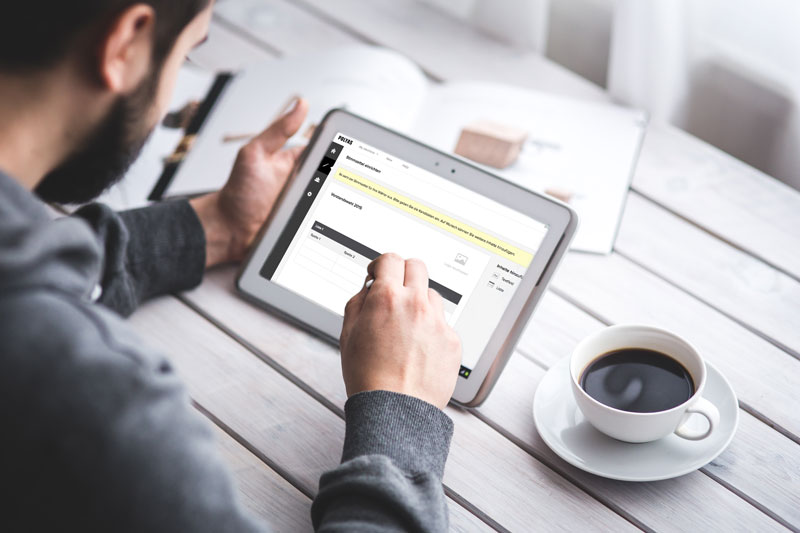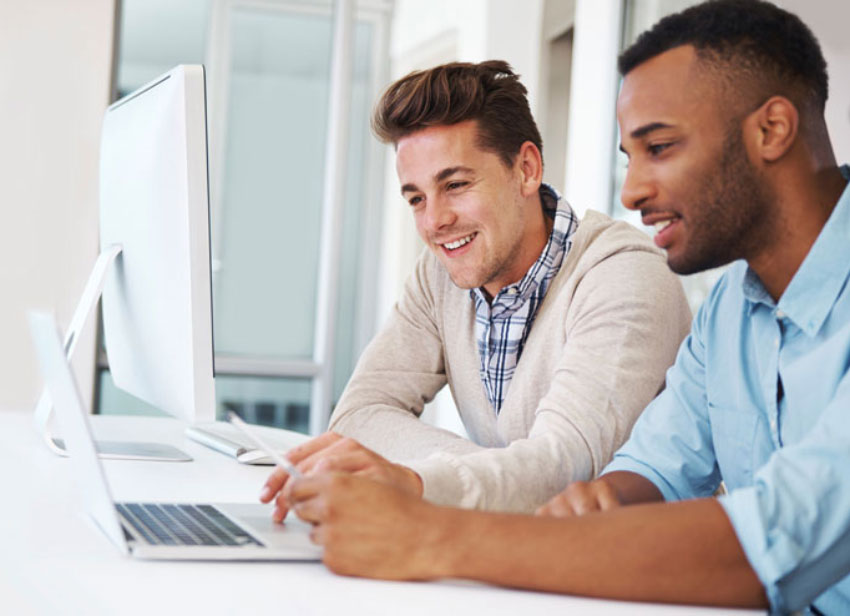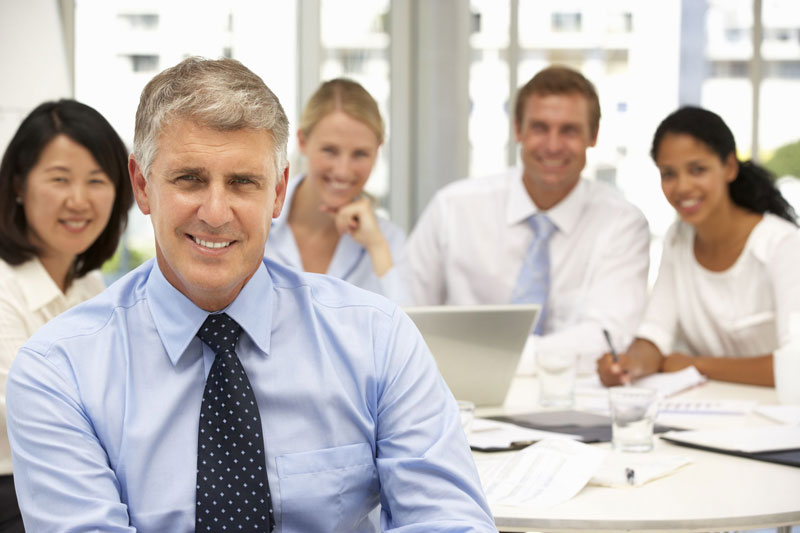 Increase Voter Turnout by Voting Online in your Credit Union
Digital elections do not just encompass voting online, but there is a large selection of digital services and features that will simplify your election management process and increase your election turnout. 
Learn how you can increase your election turnout.
Online communication can be used to remind your members of upcoming elections or nomination periods. Don't forget to take advantage of social media channels to contact and motivate your credit union members - Members can be directed towards a central personalized election website or encouraged to vote directly.