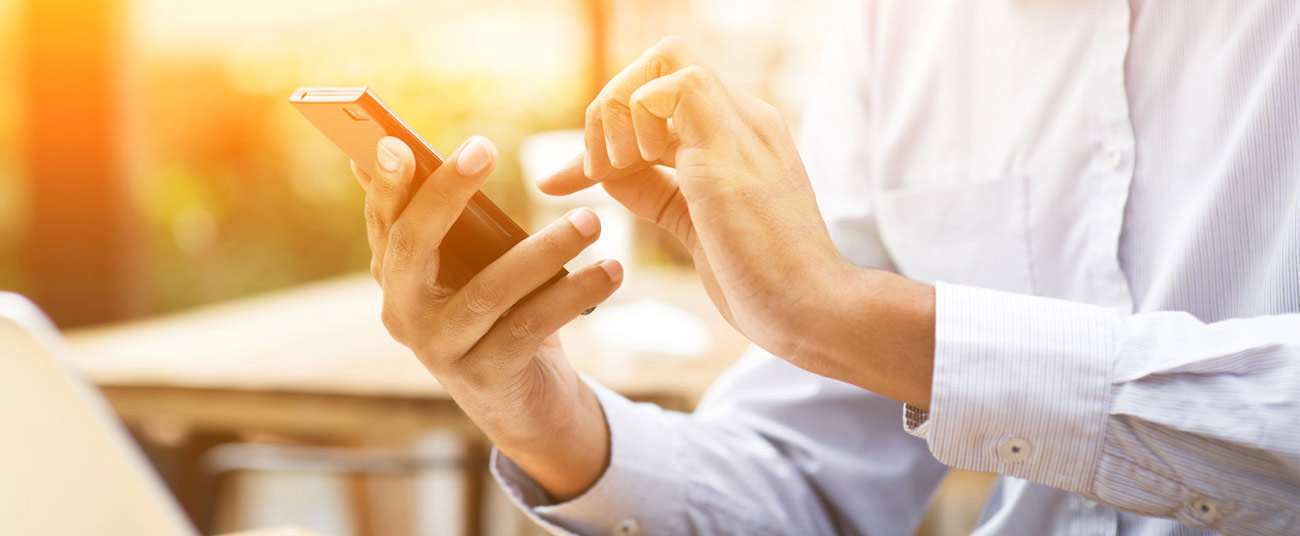 Send Voter Notification Cards with One Click
The transfer of information is crucial to taking part in an election. Only when the voter is completely informed about the election can they exercise their voting right. Sending targeted voter notification cards through different channels ensures that your election genuinely reflects the will of your voters.
An important element of voter information is sending out the voter notification cards. With a POLYAS online election, you can send your voter notification cards with just one click. 
Sending the Voter Notification Card per Email
In a POLYAS online election, you first create your ballot with a few clicks, upload the electoral roll and then decide on the dates for your election. Afterwards you POLYAS will send notifications for the election to your voters.
Specify when your voters will receive their election notification
 Choose how eligible voters will receive their notifications (via Mail or Email)
Create individual texts for your online voter notification card and increase the voter turnout with an activating message
Start now >
High Voter Turnout thanks to Extensive Election Information
First notify your voters of the election in a circular, and inform them that they will soon receive the access data for the online voting system from POLYAS via email. If a voter forgets their access data or cannot find their voter notification card anymore, you can resend the data. 
During the online election, you can see which people have already cast their vote in the electoral roll and monitor the voter turnout in real time. In our experience, sending out a short voting reminder during the election period increases the voter turnout.  
Voter Notification Cards via Post or directly to your Intranet
By choosing the premium election service, you have the option to send voters your polling card via post. Alternatively, you can integrate access to the online voting system into your intranet, making it even more convenient for your voters.
If you choose a POLYAS premium election, we take care of everything. We create the electoral roll and the ballots. In addition, we offer options to integrate more voting procedures.