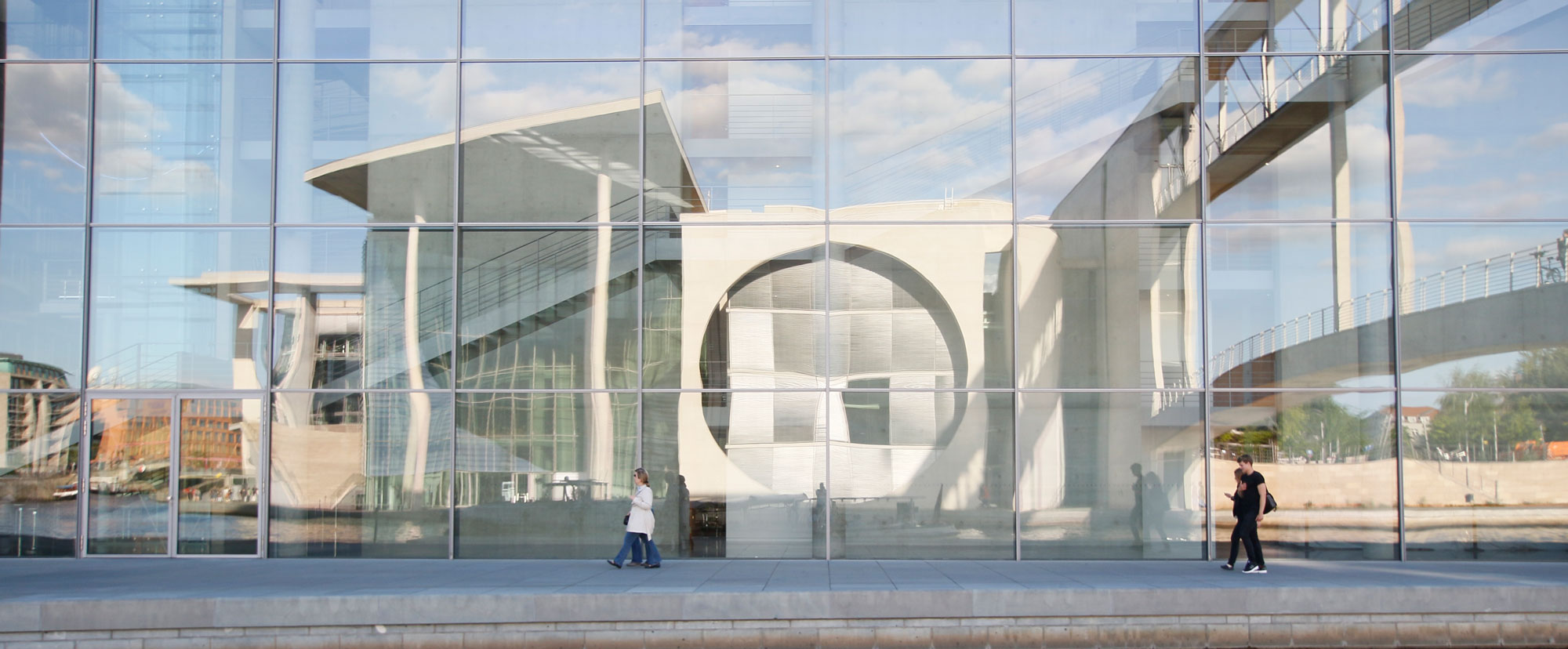 Increase Voter Turnout: Electoral Roll
Elections are for everyone but not everyone has the same attitude towards voting. There are loyal voters, non-voters, committed voters, sporadic voters and uncertain voters. Additionally, voters have preferences about how they get their information. Young voters tend to use more digital services and are best reached via online communication, whereas older voters prefer to receive information and vote by post – or might in fact the opposite be the case? 
Learn as much as you can about your voters and collect all available information. A laborious task, perhaps, but with the right strategy and by using our tips, it will be worth the effort.
Voter Turnout Is Linked to the Electoral Roll
Check your electoral roll at the beginning of the election and update your data. A micro-website can be a helpful tool where new voters can register and known voters can add personal information to their profile. In addition, have a look at who could be a good campaign ambassador from within your active voter base. This is how you start segmenting your voters. If you would like to find more voter groups, a poll is a useful tool in helping to give you more information. 
Start now >
Use your Electoral Roll as a "Ladder of Engagement"
The "ladder of engagement" construct tries to transform non-voters into voters, passive voters into active voters and so on. It's based on a high quality electoral roll where you've meticulously collected all data concerning your voters. Afterwards, you can create voter typologies and develop different strategies for the various voter groups. The aim is of course to reach the top of the "ladder" – a high voter turnout. 
This is how the "ladder of engagement" looks to activate your voters:
Ill-informed non-voters: they are not informed about their right to vote and the election process. These voters are often not included in the electoral roll.
Observing non-voters: observe the election events but do not vote.
Uncertain voters: vote sporadically, but follow the election events.
Loyal voters: vote regularly and inform themselves about the election.
Committed voters: help with their expertise during the election and are loyal voters.
Active voters: often campaign ambassadors and member of the election committee. 
The ill-informed non-voter on the lowest rung can obtain information through an election campaign. By using social media, more people can be reached than ever before. This voter group needs to be "picked up" in your election to be motivated to actually vote. Campaign ambassadors can support you in informing potential voters about the election and your election will profit from their solid network as a result.
In comparison, observing non-voters can only be convinced through understanding them and giving them a sense of belonging within your organization. A debate about their needs and tailored electoral information are necessary for observing non-voters to make use of their right to vote. 
Similar steps have to be taken with regards to uncertain voters, who require a degree of social pressure to become convinced to vote. If the campaign strategy is working, the uncertain voter will receive a flow of information through Facebook notifications, Twitter, email newsletters and the easily accessible electoral website. 
A Successful Election with a Quality Electoral Roll
Use the "ladder of engagement" to get an overall understanding of your voters and to develop targeted campaign strategies which are tailored according to different voter types.
To increase your voter turnout with the "ladder of engagement" construct, we recommend the following campaign strategies: 
This process seems labour-intensive but is simply a combination of insight and information you have collected in the other steps. Having a pre-planned strategy means your election will be a sure-fire success. For instance, your campaign ambassadors will support you by drawing increased attention towards the election through their network.