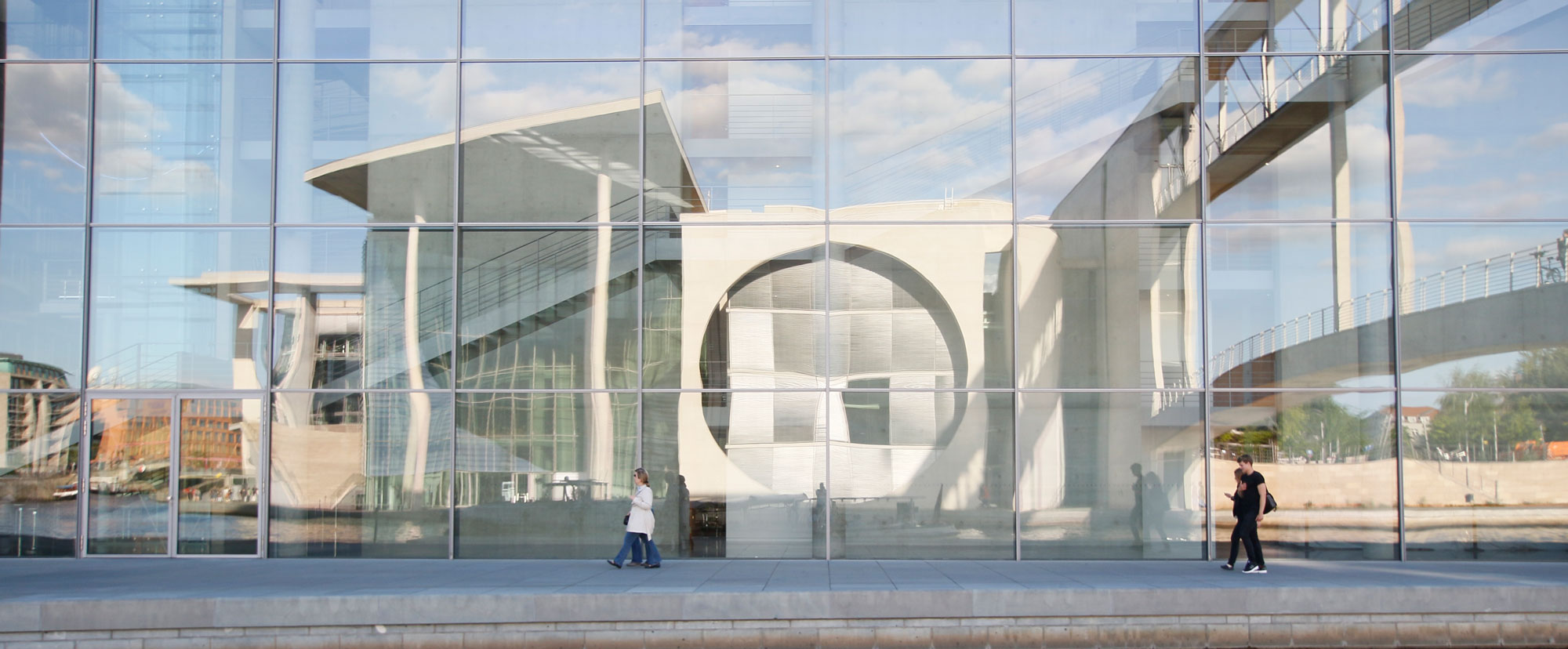 Increase Voter Turnout: Acknowledgement
Increased voter turnout is of great importance to every institution, especially because it legitimizes the actions taken by the elected leaders. Motivating people to vote doesn't require big motivational campaigns which only bring extensive organizational costs.
Your personal relations and election campaigns have something in common: you need to appreciate your partner. You can do that easily with just a few letters, which will have a huge impact: THANK YOU. 
Acknowledgement Leads to Increased Voter Turnout
Your voters are the most valuable commodity in your election. Without their voluntary commitment to your campaign, the whole message of your election fizzles out and in the end you will attract a low voter turnout. 
Value participation like you would a gift and thank your voters for participating in the last election in the lead up to the upcoming election. Briefly summarize what impact the last election had and what aims were achieved because of voters' participation. Point out to your voters that there is a new opportunity to actively shape your institution. The link between these two statements helps to activate your voters – regardless of whether or not they have previously voted. 
Start now >
Appreciate Voters with a Simple Thank You
When one person thanks another, they are saying more than just one word.
As with a smile or simply nodding your head, non-verbal communication plays an additional role:
The commitment of the person is recognized and appreciated
This commitment – which is voluntary – is not taken for granted
It signals that the person is taken seriously
It expresses respect 
At the same time, thanking evokes mutual satisfaction which creates a feeling of closeness. This sense of belonging is a huge incentive for participating in elections. 
Acknowledgement Beats Voter Fatigue
We now know that many people don't vote because they feel as if their vote won't make a difference. This feeling is established when voters feel excluded. Small communicative adjustments like using the right language to address voters or a simple acknowledgement can turn this impression upside down. 
It is important that this kind of communication isn't seen as being artificial and impersonal – this won't lead to success. A sincere thank you, however, stays positively in your memory and motivates voters to use their right to vote – because they are noticed and acknowledged.