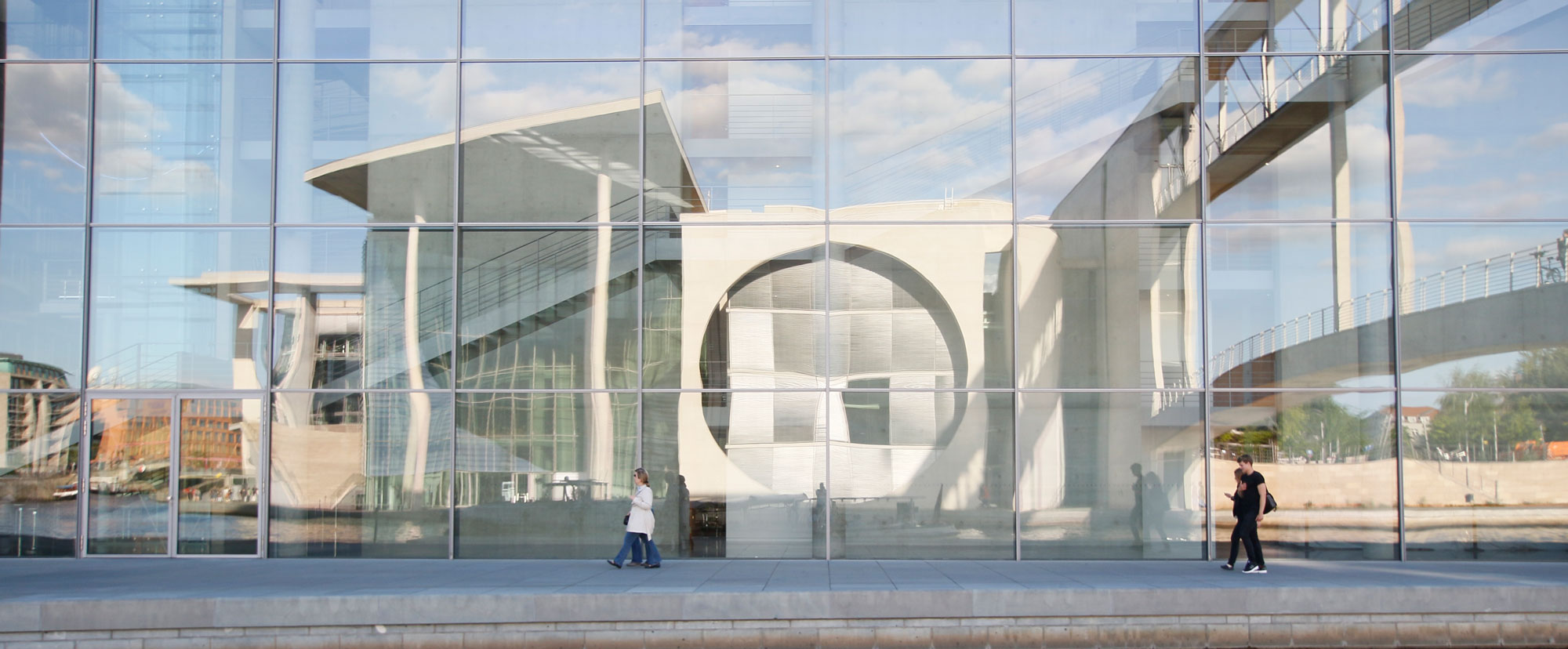 Increase Voter Turnout: Electoral Website
How to increase your voter turnout
Eligible voters often need to be converted into actual voters. To grab the attention of voters who have never before used their right to vote, you need a central location where voters can find all information relating to the election as well as a feedback form: an electoral website. 
Digital communication channels can assist as well as offer additional information via newsletter, Twitter and through your organisation's general website. All channels then lead to the electoral website where your voters will receive all necessary information about the election at a glance. 
Draw Attention with a Microsite
Micro with a macro-effect! By using a micro-website (known as a microsite), you can attract more attention to your election compared to using your organization's general website. 
Concentrate the essential election information and all FAQs concering the election process on your electoral website: 
Background information, CVs and direct quotes from the candidates standing for election
Introduction to the central election topics
Dates of the election and additional events
Schedules and background information about voting 
In order to establish a mutual flow of information, you should integrate a feedback function into your website and offer voters the option to sign up for additional services. A nice side effect: you may get additional contact data from you voter. 
You can offer the following interactive services on your electoral website:
Signing up for the election newsletter via email
Signing up for the election newsletter via Whatsapp
Links to your social media channels: Twitter, Facebook, YouTube, LinkedIn, xing, instagram, snapchat
Advertise the link to this additional electoral website to your members through the general newsletter with a banner on the main website or an article in your members journal. Once your registered voters use the electoral website, ask them to share the microsite so the networking-effect can start. 
Start now >
Tips for the Electoral-Microsite
Advertise your micro-website on all channels and draw attention to the comprehensive election information to be found on it.
Use colleagues with an affinity for the internet to circulate the micro-website on social media channels. This way you can reach, for example through Facebook, more groups using the power of social media.
Formulate your micro-website content to appeal to those non-voters whose data is not yet in the electoral roll. If the information you supply is appealing, you can influence and motivate people to vote. 
Using a Micro-Website to Increase Voter Turnout
A microsite creates fresh input into your election communications and thereby draws attention to election candidates and their messages. This is how you can reinvigorate old processes. 
The aim of these tactics is to increase voter turnout and to reach more indifferent and disinterested voters. However, active voters can also take advantage of these election services and engage with the election beyond simply the act of voting. Social media platforms in particular invite voters to engage in a political discourse.