Church council elections online
Convenient voting worldwide for your members will increase your turnout
Perform church council elections online and receive legally valid election results at your fingertips
Combine online election procedures with absentee ballots and ballot box voting
Convenient voting increases your turnout
As a church community you have many members, who live scattered across the world and who have distinguishing life circumstances. With online elections, you allow all voters a location-independent participation in your church council election and strengthen the democratic base of your council work.
Voting with POLYAS online elections service is simple and convenient. The online ballot is completed after prior authentication. Your members simply need to have an email account and an Internet-enabled device. Hence all members can easily participate in the election when they are prevented to visit the polling station during the election period.
Our advice for increasing voter turnout
Inform your church members about the upcoming church council election and the candidates online. Remind them of the election during the election period and motivate your voters to use their right to vote. Through personal communication you strengthen the team spirit in your church and activate your members to participate.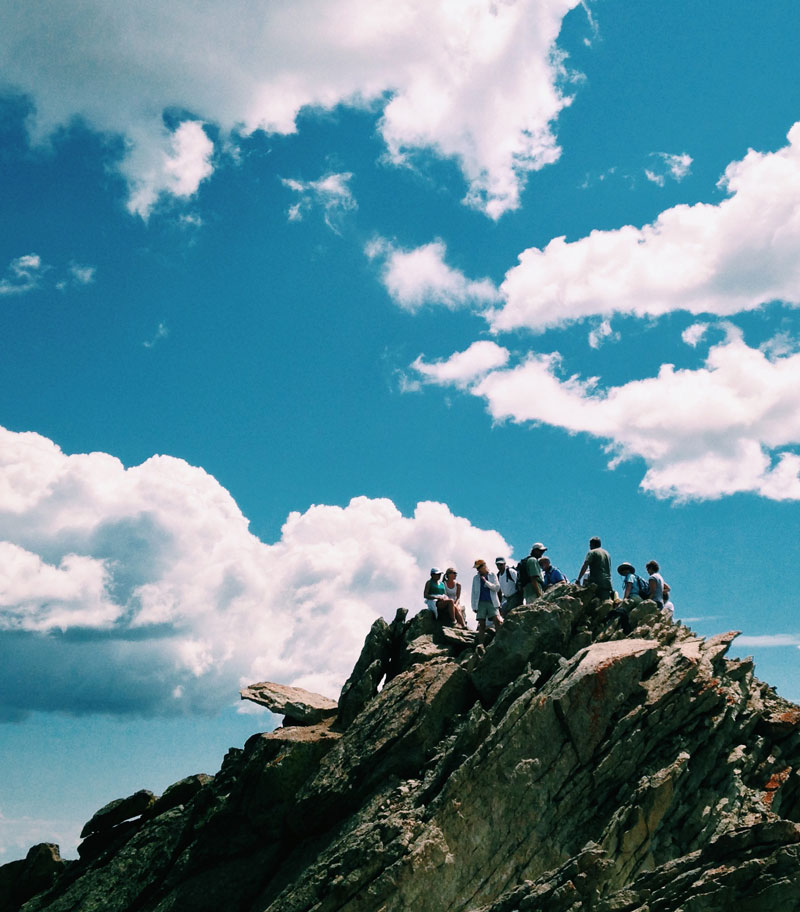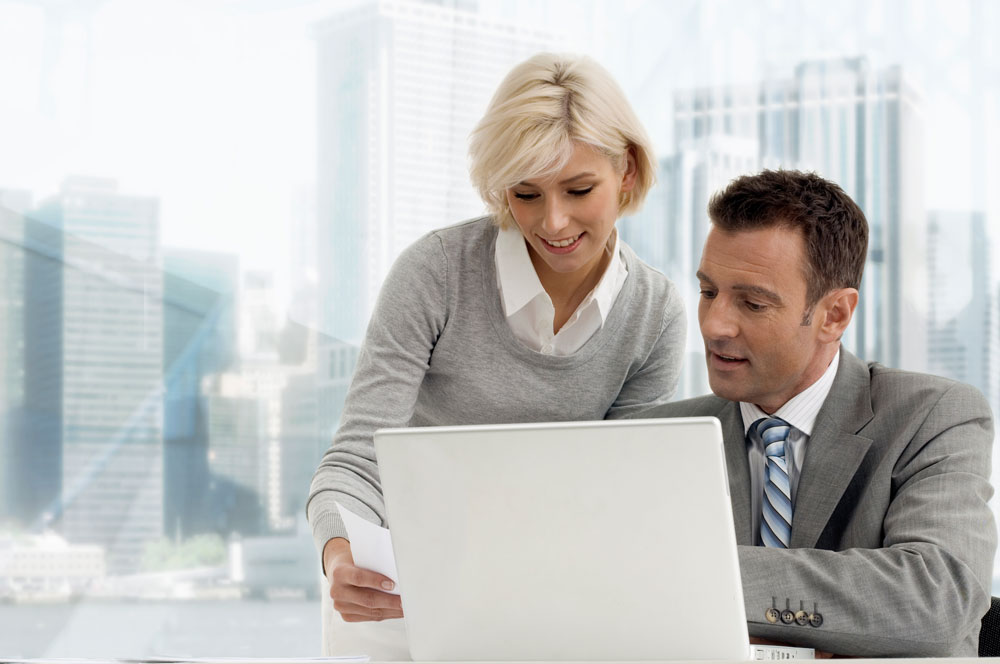 Simplify the election management and receive legally valid election results at your fingertips
Your church administration is not required to possess any special hardware or system requirements for the implementation of an online election. You decide how you provide the data for the electoral roll, how you want to deliver the voter information, and how the election results should be processed. Ideally, you do these processes directly in the POLYAS online voting system, effectively saving time and effort.
Create your ballots easily online and assign each group of voters the appropriate ballot. For more options you can use your templates again and update those.
We work with you to implement additional features: You can for example host the electoral roll on your own servers or integrate the electoral system into your own website.
Inform yourself of  the various options for your online church council election